Then, on CTV's "Power Play" with Don Martin, Toews essentially denied he had linked the bill's critics with child pornogrpahers. "I didn't exactly say that, Don. In fact, it was a far cry from that," the Minister said.
The video impresario behind recent clips of sleeping MPs, flip flops and finger guns, put together a clip comparing Toews comments on "Power Play" with what he actually said in the House — to devastating effect. The clip is now racking up views on YouTube.
The video isn't the first or only Internet attack on Toews.
TWITTER REACTS TO ATTACK ON TOEWS
FUNNIEST #DontToewsMeBro AND #TellVicEverything TWEETS
The Conservatives are styling Bill C-30 as a law to protect children from online predators, but privacy advocates and opposition MPs say it's far too broad.
Among other provisions, it would allow authorities access to Internet subscriber information — including name, address, telephone number and email address — without first getting a court's go-ahead.
Currently, it is voluntary for Internet service providers to hand such data to police.
With files from The Canadian Press.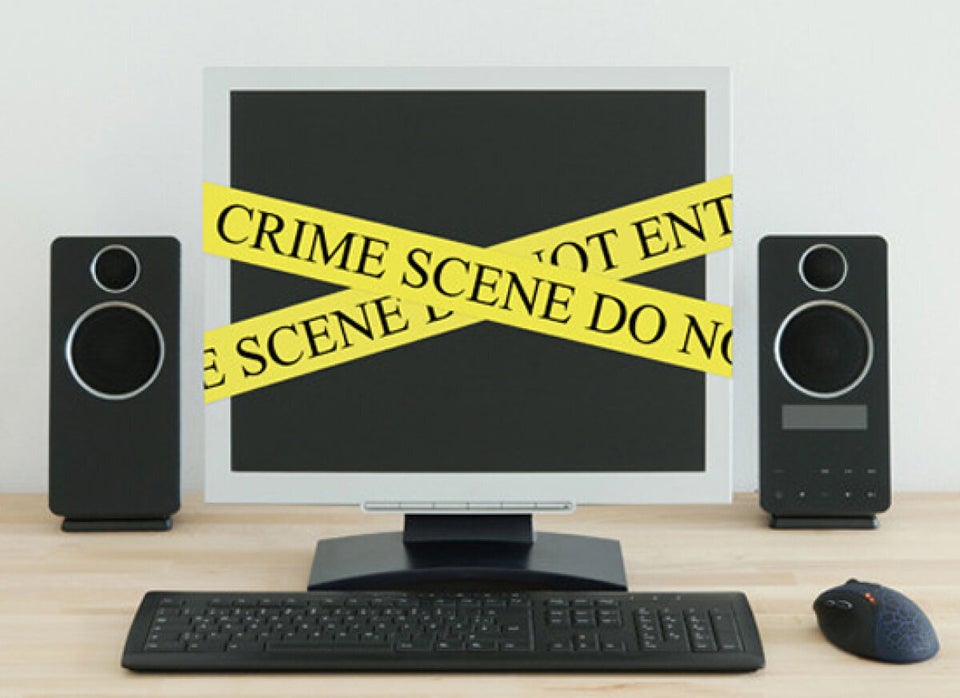 LAWFUL ACCESS
FUNNIEST #DontToewsMeBro AND #TellVicEverything TWEETS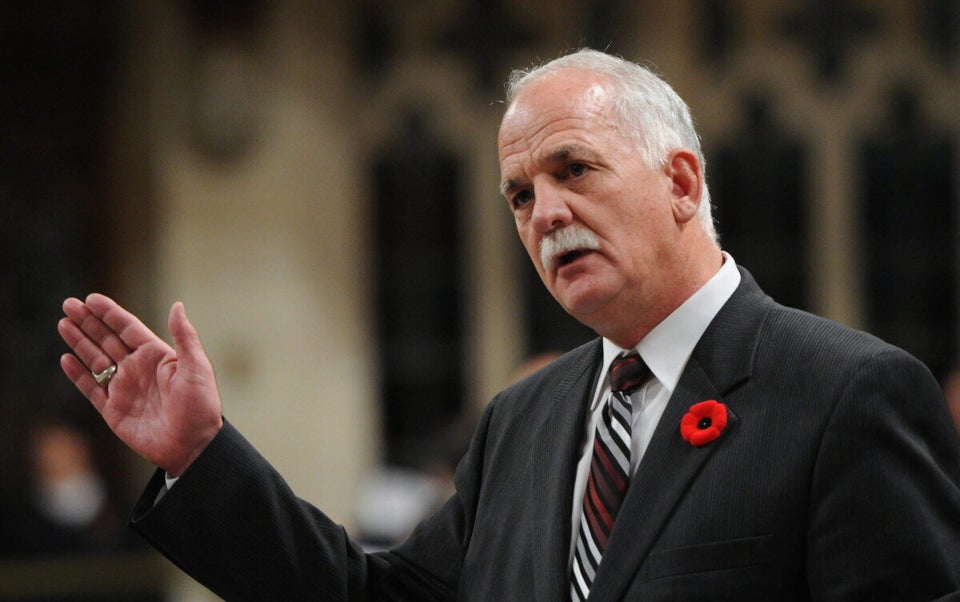 Vic Toews vs. The Internet
TWITTER REACTS TO ATTACK ON TOEWS
Popular in the Community