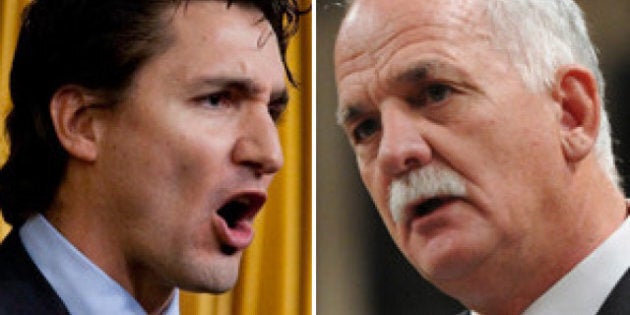 Toews tweeted at at Trudeau "When did you learn this was a Liberal staffer? What did you do to stop this personal attack?"
Trudeau responded with a cutoff sentence, "Welcome to twitter, Vic. Im sorry I pointed out where people could see your personal."
The Liberal MP for Papineau soon finished his thought. "What a time to mislaunch an unfinished tweet. I'm sorry for my part in this, Vic. Now let's move on to real issues. Like electoral fraud."
Trudeau also joined in the #TellVicEverything hashtag and sent out a tweet joking that his entire staff despises the musician Paul Simon, in reference to the Citizen story linking the Vikileaks IP address to a user editing a Simon fan site.
The exchange between Trudeau and Toews came after one of the most dramatic days on Parliament Hill in recent memory.
First there was a feeding frenzy in Question Period over the robocall scandal, with Prime Minister Stephen Harper deflecting accusations of Tory involvement in misleading calls by demanding the opposition parties hand over any evidence in their possession to Elections Canada. NDP MP Charlie Angus rose and called the affair "the most comprehensive election fraud in Canadian history."
Then Liberal leader Bob Rae took the floor and revealed unexpectedly that a Liberal staffer was behind Vikileaks.
"I want to apologize unreservedly to the minister," Rae said.
Toews said he accepted Rae's apology, but that Liberal MPs actively encouraged use of the account, perhaps in reference to Trudeau.
TOEWS vs. TRUDEAU ON TWITTER
TWITTER REACTS TO VIKILEAKS REVELATION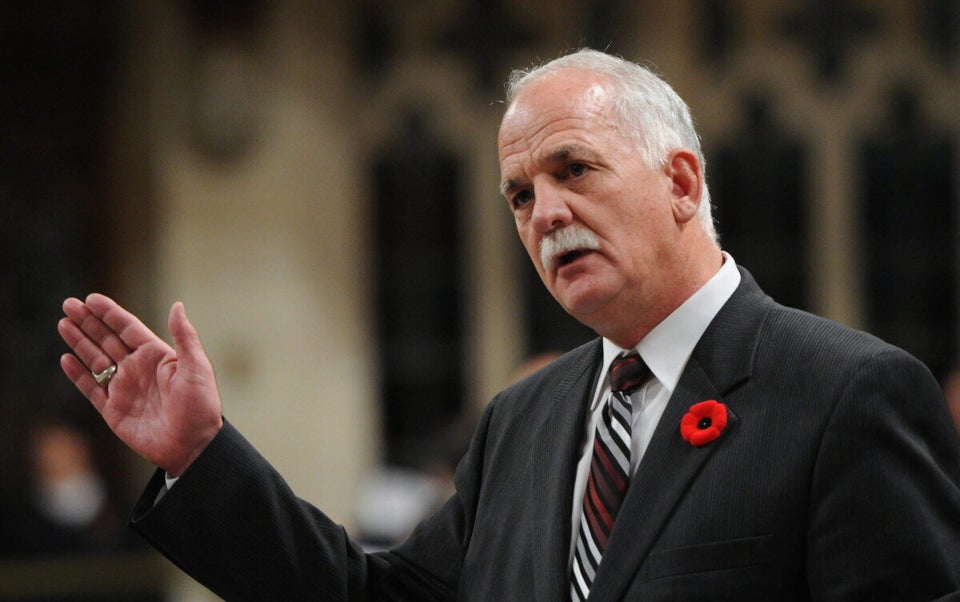 Vic Toews vs. The Internet
WHAT'S IN THE ONLINE SURVEILLANCE BILL?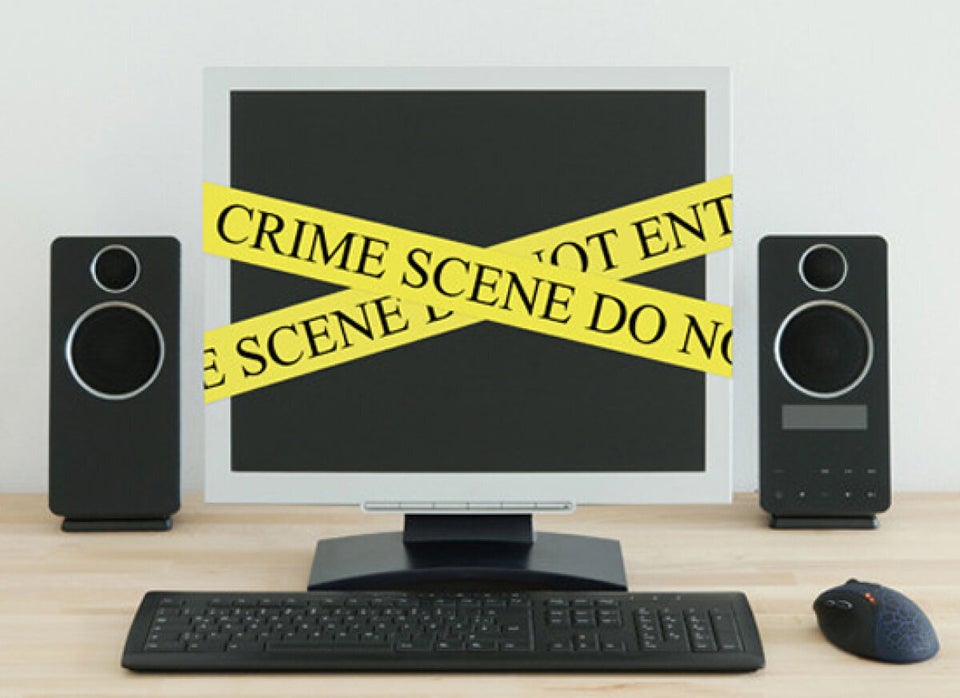 LAWFUL ACCESS