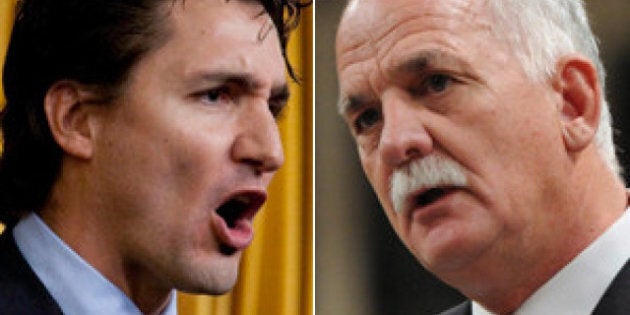 "I see @AdamGCarroll is back at #LPC after crocodile tear apology from @bobraeMP. @justinpjtrudeau & #LPC must come clean on who knew what," Toews posted Thursday.
This isn't the first time Toews has suggested Trudeau and the Liberals were involved with Vikileaks.
Trudeau later apologized for his involvement. "Appalled to find out Vikileaks came from us Liberals. Yes, I tweeted about it, but I did not endorse it. Personal attacks are always wrong," the MP for Papineau tweeted in February. Trudeau has steadfastly denied that he knew Carroll was responsible for the account.
No proof, however, has emerged that any other Liberals knew Carroll was responsible for posting the information.
Trudeau and the Liberals do have an obvious counter argument available to them.
Nejatian, like Carroll, claimed he acted alone.
Kenney survived that scandal mostly unscathed and, barring some unexpected revelation, it seems likely Trudeau will do the same. Then again, as the Vikileaks affair illustrated, Ottawa can be full of surprises.