Police have said that a 10-year-old girl and 18-year-old woman were killed, in addition to the suspected shooter. Six women and seven men, between the ages of 10 and 59, were injured.
Here's what we know about the victims. This article will be updated as more information becomes available.
Julianna Kozis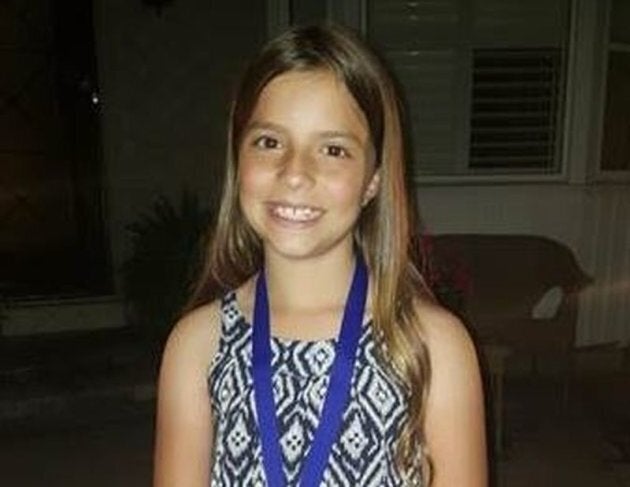 Police have identified Julianna Kozis of Markham, Ont. as the 10-year-old who was killed.
Her family has requested privacy while they grieve. No other information was immediately released.
Reese Fallon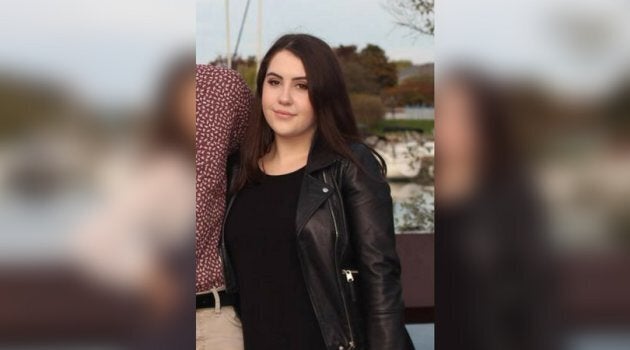 MP Nathaniel Erskine-Smith said that the parents of 18-year-old Reese Fallon asked him to provide her name and photo to the media.
"She was a wonderful young woman, full of energy and passion," Erskine-Smith told HuffPost Canada. "She was intent on making a difference in the world. This is a huge loss."
Fallon was a member of the Beaches-East York Young Liberals Club and was out getting ice cream with some of its members when she was shot, Erskine-Smith told HuffPost Canada. He says the family is devastated and asking for privacy at this time.
She was a wonderful young woman, full of energy and passion.Nathaniel Erskine-Smith
Fallon recently graduated high school and was planning to study nursing at McMaster University in the fall, Global News reports. She was an engaging student, "highly regarded by staff and loved by her friends," Toronto District School Board official John Malloy said in a statement.
A friend of Fallon's described her as a "very happy" person.
"Reese gave the warmest of hugs. She was always so kind,'' said Frank Hong. "Everyone ... wanted to be around her.''
Hong said one of Fallon's friends was also injured in the shooting.
Malvern Collegiate students
Two of Fallon's former classmates at Malvern Collegiate Institute were also injured, students told CityNews. Miranda Li and Samantha Price were celebrating a birthday when they were caught in the shooting, they said.
Mother and son
A candidate for Toronto city council, Chris Budo, identified a mother and son by their first names. Joanna and John were shot and are in stable condition, to be released shortly, Budo wrote on Twitter. Joanna owns a local cleaning shop, Budo told CTV News.
"The man screamed at them to get out of the way and proceeded to shoot them in the lower legs," he said.
With files from Andree Lau, Andrew Yates and The Canadian Press
More from HuffPost Canada: