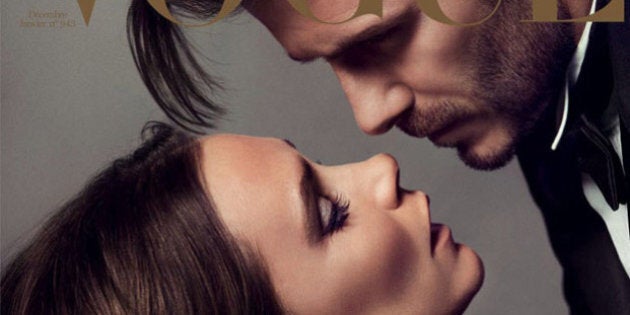 The second photo is almost just as titillating with David giving his best blue steel look to the camera and Vicky wearing a LBD and staring off into the distance, probably thinking about her next collection.
The 39-year-old was obviously pleased to be asked to appear in the special issue of the French fashion bible and told the magazine, "being asked to be the guest editor of the Christmas issue of Vogue Paris this year was an incredible honour."
French Vogue editor-in-chief Emmanuelle Alt also had nothing but praise for Harper Beckham's mum: "We handed over the running of this issue to a woman who, throughout our working together, has proved to be the exact opposite of her public image. She is spontaneous with a great sense of humour, humble yet at the same time driven by a healthy ambition. She is a perfectionist, like everyone who is passionate about their work."
We couldn't have said it better ourselves!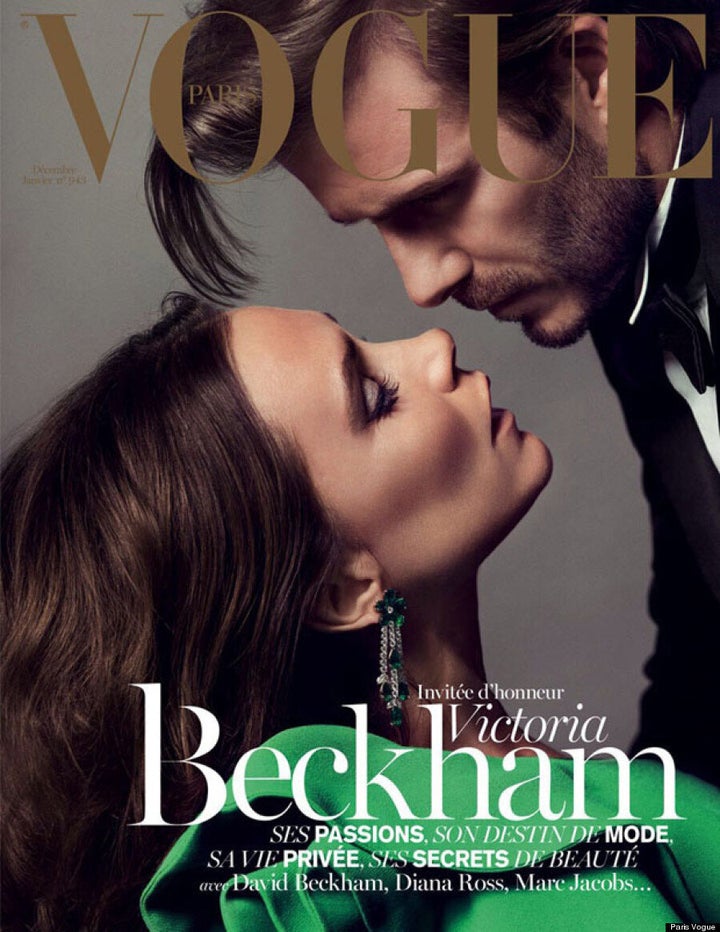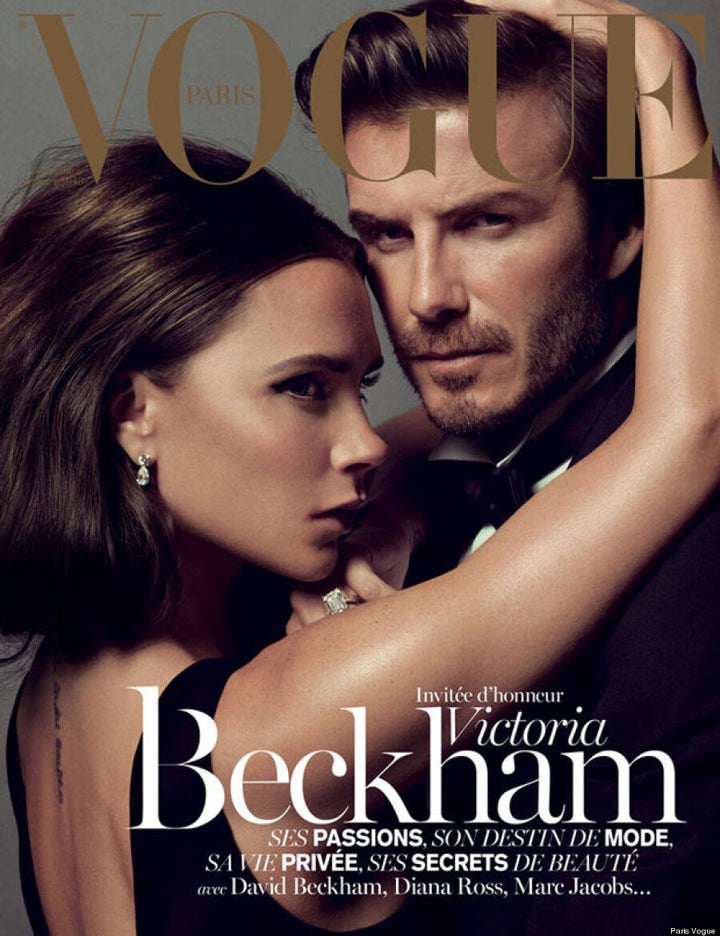 Posh was so different back in the day:
Popular in the Community