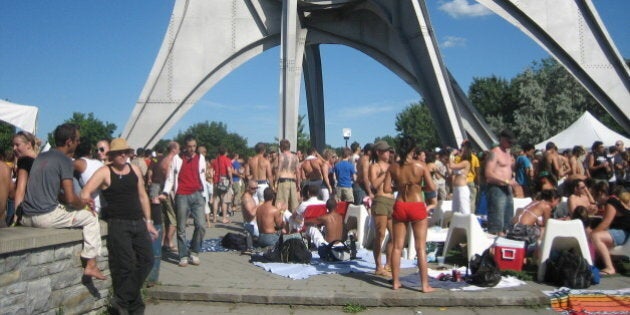 Whether you call it Victoria Day, May Long Weekend or May Two-Four, May 17 to May 19 means time off for Canadians.
And any time off in our books is a perfect excuse to travel.
While Victoria Day harkens back to Queen Victoria's birthday, its meaning has shifted to something along the lines of "the unofficial start to summer", prompting Canadians to head to the cottage for the first time. Also popular is the "staycation" approach which usually involves watching fireworks and cracking open a case of 24 beers (hence May Two-Four).
So if you're planning on staying in the country but are unsure what to during those three days, here's a few suggestions:
Canadian Tire Motorsport Park, Bowmanville, Ont.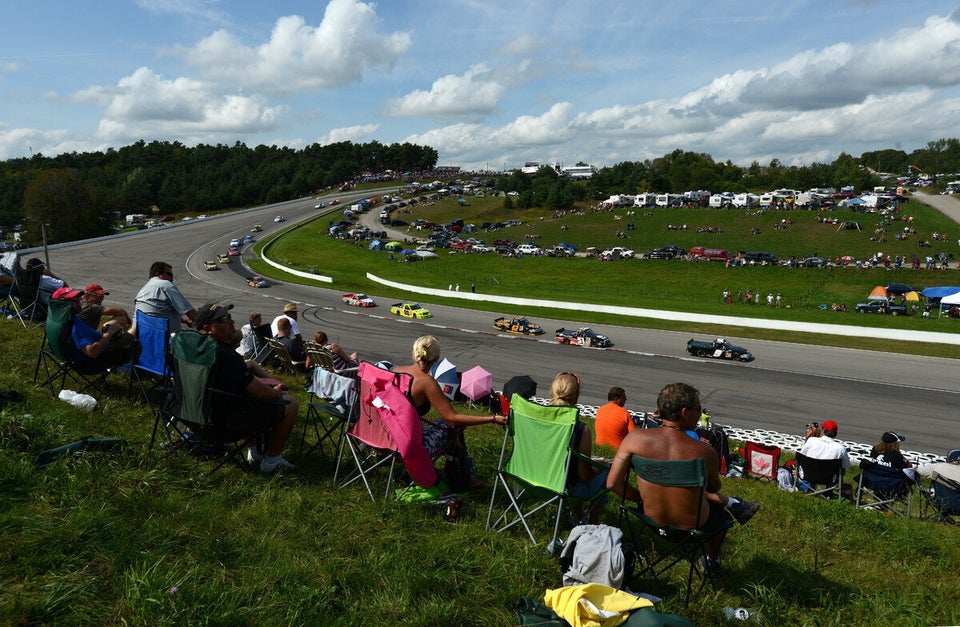 Relax At Deep Cove, Vancouver
Island Farms Victoria Day Parade, Victoria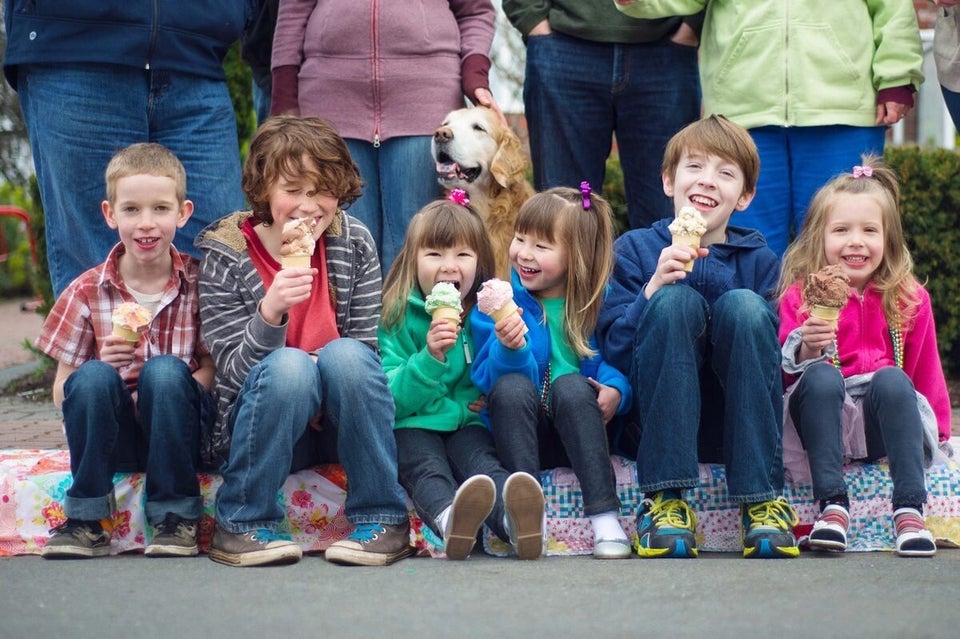 Jubilee Queen Cruises, Toronto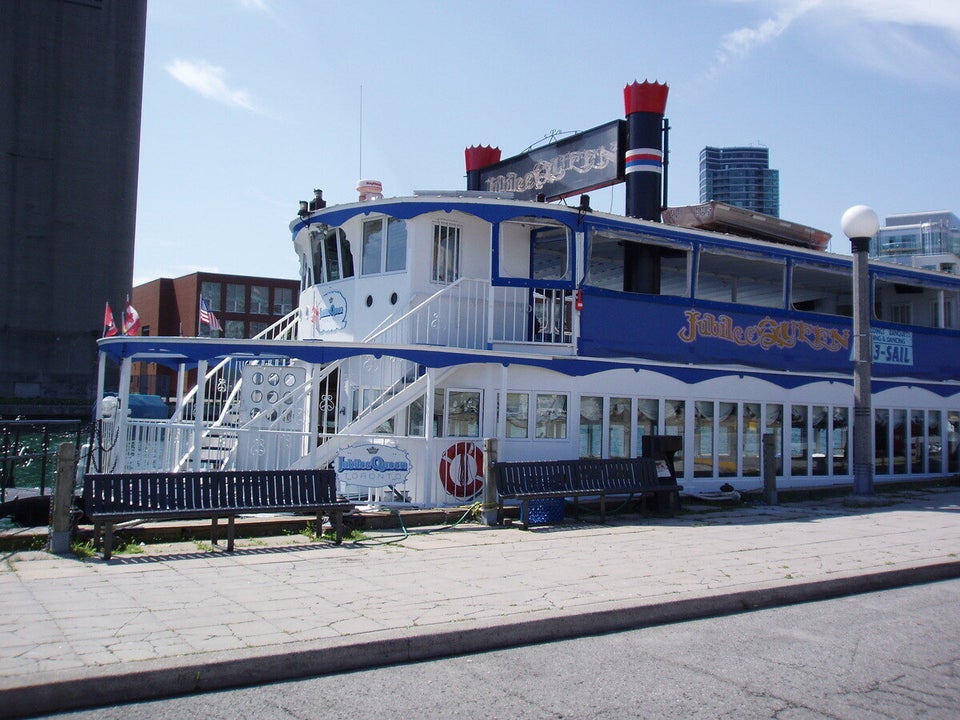 Piknic Electronik, Montreal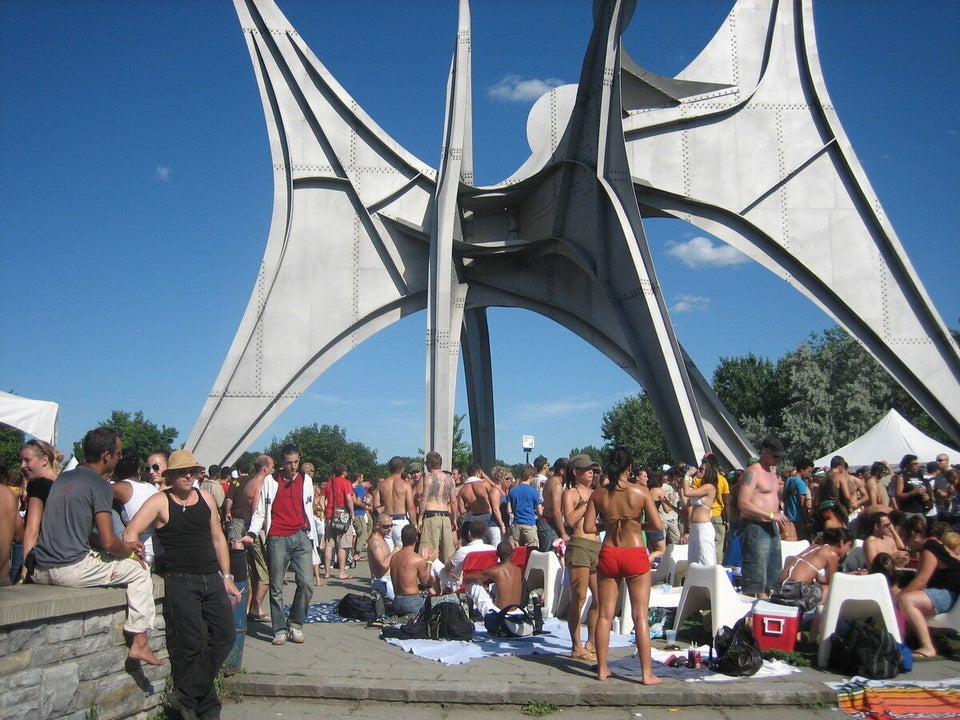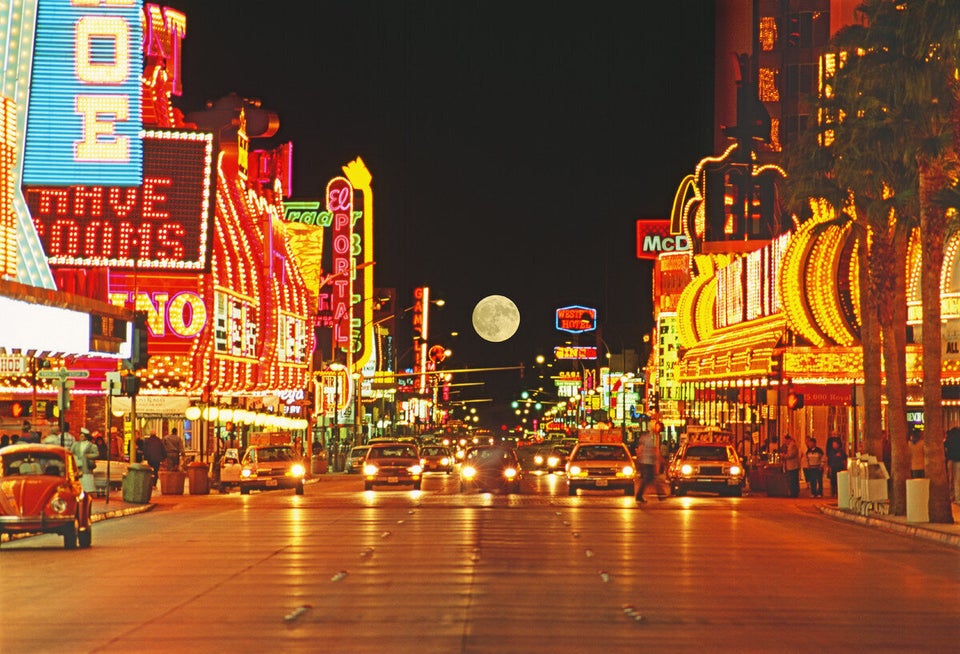 10 Destinations Perfect For A Short Trip