Happy Victoria Day! Or is that May 2-4?
The May long weekend holiday (which takes place May 18 to 20 in 2019) is officially known as Victoria Day, after the long-reigning British monarch. But in recent years (decades?) Canadians began calling the weekend the May Two-Four weekend, after the copious amounts of beer that gets drunk on the first (fingers crossed) summery weekend of the year.
Toronto-based illustrator Kinnon Elliott (who you might remember from her entertaining Valentine's Day infographic) has come up with a infographic that looks at the historical roots of the holiday.
Who the heck was Queen Victoria? Why are we still celebrating her birthday more than 100 years after her death?
Why don't we have a national holiday for beer? Her graphic tries to answer these questions. Happy May Two, er, Victoria Day everyone!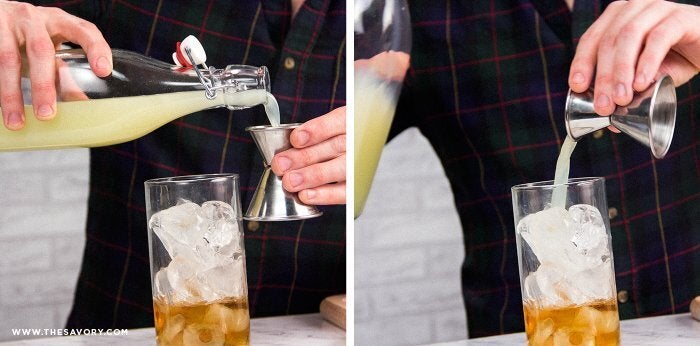 Beer Cocktails