An Edmonton arts school celebrated National Aboriginal Day by replacing its outdated sports team logo with an updated mural.
Victoria School of the Arts' sports teams were called the Redmen up until 2011, when the school deemed the former logo racist and removed it from use. But paintings of the former logo remained in the school gymnasium until Tuesday, when the school held a ceremony to cover them with new symbolic pieces of art.
Student Hayden Amero recalls seeing the old logos for the first time, saying it felt like an attack on her Métis heritage.
Amero, who is enrolled in the school's aboriginal studies class, worked with an artist and local indigenous leader to create the pieces.
The murals, titled "Many Voices," are in the shape of a turtle's shell. The paintings inside represent voices and stories of indigenous people.
Hundreds of students in the gymnasium cheered as the new art was unveiled.
"One of our goals in this project was to reclaim and transform this space by removing a stereotypical view of cultural identity and replacing it with something more honest, truthful and meaningful," artist AJA Louden, who worked with the students on the designs, told CBC News.
"The mural, for years and years to come, is hopefully going to trigger conversations so students from K-12 can come and look at the mural and talk about it," aboriginal studies teacher Harley Morris told Global News.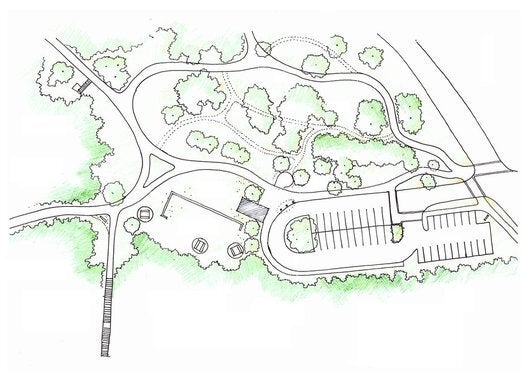 Edmonton's Indigenous Art Park