Oh, Victoria's Secret. Sigh.
The ads, which appear in British stores and on the U.S. website, are supposed to be a clever play on their Body by Victoria bras (hence why the word "body" is in quotes), but some people are angry that, yet again, thin models are being used as the sole standard of beauty.
Some people were so outraged by the ads that a few Leeds University students started a petition on Change.org, which so far has more than 2,700 supporters as of Wednesday.
The petition challenges Victoria's Secret to "Apologise for, and amend the irresponsible marketing of your new bra range 'Body.'"
It continues: "We would like Victoria's Secret to apologise and take responsibility for the unhealthy and damaging message that their 'Perfect Body' campaign is sending out about women's bodies and how they should be judged. We would like Victoria's Secret to change the wording on their advertisements for their bra range Body, to something that does not promote unhealthy and unrealistic standards of beauty, as well as pledge to not use such harmful marketing in the future."
What do you think? Do the ads promote an unhealthy body image for women?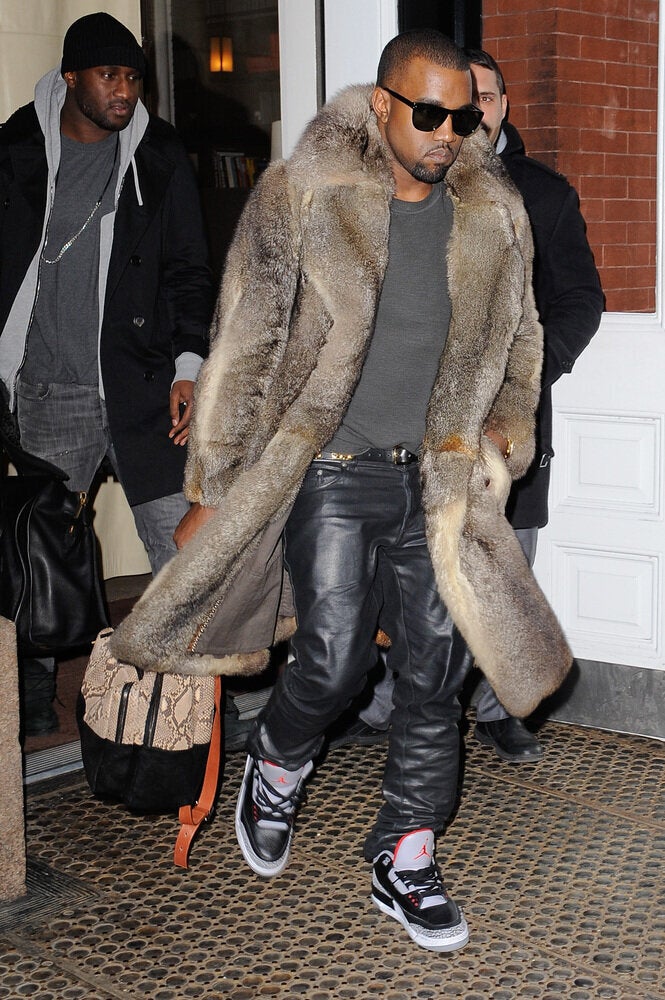 Craziest Fashion Controversies & Feuds