The lingerie giant is under fire (again) for a bad case of Photoshopping. The offending image was posted to the VS's Facebook page on Sept. 25th, and features a model, back to the camera, donning a pair of VS "cheeky" underwear.
The poor editing job is obvious -- part of the model's left buttocks is missing, and there seems to be a weird gap between the cheeks. A portion of her right arm also seems to be removed.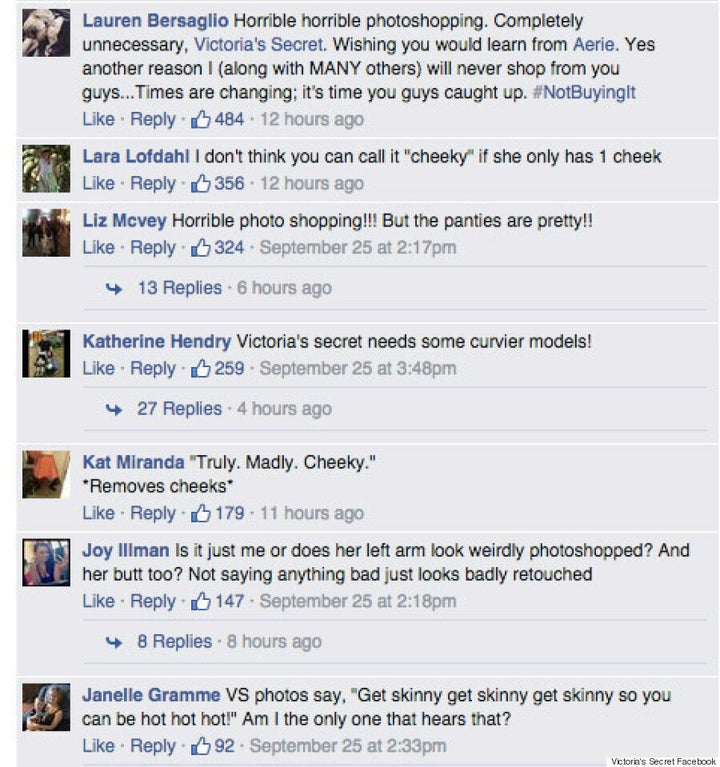 So far, VS has yet to comment on the image.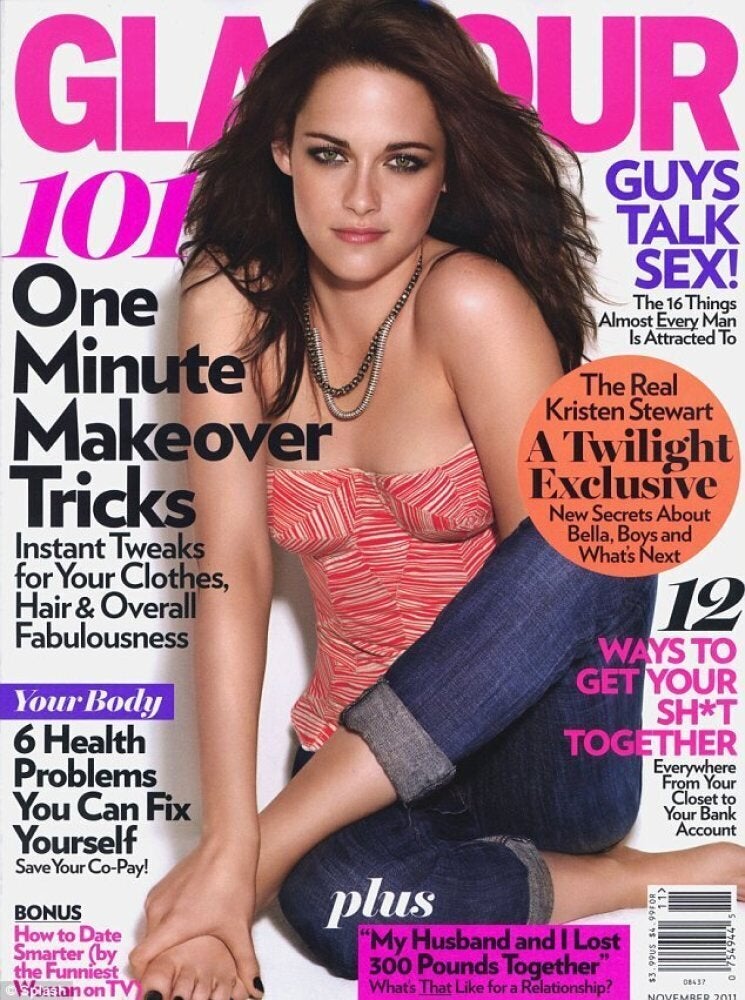 When Photoshop Goes Wrong...