Victoria's Secret is one brand that has not exactly hopped on the body positive train.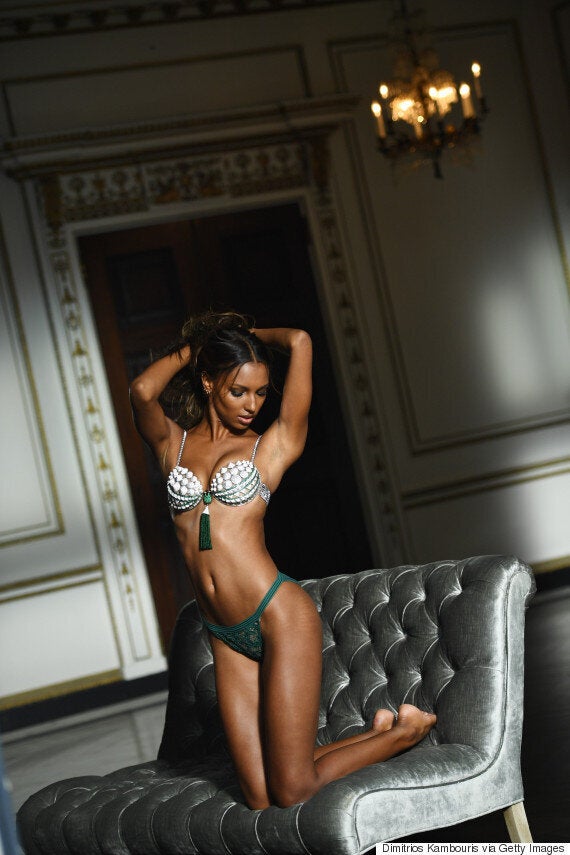 The lingerie brand released some behind-the-scenes shots of Jasmine Tookes' photo shoot modelling the 2016 Fantasy Bra.
And right along with the jeweled undergarments, and Tookes' sultry stare, are the model's stretch marks for all to love!
No squinting or magnifying glass needed.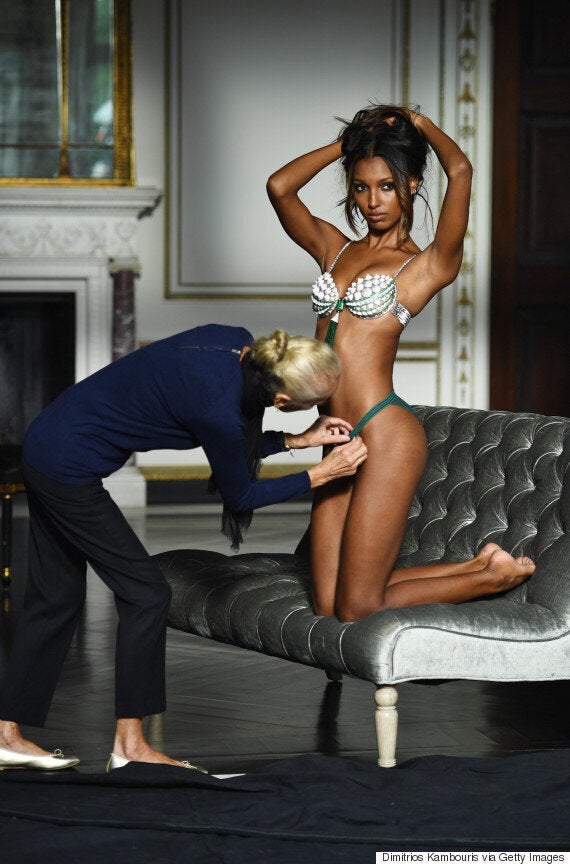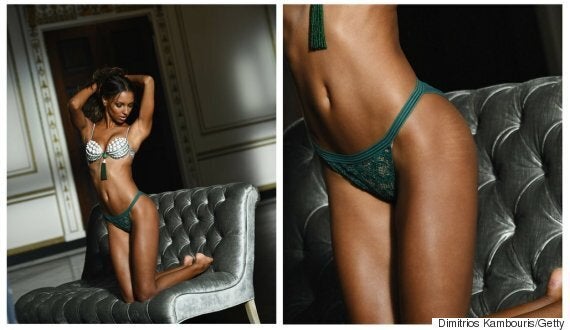 The 24-year-old struck a pose, poked out her behind and showed off the bra's matching emerald green bottoms.
And it's easy to see, Victoria's Secret opted out of retouching the tiny lines hugging her curves.
The final edit of these photos also left her birthmarks right where they should be and didn't bother to smooth her thighs to waxy perfection.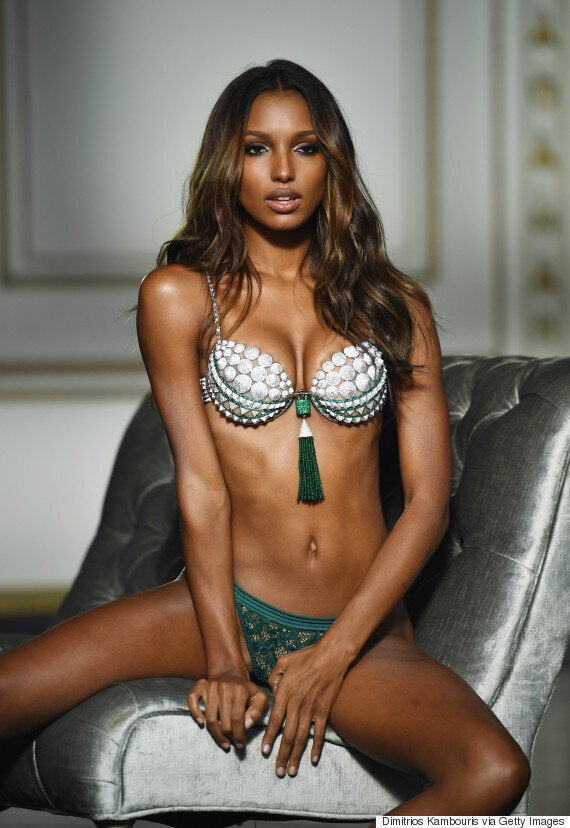 This is a rare move for the brand that has become notorious for altering images of their models.
And we're all here for it.
The news that Tookes would be modelling the $3-million Bright Night Fantasy Bra was announced Thursday. She'll also be the first black model in a decade to wear the coveted garment.
Victoria's Secret has not released a statement regarding the pictures, so it's not clear whether going light on photo manipulation was intentional.
But Tookes did share a photo from the shoot, that went through the usual retouching process and zapped her lines.
Whether intentional or not, it's still an empowering visual to see a woman looking fabulous, "flaws" and all.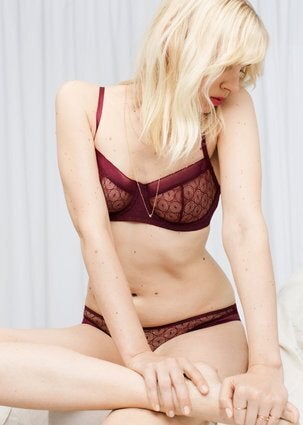 Finally, A Lingerie Campaign We Can Relate To