Police in Massachusetts have obtained a video that shows a 2-year-old girl crying as she tries to wake up her unconscious mom.
The mother had collapsed from an apparent drug overdose, according to WBZ-TV.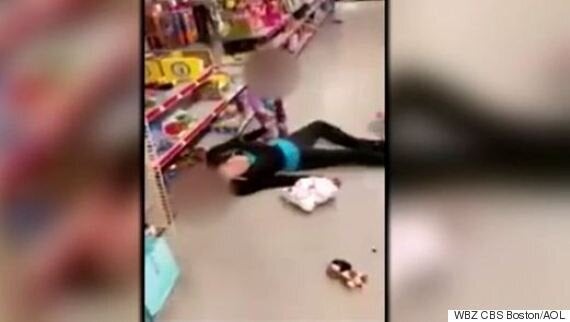 The footage was shot at a Family Dollar Store on Sunday in Lawrence, Mass. It shows the little girl, dressed in pink pajamas, tugging at her mother's hands and hair as she tries to wake her up.
Paramedics arrived and administered Narcan, which reverses opiate and heroin overdoses to the 36-year-old mother.
'Why not help a crying child'
Both police and others acknowledged it was troubling that an onlooker decided to film the scene instead of stepping in to help.
"Why not help a crying child whose mother is laying there? I like to see her as a person who happens to have an addiction issue," Deanna Cruz, who works at an opioid prevention program in Massachusetts, told NECN.
However, authorities also said the footage sends an unforgettable message.
"To put a child in such a situation shows how strong the addiction is," Capt. Roy Vasque told the Eagle-Tribune.
The video follows similarly disturbing images that emerged in Ohio earlier this month. The city of East Liverpool shared photos of two adults who had overdosed in a car while a four-year-old boy sat in the backseat.
The force said it shared the pictures as a warning of the dangers of drug addiction, but they sparked a heated debate about privacy rights; the child's face was clearly visible in the city's original Facebook post, and the photos were released without the permission of the adults.
Many people were angry that the boy's identity was not protected, while others argued the shock value of the image was necessary to underscore the dangers of addiction.
"We are well aware that some may be offended by these images and for that we are truly sorry, but it is time that the non-drug using public sees what we are now dealing with on a daily basis," the city said on its Facebook page.
In the U.S., more than 10,500 people died of a heroin overdose in 2014, according to national data. A decade earlier, there were about 1,900 annual deaths.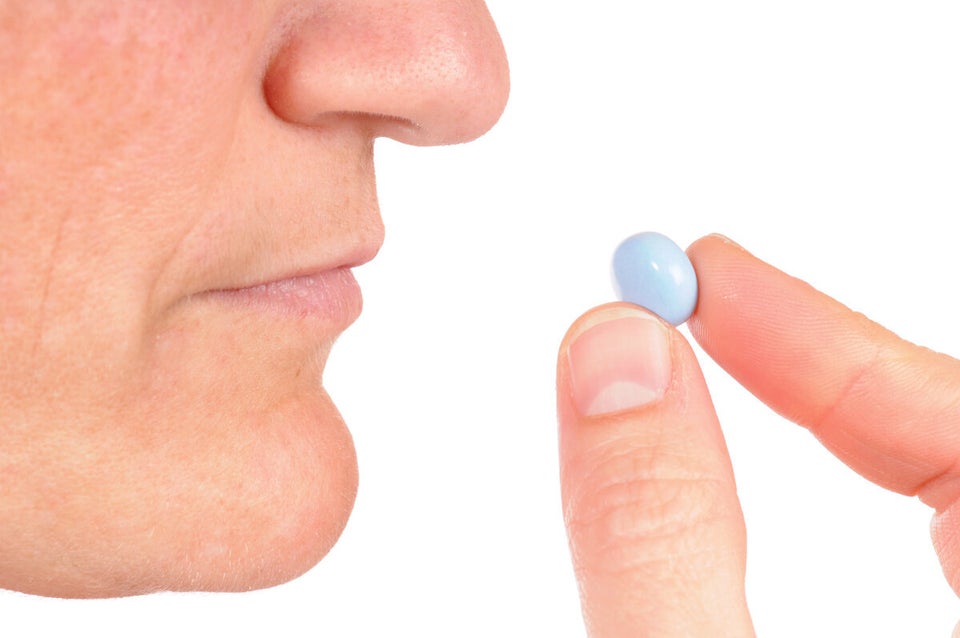 Drugs Shown To Impact Memory