The rich are getting richer worldwide, and that's causing luxury house prices to soar.
But here's one that absolutely takes the cake (at least for now): A villa on the French Riviera that, according to reports, will be on sale soon for more than half a billion U.S. dollars.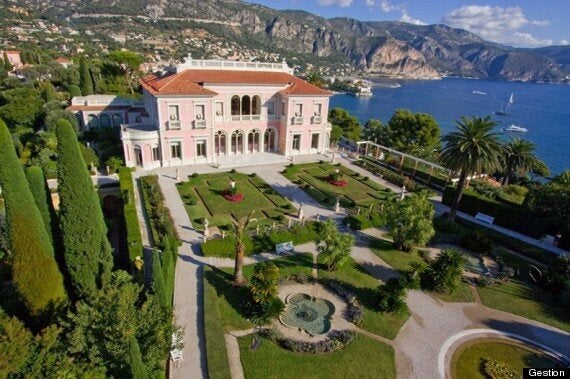 That's right. You can now spend half a billion dollars just on your pad. Assuming, of course, you're in the top 0.00001 per cent of earners or thereabouts.
It's located on its own peninsula that juts out from the French Riviera into the Mediterranean Sea, near a ritzy town called Saint-Jean-Cap-Ferrat.
It was built in 1917 by the Countess Therese de Beauchamp, and has hosted numerous notable guests, including Greta Garbo, Somerset Maugham, Frank Sinatra, Elizabeth Taylor and Andrew Lloyd Webber.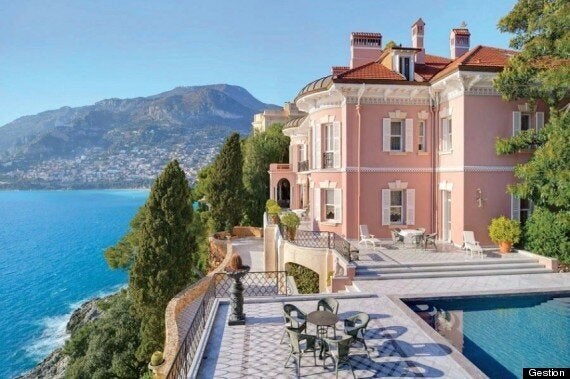 We couldn't find reliable data on the number of rooms (with a property like this, does it even matter?), but according to Alexandra Lloyd Properties, the mansion has a 30,000 square meter park overlooking the sea, and two swimming pools.
If you need to check your mortgage calculator, you can't afford it. Check out more pics of Villa Fiorentina: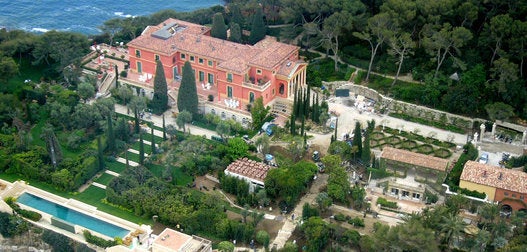 Villa Fiorentina, $525-Million French Riviera Home
Popular in the Community