People can now use Google Maps to virtually walk in the steps of World War I Canadian soldiers at Vimy Ridge in France.
Google Street View mapped the historic trenches and tunnels in time for the 100th anniversary of the historic battlefield on Sunday.
Aaron Brindle, head of public affairs at Google Canada, worked with three others to map the area, capturing the bombarded fields and narrow trenches where soldiers once sought cover, according to the Financial Post.
"We walked up out of that trench—it was misty, cold—and so it was very atmospheric, but what was cool was when you walked through No Man's Land, on either side of you, you have this landscape that is just, still, totally devastated," Brindle told Maclean's.
"It's 100 years later and you can still see that devastation. You can only imagine what it would have taken to alter the landscape in that way."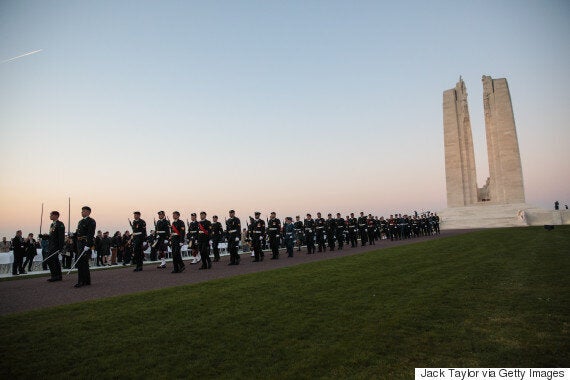 Vimy Ridge was a defining moment in Canadian history. It marked the first time four Canadian divisions fought together, charging out of a trench and capturing strategically important high ground held by Germany.
More than 7,000 Canadians were wounded in the four-day battle, which killed 3,598 people.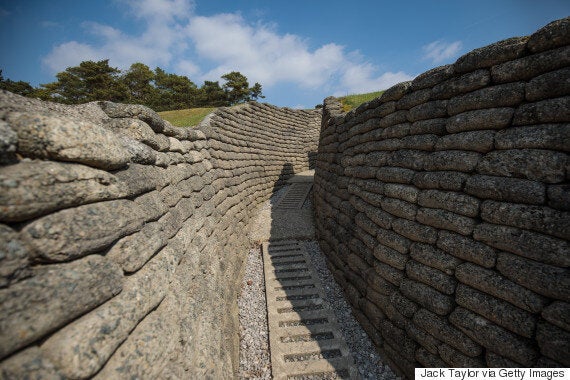 Google Street View puts the historic site into focus. Visitors can see how the trenches were mere metres away from the German lines, and rows upon rows of graves at the Canadian cemeteries.
But of course, visiting the grounds in-person is an entirely different experience.
"Travelling to Vimy, you feel this immediate weight once you walk onto the site," Brindle said, in an interview with CTV News.