After months of speculation, HBO has unraveled some of the mystery surrounding the cast of "True Detective" season two.
Farrell announced he would be joining the show earlier this month and now it's confirmed he'll play one of its detectives.
Details on the show are still sparse but HBO said the premise of the season will revolve around three cops and a career criminal who are forced to navigate a web of conspiracy following a murder.
Vaughn will play Frank Semyon, a criminal whose move into legitimate business is complicated by a partner's murder, according to HBO.
Farrell, meanwhile, is set to play Ray Velcoro, "a compromised detective whose allegiances are torn between his masters in a corrupt police department and the mobster who owns him."
Justin Lin, the director of numerous "Fast and the Furious" movies, will helm the first two episodes while series creator Nic Pizzolatto will return to write all eight episodes.
The first season of the show featuring Woody Harrelson and Matthew McConaughey as cops in Louisiana led to critical acclaim and an Outstanding Directing Emmy win for Cary Fukunaga.
Filming for the show will begin in California later this year.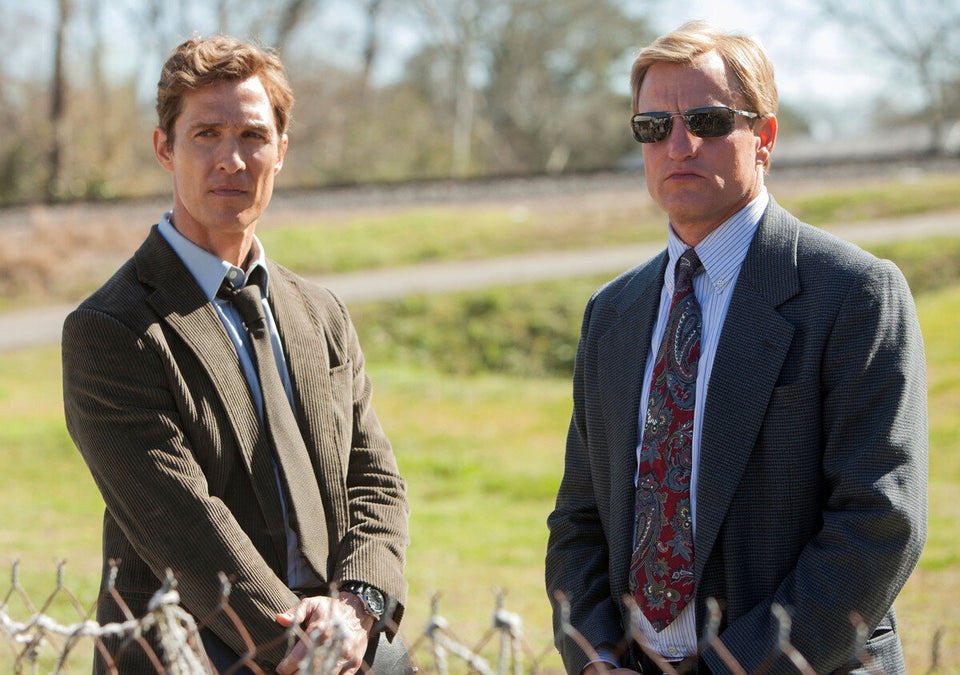 True Detective saison 1
Popular in the Community