While recounting her history with the Academy Award-winning actress, the "How To Get Away With Murder" star noted that Streep's talent, both on and off screen, has made women from all walks of life, herself included, feel like they were "less alone" and "enough."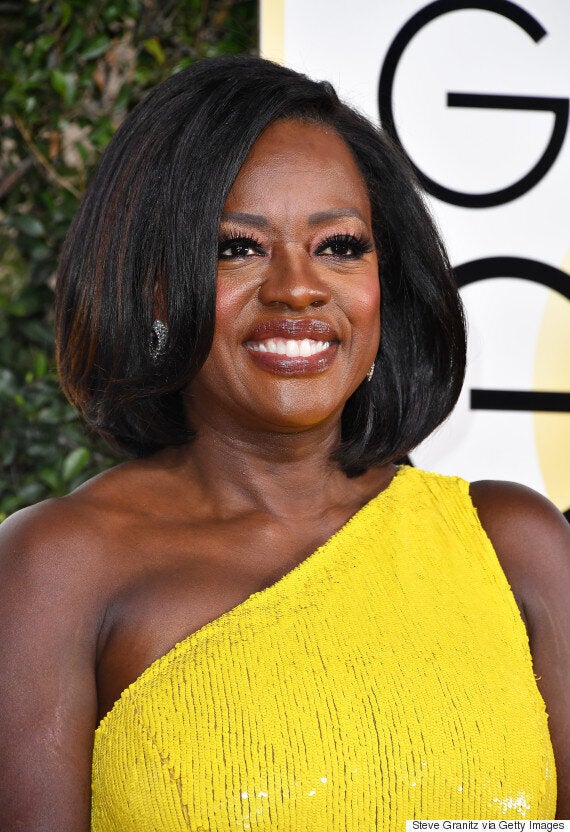 "Her artistry reminds us of the impact of what it means to be an artist, which is to make us feel less alone," Davis exclaimed.
The 51-year-old later concluded, "You make me proud to be an artist. You make me feel that what I have in me — my body, my face, my age — is enough. You encapsulate that great Emile Zola quote that if you ask me as an artist what I came into this world to do, I as an artist would say, I came to live out loud."
Watch the full clip below.
Emma Stone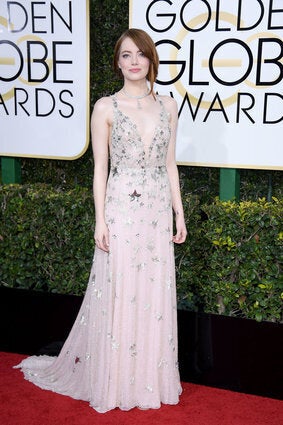 Venturelli via Getty Images
Natalie Portman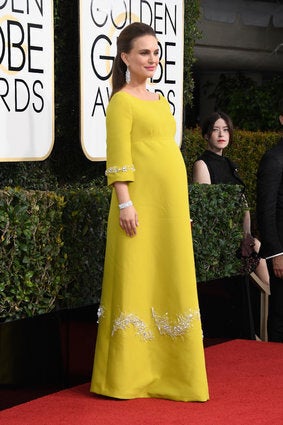 Frazer Harrison via Getty Images
Mandy Moore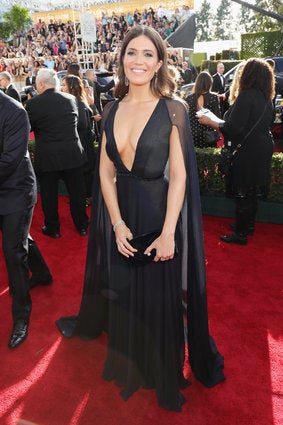 Neilson Barnard/NBCUniversal via Getty Images
Michelle Williams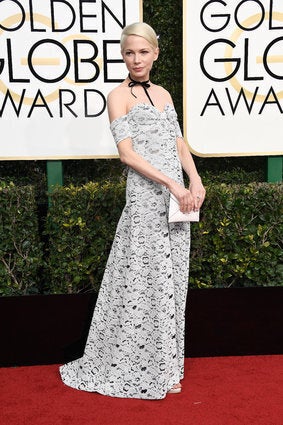 Frazer Harrison via Getty Images
Drew Barrymore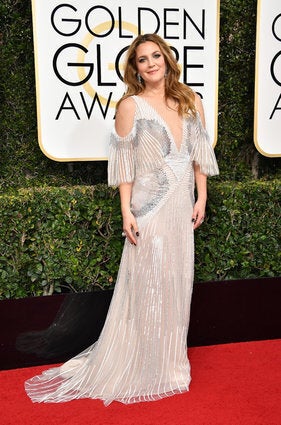 Steve Granitz via Getty Images
Amy Adams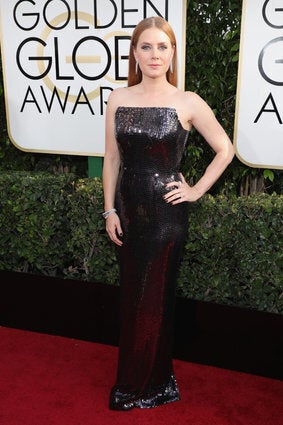 Neilson Barnard/NBCUniversal via Getty Images
Evan Rachel Wood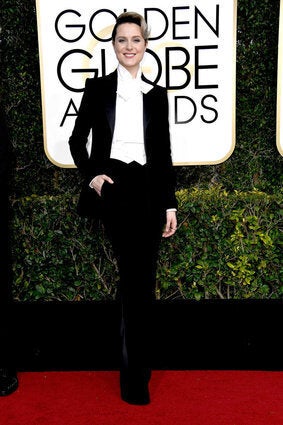 Frazer Harrison via Getty Images
Anna Chlumsky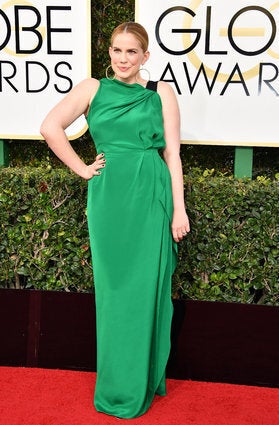 Steve Granitz via Getty Images
Sarah Paulson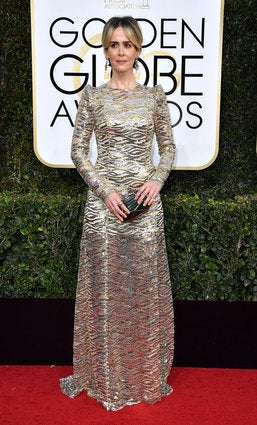 Steve Granitz via Getty Images
Julia Louis-Dreyfus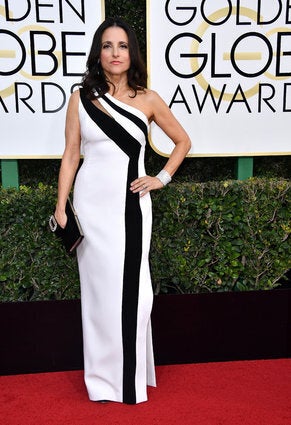 Steve Granitz via Getty Images
Viola Davis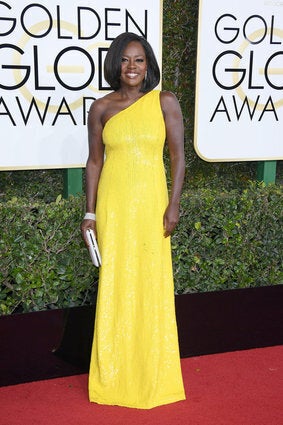 Venturelli via Getty Images
Tracee Ellis Ross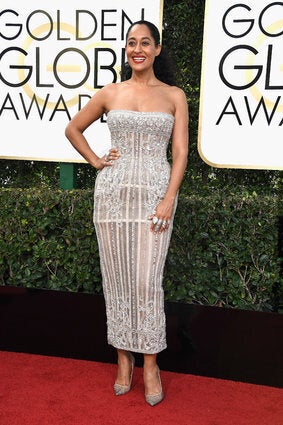 Frazer Harrison via Getty Images
Issa Rae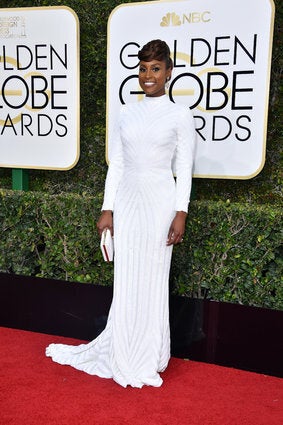 Steve Granitz via Getty Images
Janelle Monae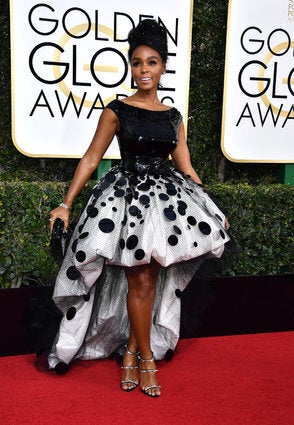 Steve Granitz via Getty Images
Ruth Negga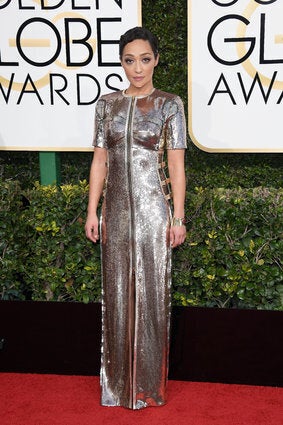 Venturelli via Getty Images
Jessica Biel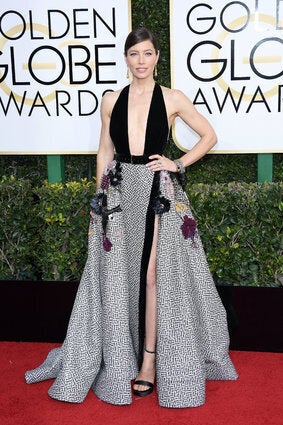 Venturelli via Getty Images
Kerry Washington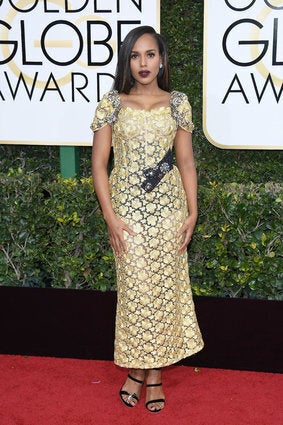 Venturelli via Getty Images
Emily Ratajkowski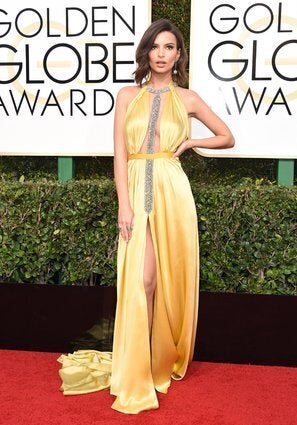 VALERIE MACON via Getty Images
Angela Bassett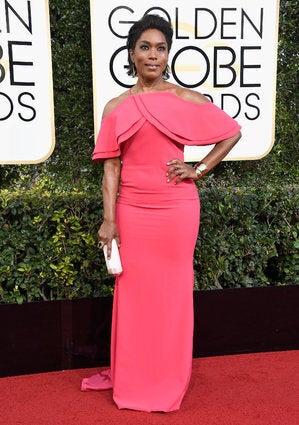 Frazer Harrison via Getty Images
Brie Larson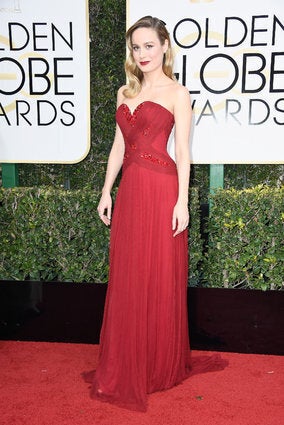 Frazer Harrison via Getty Images
Olivia Culpo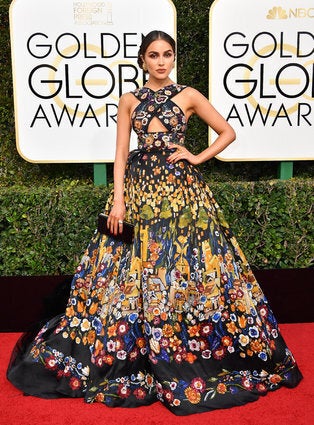 Steve Granitz via Getty Images
Giuliana Rancic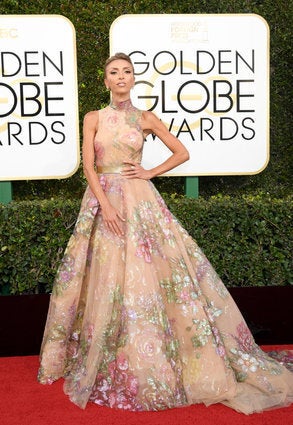 Kevork Djansezian/NBC via Getty Images
Priyanka Chopra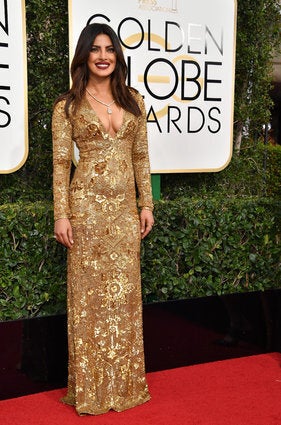 Steve Granitz via Getty Images
Lily Collins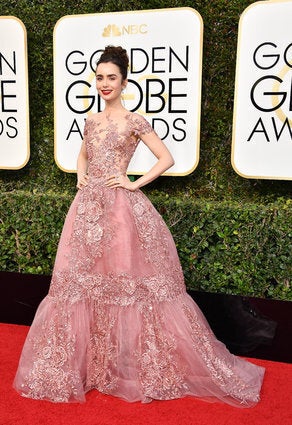 Steve Granitz via Getty Images
Lola Kirke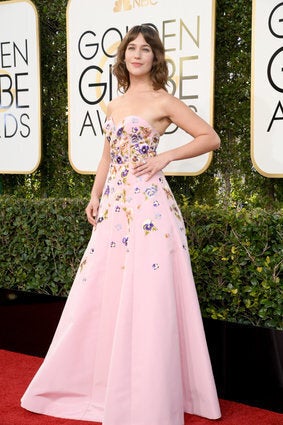 Kevork Djansezian/NBC via Getty Images
Felicity Huffman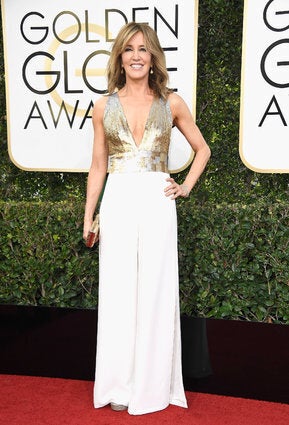 Frazer Harrison via Getty Images
Kristin Cavallari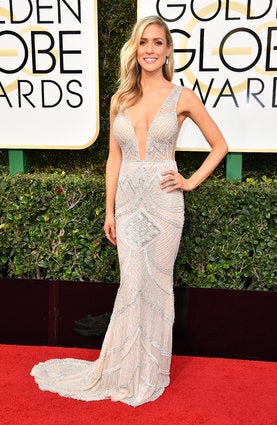 Steve Granitz via Getty Images
Felicity Jones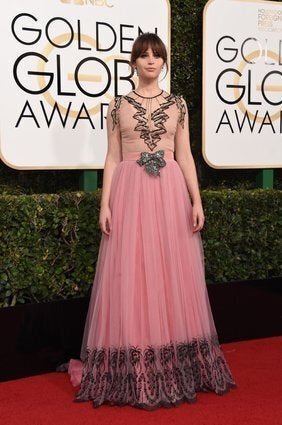 VALERIE MACON via Getty Images
Sienna Miller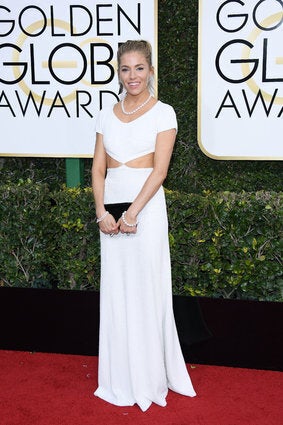 Venturelli via Getty Images
Gal Gadot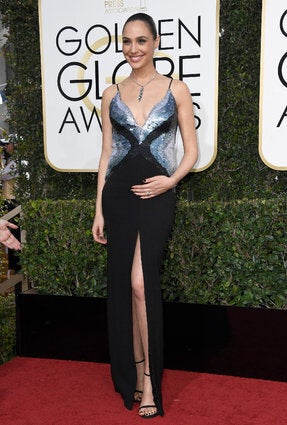 Frazer Harrison via Getty Images
Anna Kendrick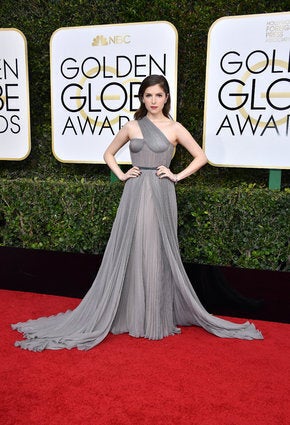 Steve Granitz via Getty Images
Laura Dern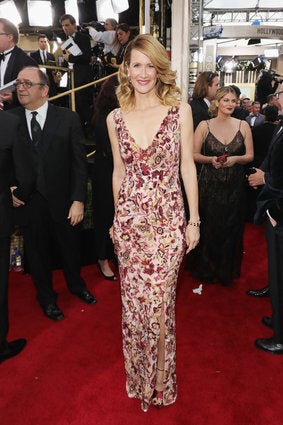 Neilson Barnard/NBCUniversal via Getty Images
Judith Light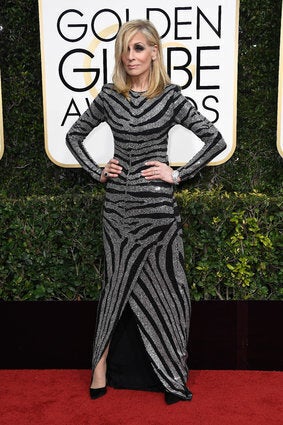 Frazer Harrison via Getty Images
Zoe Saldana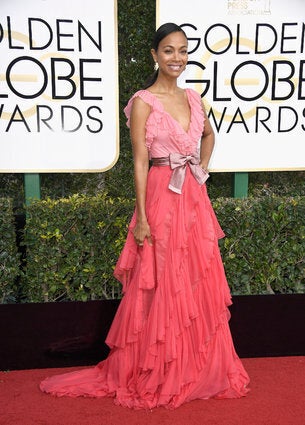 Frazer Harrison via Getty Images
Gina Rodriguez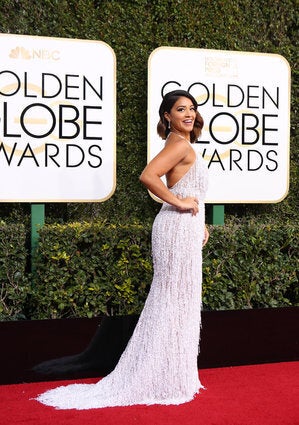 Nicole Kidman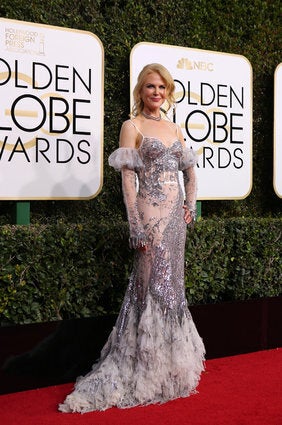 Naomi Campbell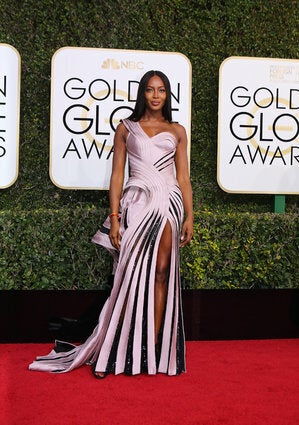 Kristen Wiig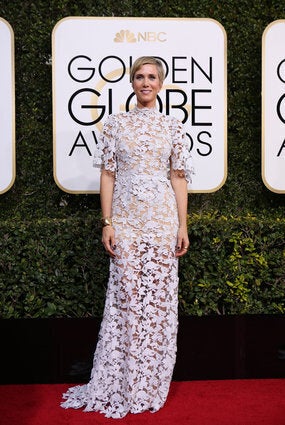 Annette Bening και Warren Beatty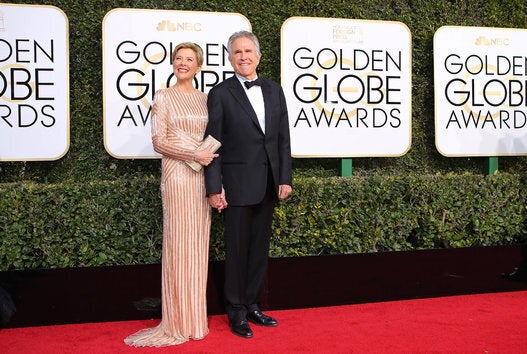 Blake Lively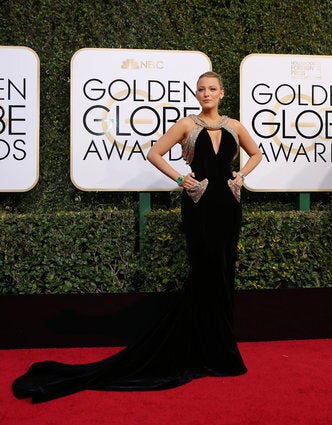 Kristen Bell