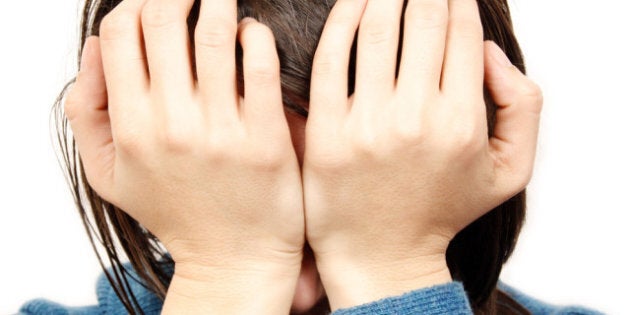 Just days after the 23rd anniversary of the Montreal Massacre and National Day of Action on Violence Against Women, a new study shows that Canada still has a long way to go.
According to new findings from the Canadian Women's Foundation, 67 per cent of Canadians have known a woman who has experienced physical or sexual abuse. The study also found that Alberta had the highest reported incident rate at 74 per cent.
"Our Government recognizes that all Canadians — women and girls, men and boys — must be part of the solution to ending violence against women and girls," said Minister Ambrose. "Let us reaffirm today that we will continue national, regional and local community actions to end violence against women and girls wherever it occurs."
The Women's Foundation study also found that 74 per cent of women were more likely to have known another female who has experienced types of physical or sexual abuse, compared to 59 per cent of men.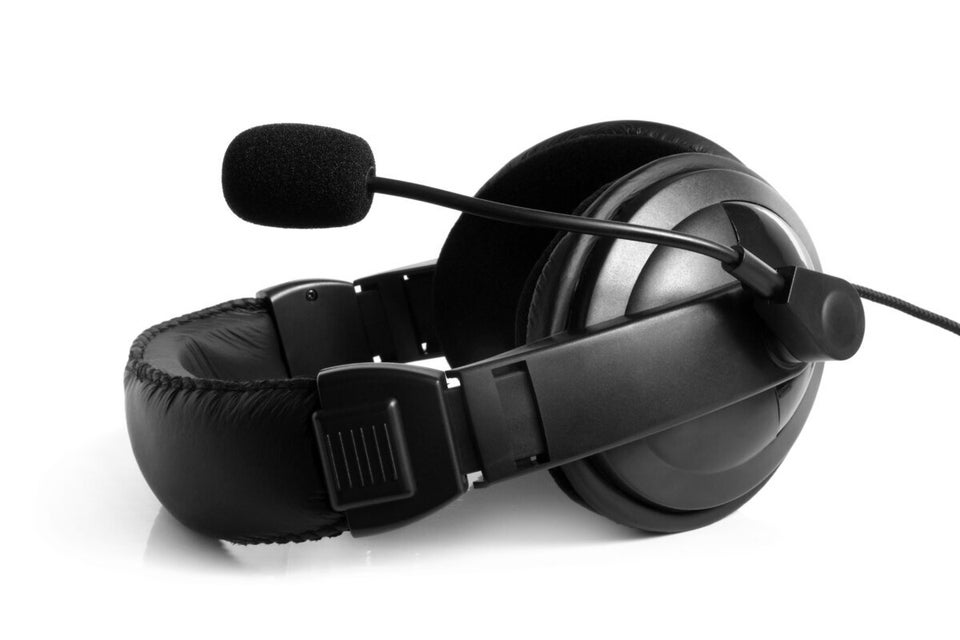 4 Ways To Help Women Facing Abuse
Popular in the Community