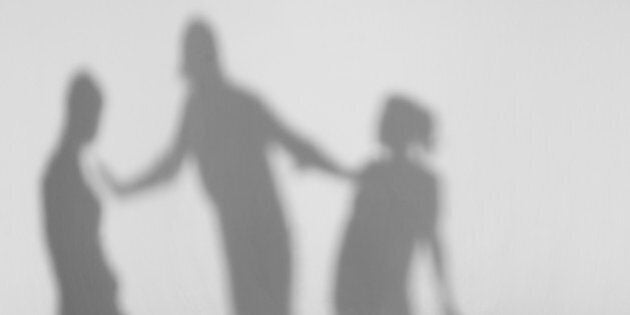 The Harper government continues to fail Canadian women who suffer violence. Both financial and policy commitments are utterly inadequate -- Status of Women Canada spends a meagre $9.5 million annually on ending violence against women.
Let me start by considering the national tragedy of 1,200 missing and murdered indigenous women and girls in Canada. Despite numerous appeals from the families of victims, provincial and territorial governments, indigenous communities and international organizations, the Prime Minister has repeatedly refused to call a public inquiry, and -- we remain incredulous -- said the issue "isn't really high on our radar."
Mr. Harper and his administration are on the wrong side of history. This issue requires national leadership and action to put an end to this violence, starting with a full, public transparent inquiry mandated to determine the causes, the gaps, and how best to prevent future violence.
The government did announce an "Action Plan to Address Family Violence and Violent Crimes Against Aboriginal Women and Girls" this past September, but this is simply a laundry list of existing federal government initiatives, all of them inadequate, and many not even specific to indigenous women and girls.
The Canadian public should also be aware that the $25 million highlighted in the government's announcement is not "new money."
As my colleague, Dr. Carolyn Bennett has repeatedly pointed out; it is simply a re-announcement of funding from the 2014 budget, which, in turn, is a mere extension of temporary funding of $25 million over five years first announced back in 2010. In other words, the Harper Government -- as it does elsewhere -- creates the appearance of concern and action when, in fact, it does nothing to advance real solutions.
Moreover, when I have asked witness after witness at the Standing Committee on the Status of Women (FEWO) whether they were consulted on the "Action Plan," the answer has either been "no" or surprise that there is actually a "plan." On February 5, I finally received a positive response: it came from the Native Women's Association of Canada, which had been consulted for an appalling fifteen minutes on the Plan, with no further involvement afterwards.
A response to my written question regarding the "Action Plan" shows that SWC, disturbingly, did not hold information regarding dates and locations of consultations and proposals made by stakeholders, and the breakdown of the promised $25 million, as it has yet to be approved by Treasury Board.
SWC's $9.5-million investment in ending violence is also tragically small when half of women in Canada have suffered physical or sexual violence, and violence and abuse annually drive over 100,000 women and children out of their homes and into shelters. Violence carries an incalculable human toll and costs Canadian society $7.4 billion, $180 million in related mental health costs, and $21 million in hospital visits.
When SWC officials appeared before FEWO on November 20, 2014, I asked, "exactly what Status of Women is spending on prevention?"
Ms. Linda Savoie, Senior Director General, SWC responded: "in terms of grants and contributions funding, we spend about $19 million per year. Year over year if you look at our average, 50 per cent of our budget typically goes to violence-related projects."
A written response came to my question on February 2, 2015, confirming the roughly $9.5 million per year. "Since 2009-10, over $47M has been approved in grants and contributions for projects to prevent and end violence against women and girls across Canada."
Canadians must ask why SWC is becoming only a token nod to Canadian women with a budget of only $29.6 million to address the challenges of over fifty percent of the population. Millions of women and girls hurt in Canada, and unaddressed women's issues cost the Canadian economy billions of dollars.
While the government will try to explain away its shameful investment by maintaining that "other departments" also fund women, it does not actually track women's programs across government -- ironic, as community boards with half the money can provide a detailed accounting of each disbursement.
Violence against women and girls is abhorrent, it is a human rights violation, with devastating and serious impacts that may last generations, and it is time the government seriously invests in ending the violence.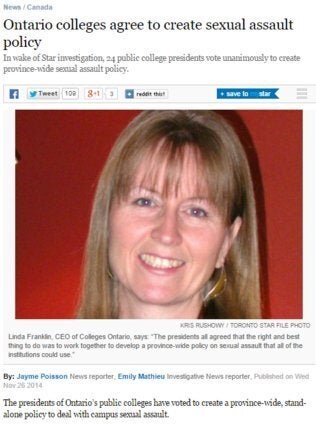 Violence Against Women In The News