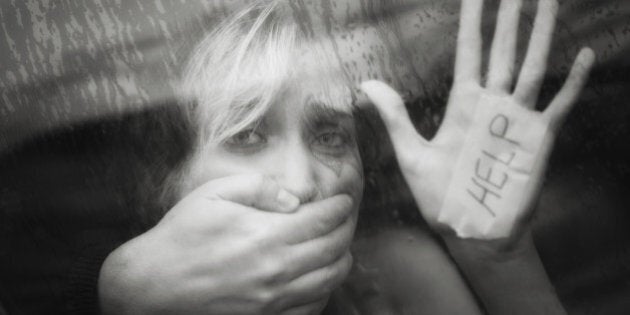 While it's good news that Canada is beginning to engage in a more open dialogue about rape and sexual assault, the conversation has only just begun.
Violence against women, whether physical, sexual or psychological, is still pervasive around the world. In honour of the International Day for The Elimination of Violence Against Women on Nov. 25, UN Women has released an infographic that focuses on the staggering number of women and girls affected by violence worldwide. For example, 133 million women and girls alive today have undergone forced genital mutilation in countries around the world.
133 million. That's almost four times the population of Canada.
See more shocking statistics below.