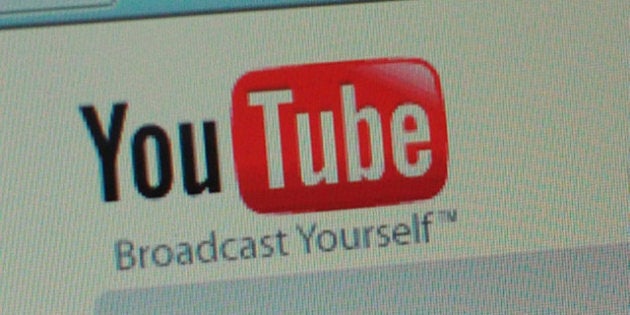 Welcome to our latest collection of videos from the weekend that may or may not go viral. If you're curious, this is how we've defined a viral video on Nat & Marie:
It has at least a million views
It's not (necessarily) a big budget production
It's got that "OMG!" factor to it that makes you want to share it
It's pretty simple when you get down to it. While Beyonce released her music video for "Love on Top," Drake took it all with his Saturday Night Live performance and the video of Indy Car racer Dan Wheldon's last race, after a 15-car wreck, is making the rounds. I had to dig through the noise and find a few other videos that are totally worth sharing and are all entertaining.
Deena from Jersey Shore sings Alicia Keys "Fallin.'" Singin' outta your nose and lovin' life -- it's a #MeatballProblem!
Toronto pug goes out with a camera! We had to include the home town fav for everyone. Feelin' this track. In respect for the Internet's love for animals and cameras and POV videos, this one has a good chance of going viral so it got included.
Is it real or is it fake? Your guess is as good as mine! Well, it's a creepy tale about an Internet-based scavenger hunt and it's got a lot of Blair Witch-esque vibes all over it. Considering Halloween is 13 sleeps away, I figured you might like the scare.
Finally, base jumping in Spain. These dudes climb on an elevator that carries them to the top of the hotel, then they do what I can barely bring myself to do five feet off the ground. Thankfully it wasn't as scandalous as this other sky diving video from earlier in the week
This kid needs to go pro.
And just because a bonus is always fun...
Check out the squishiest bus in all of Russia.
Enjoy and until we check out what comes up next weekend!