As wireless carriers compete for contracts across Canada, those which go the extra mile for their customers are coming out on top, according to a survey from J.D. Power.
Canadians ranked Virgin Mobile, whose customer satisfaction index is 801 points, as the best in customer care, while Koodo Mobile came in a close second, with 796 points.
On the other end of the spectrum fell Bell Mobility (723 points) and Rogers Wireless (713 points.)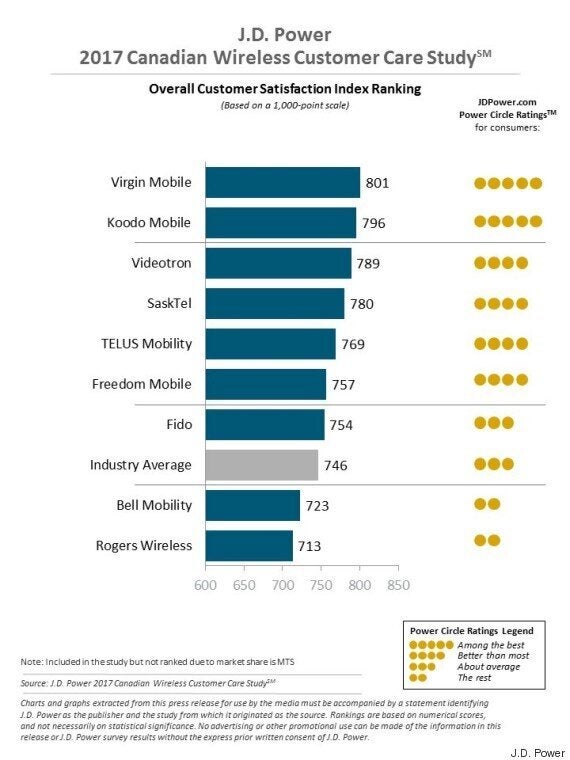 The survey, which polled more than 5,500 wireless customers across the country, looked at four factors of customer care: phone customer service representatives (CSR); in-store service; online service; and phone automated response systems (ARS).
The study found that customers rank courtesy, concern and knowledge as some of the most important factors in customer care, but also found that customers like to be greeted when entering a wireless company's store, and enjoy being thanked during online service chats.
Overall satisfaction was high when it took less than five minutes to resolve a problem online (837 points), compared with a score of 693 when it took 10 minutes or more to reach a resolution. Satisfaction is also higher at 765 when people need to navigate three web pages or less as opposed to 676 for four or more pages.
As well, 40 per cent of customers cited "good customer service" as one of the reasons they selected their carrier.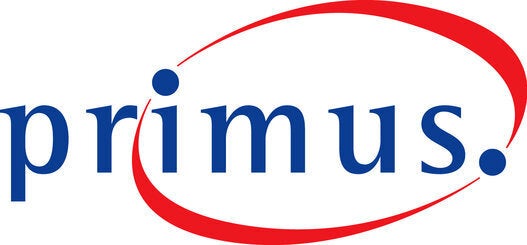 Telecoms With Most Complaints, 2015
Popular in the Community