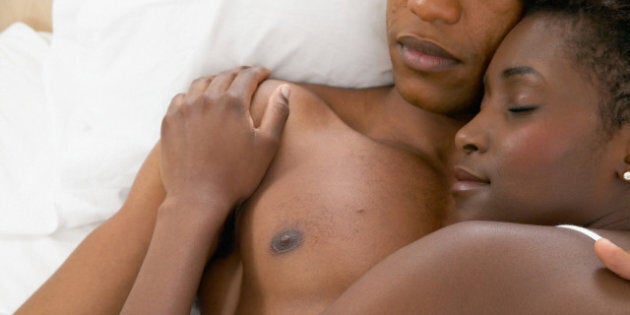 Turns out true love might be worth the wait.
The report used data from the National Longitudinal Study on Adolescent Health that followed 1659 sibling pairs who were followed from the age of 16 to young adulthood (roughly around 29). But the study had a particular method of categorizing ages and sexual experience: "Early" sexual intercourse was younger than the age of 15, so called "on-time" was 15 to 19 and "later" was over 19.
The study also claims that the timing of one's first sexual encounter can predict the stability of their relationships under 30. People who have sex at a later age could be pickier in choosing romantic and sexual partners, which may explain why they're reluctant to enter a relationship in the first place. But another study from the Clark University Poll of Emerging Adults found young people are optimistic about their love lives, showing that people between the ages of 18 and 29 expected their marriages to last a life time.
"We are just beginning to understand how adolescents' sexual experiences can influence their future development and relationships," Harden said in a press release.
What do you think? Do our first sexual encounters really affect the future of our love lives? Let us know in the comments below: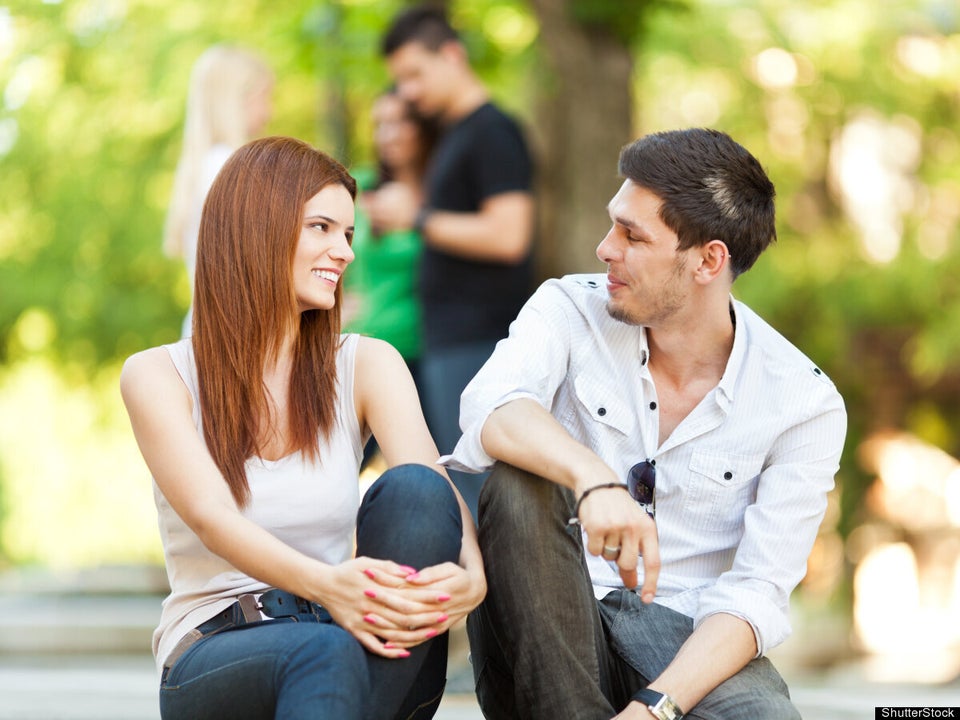 8 Dating Habits For Successful Relationships
Popular in the Community