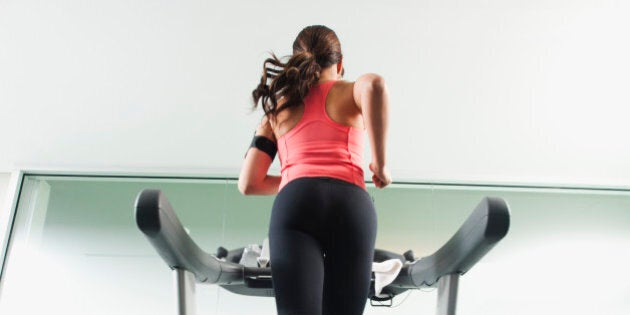 A new study from Michigan State University finds that in the absence of a workout pal, a "cyber buddy" is better than none at all.
The study focused on an exercise game called "CyBud-X," developed expressly for the research by Deborah Feltz, co-leader of the study.
Five different isometric plank exercises were assigned to 120 university-aged participants, who were then asked to do the exercises alone or with one of three types of same-sex partners: a human, a "nearly human" software-generated option or another software-generated partner that looked more animated.
The participants who were paired with a human partner had the best results, holding their planks for one minute and 20 seconds longer on average than those with no partner at all. However, those paired with one of the software-generated buddies still went 33 seconds longer than participants who were asked to go it alone. (Of the two, results were better with the more human-like partner.)
"We know that people tend to show more effort during exercise when there are other partners involved because their performance hinges on how the entire team does," said Feltz. "The fact that a nonhuman partner can have a similar effect is encouraging."
The researchers say their findings, which were published in the Games for Health Journal, could lead to the creation of better software and games aimed at motivating users.
"Unlike many of the current game designs out there, these results could allow developers to create exercise platforms that incorporate team or partner dynamics that are based on science," said Feltz.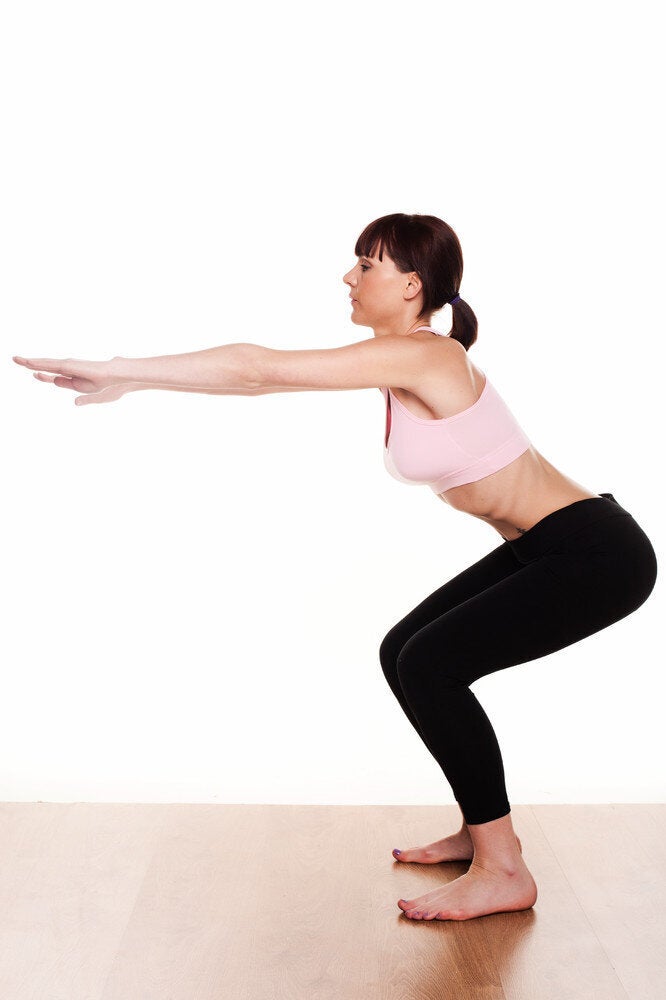 10 Exercises You Should Do For Life