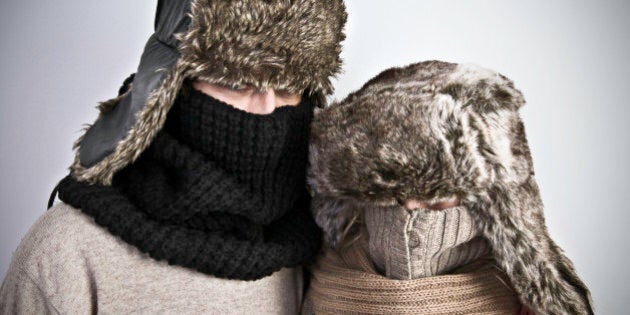 It's no secret that I am obsessed with skincare and beautiful scents.
Recently, I was lucky enough to speak with Kristina Tsiriotakis, senior manager, learning and organizational development, North America and Canadian brand ambassador at L'Occitane en Provence.
Kristina shared her top tips on how both men and women can have beautiful skin and the latest trends in scents for 2017!
What are the new scents this season?
The hottest scents for the season are intense florals and warm spices. The richness of these scents contrast with the coolness of the winter months perfectly and are evocative of the plush textures and rich flavours of the holiday season.
Notes of jasmines, roses, orchids, neroli and saffron flowers are top scents for the season that are best expressed with powdery, woody and leathery notes. Deep spices like cinnamon, nutmeg, ginger and cardamom also express beautifully during the frostier months.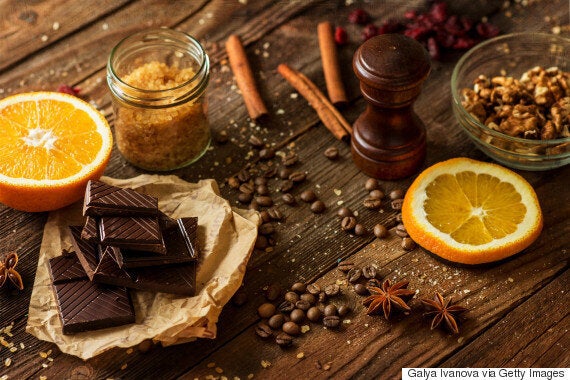 Any new trends with skincare and body care items?
The biggest "trend" in beauty is natural sourcing. Consumers have become savvier and more conscientious about their product choices. There has been a rise in supporting niche, artisanal brands that favour more natural, ethical and sustainably sourced ingredients.
Another trend in the beauty industry is micro-serums. These are advanced and expert serums that deliver the tiniest micro-drops of active ingredients, allowing for better penetration of ingredients. The oils and waters are suspended separately in a micro-fluid, rather than mixed together in a typical emulsion. The ingredients are better preserved and only mix upon application, ensuring that they are able to best reach their target area.
Natural ingredient trends this season include: licorice extract, which helps prevent pigmentation and calms down redness, algae, which helps firm and lift the skin, honey which has regenerating properties, copper which helps prevent collagen breakdown and hyaluronic acid, which helps skin retain its moisture and appear more plump.
Another top tip for winter skincare is to incorporate a body or face oil into your regime.
For winter, what is the best way to care for your skin (hands, face and body)?
Winter skin needs more moisture since the natural barrier that protects the skin is much more easily broken down with extreme cold, wind and heat. They key ingredients to use on winter skin are plant oils and butters that help replenish the moisture that the skin needs. Many common lotions contain petro-chemicals and drying fillers that rob the skin of its natural moisture. It is key to stay away from these and to use products rich in natural plant oils -- but how to choose amongst the sea of plant-oil-based products?
Another top tip for winter skincare is to incorporate a body or face oil into your regime. Oils are a beauty must have -- they deliver a pure dose of deep moisture and nutrients to the skin and are not diluted with any water or fillers. The best way to use a body oil is out of the shower, on slightly damp skin. A face oil can be used after toning the skin for maximum absorption.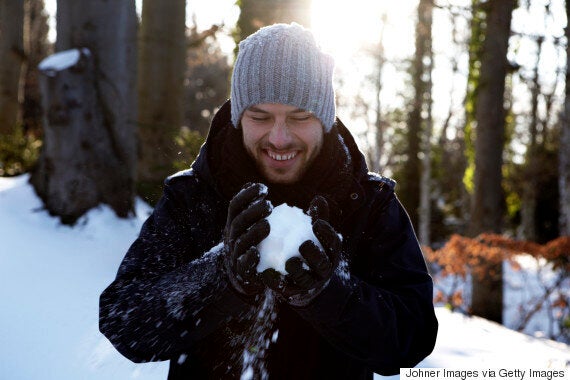 What are the top tips for men's skincare? What are the biggest mistakes men make with skincare?
One of the key steps for men's skincare is to use a daily exfoliating cleanser. Many men use their body wash on their face, and this robs their skin of the key oils it needs to stay protected and younger looking. Selecting a cleanser that exfoliates also has many benefits for the guys. Men's skin is 25 per cent thicker than women's and as a result, needs more frequent exfoliation. Many of the common challenges men suffer from -- blackheads, ingrown hair, razor burn, dullness -- can also be reduced with daily scrubbing.
Men's skin needs oils to protect it against the harsh effects of shaving.
One of the biggest mistakes men make is using grooming products that are drying. Many common men's grooming products have drying propellants and alcohols that wreak havoc on the skin. Look instead for wet shaving with shaving creams and aftershaves that are rich in nourishing, soothing and strengthening ingredients will transform the look and feel of male skin.
These oils will ensure the skin has the ideal surface for grooming, making this shaving process a true delight. The key is to ensure the shave cream is left on the skin for a few moments, allowing to nourishing plant oils to get to work and soften the skin.
Select ingredients that are traceable, ethically sourced and give back to the community.
The best tip I could offer when it comes to selecting products is to ask yourself -- do I know what is in my beauty products and do I know why those ingredients should do what they claim to? If you shop a beauty counter and your expert cannot tell you what they key ingredients of a cream are, I would caution against using it.
If they can tell you the name of the ingredient, but cannot clearly explain how that ingredient behaves in nature and the benefits it should give to your skin upon use, I would caution against it as well.
Finally, select ingredients that are traceable, ethically sourced and give back to the community in a greater way to ensure that you get the most out of your beauty products and experience.
I will continue to enjoy scents and skincare and will share my experiences. If you have ideas or questions about pretty scents or skincare please leave a comment below and I will do my best to find the answer for you.
Your suggestions are always welcome, as I continue on my journey to enjoy life to the fullest. Let's have the very best 2017!
Follow HuffPost Canada Blogs on Facebook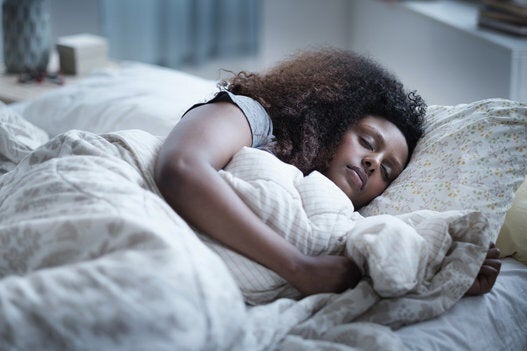 Skincare Hacks You Need To Know About
Popular in the Community