Unless you're hiding something from the rest of us, you probably haven't nailed down the location to the fountain of youth. Fortunately, the next best thing to eternal youth is entirely within reach.
You might have heard some rumblings that vitamin C serum is a game-changing skincare product. Most of us know this familiar ingredient as an immune booster but vitamin C also happens to be a superstar when it comes to its anti-aging properties.
Long story short, vitamin C is a powerful antioxidant and when it's used topically in a well-formulated serum, it neutralizes free radicals that cause those pesky signs of aging.
Depending on the formula you choose, a vitamin C serum that jives well with your skin can show result within a few short weeks. You'll notice your skin is brighter, tighter and fine lines become fewer and further between.
Regularly incorporating a quality vitamin C serum into your skincare regime is one of the best things you can do to turn back time or at least stop time in its tracks.
These topical vitamin C serums may be pricey but they're worth every penny:
SkinCeuticals C E Ferulic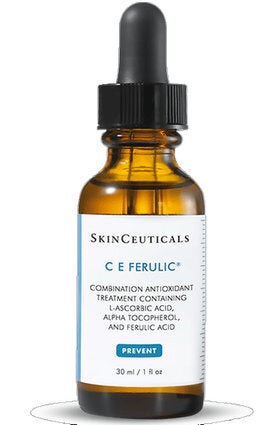 Cosmetic Skin Solutions Vitamin C+ E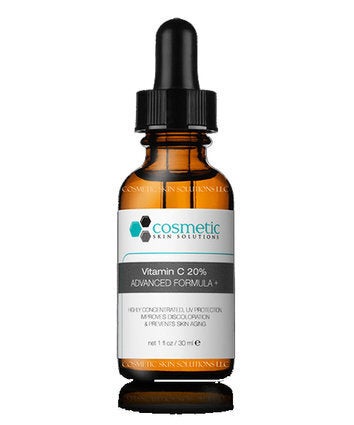 sérumtologié® C serum °22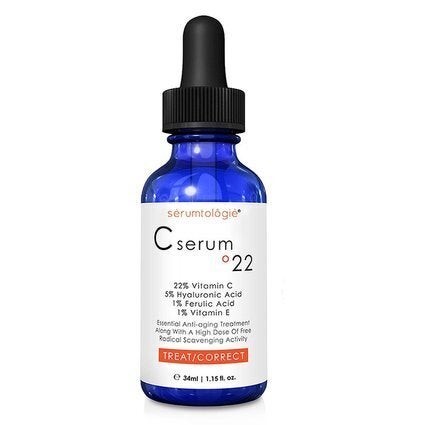 Foxbrim Vitamin C Serum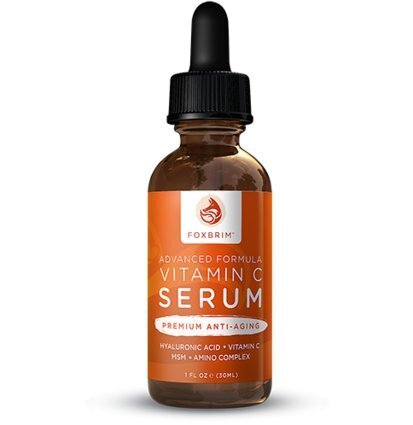 Oz Naturals Vitamin C Serum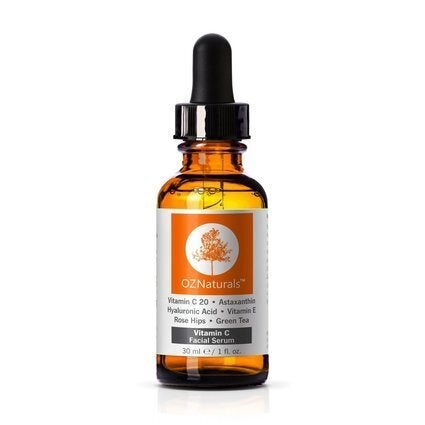 TruSkin Naturals Vitamin C Serum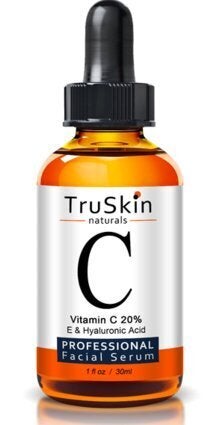 Drunk Elephant C-Firma Day Serum