What is it about the MTV Video Music Awards that inspires such chaos, drama, and shocking disasters? Maybe it's the fact that the Moonman is ultimately meaningless, and so the VMAs derive all their pop-cultural power from the invited musicians' most ridiculous moments.
Whether it's Courtney Love attacking Madonna or Diana Ross fondling Lil' Kim in the '90s to Lady Gaga's meat dress and Beyonce's baby bump in the 2000s, the VMAs are never dull.
Now I'mma let you finish, but here are the most shocking and bizarre VMA moments of all time. OF ALL TIME!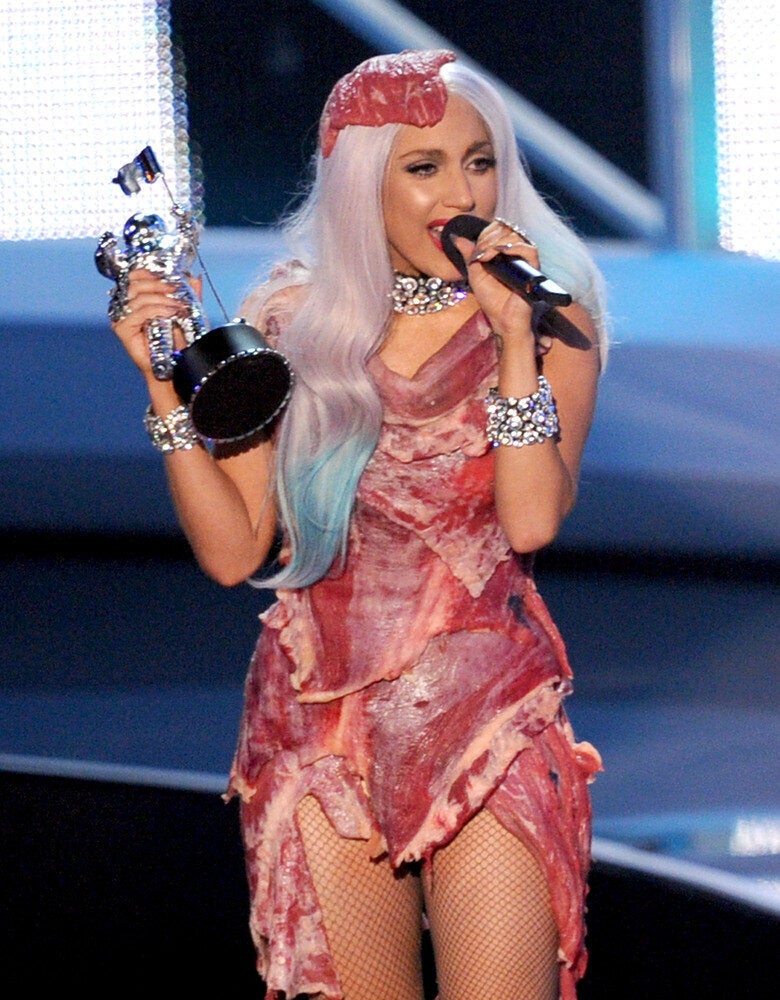 MTV VMAs Most Outrageous Moments