The first day of school, the first heartbreak or even after losing a game, how many times have we told young boys not to cry like girls?
Shot in Hindi (with English subtitles), the video is part of the magazine's ongoing #VogueEmpower series, shedding light on violence against women and women's rights -- you'll have to wait for the kicker at the end with Bollywood actress Madhuri Dixit to understand how they connect.
"Women's empowerment is not about women alone, which is why I pledged to create a short film that communicates clearly the need to change the mindset of boys before they become men," managing director Alex Kuruvilla of Condé Nast India (which owns Vogue India), told Vogue.
Do you think this video is effective? Let us know in the comments below.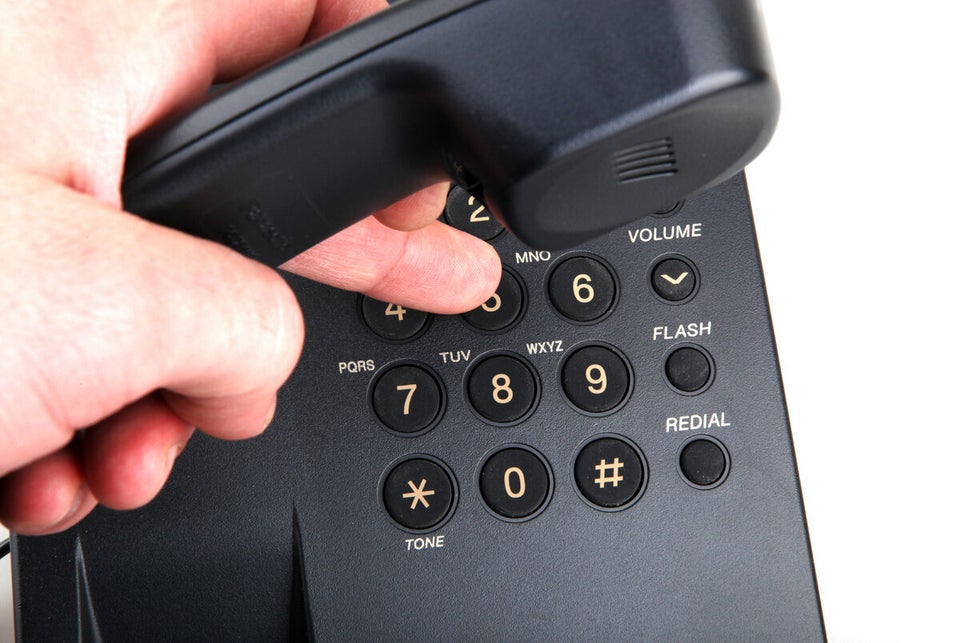 Abusive Relationship: How To Ask For Help