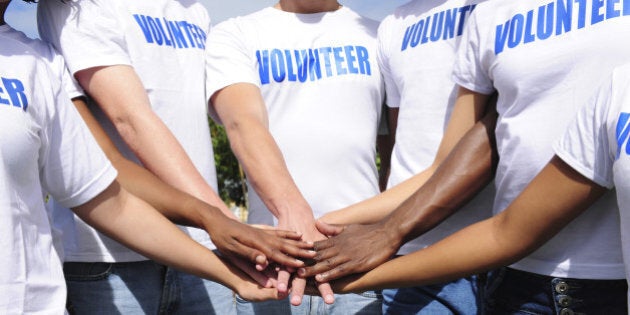 Remember that gung-ho teen who hit you up at the mall for your signature on a petition or donation to a local cause? You might have just met tomorrow's millionaire entrepreneur.
Sure, manufacturing and natural resources remain an important part of Canada's economy, but the real economic drivers and job creators are entrepreneurs. The Canadian government, in its economic action plan, says small businesses produce 30 per cent of our gross domestic product.
Many believe entrepreneurial spirit and skills can't be taught. Certainly that was the opinion of one of Craig's MBA professors. "Either you've got it or you don't," he once opined to Craig.
We disagree. You can teach entrepreneurship, and you might be surprised how -- through volunteering and being active in social causes.
We asked two successful entrepreneurs that we know well to back us up: Elias Roman, CEO of the popular music-streaming app, Songza, and Matthew Corrin, who created the innovative Canadian restaurant chain, Freshii.
In 2000, then 12-year-old Roman decided to start a Free The Children club at his high school in Douglaston, New York. There were so many things that had to be done -- getting permission, recruiting other students, organizing events. The task seemed daunting. But Roman learned the way to tackle a giant, seemingly impossible job is to break it down into smaller, achievable goals. And he learned, whenever he achieved one of these small objectives, to draw motivation from it to tackle the next.
The skills, determination and sheer grit he learned by taking on and solving complex problems proved invaluable when he and two friends from Brown University in Rhode Island launched Amie Street in 2006, an online music store and social networking site. Two years later, they acquired Songza and turned it into a raging success with over five million regular users.
There's another entrepreneurial skill that Roman says social activism imparts: "Having strength of belief--having something very clear you're trying to accomplish and convincing people to see things your way. It's a very learnable thing."
When you've impressed people with your conviction and inspired them to follow your social cause, then you've already learned how to convince investors and consumers to support your business and purchase your product or service.
From Freshii founder Matthew Corrin's perspective, youth involved in volunteering make successful entrepreneurs because they intrinsically have the right kind of motivation. "The entrepreneurs who succeed are the ones who are doing it for more than money," Corrin says.
When Corrin started Freshii in 2005, he wasn't doing it to get rich. He says he saw a need in Canada for food that was not just fast, but healthy and nutritious too, from a franchise committed to environmental sustainability. Freshii now has over 100 restaurants in seven different countries. His goal was to fill a need and that, he says, is what makes a successful entrepreneur. Youth activists approach business as a problem-solver rather than a moneymaker.
"When these kids go to start a company, already have the skills and the right approach in their DNA," says Corrin.
And we have further proof. Last year, a third party firm, Mission Measurement, surveyed our alumni asking questions on everything from attitudes on civic engagement and social responsibility, to academic and professional success in their lives. One result stunned us. Although it had not been our goal, almost 20 per cent of our alumni had gone on to start their own organizations or social enterprises.
If you try to lecture a 10 or 12-year-old on business skills, their eyes will glaze over. But kids care about causes. It's the subtle way to get them hooked on leadership, building the skills that will lead to entrepreneurship -- self-confidence, problem-solving, team work, creativity and persuasive communication.
Encouraging young Canadians to get engaged and be active citizens will create a culture of entrepreneurship in Canada. If we got every student primed by starting their own volunteer initiatives in middle and high school, imagine the number of entrepreneurs we could churn out.
It may be the best economic stimulus plan yet.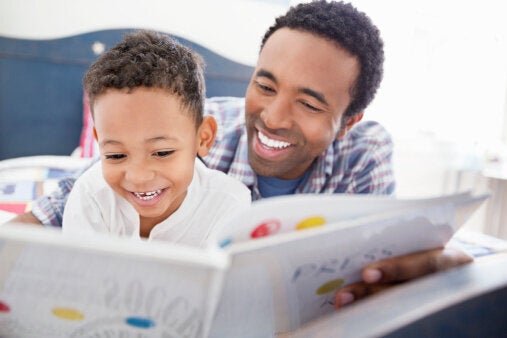 Volunteering With Your Family