Eighties pop culture made a lot of predictions about the future that are coming true. "Back to the Future II" foretold the Cubs' World Series win and the triumph of Donald Trump.
The 1990s, meanwhile, led us to believe that virtual reality was on its way, and this year in finally arrived – just in time for the holidays.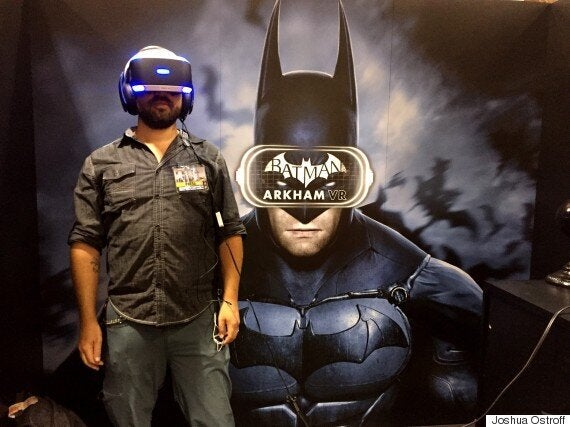 2016 VR technology is the real deal, not like Nintendo's failed Virtual Boy from 1995 nor is it an oversell like that attempt to convince us all to buy 3D TVs a couple years back. Though it's hard to wrap your head around how effective the games and videos are without wearing a headset, it really does feel like you are inside the experience.
These days VR has entry points that fit any budget, though as with anything you get what you pay for. The cheapest way to access virtual reality is through your smartphone while the better but most expensive options Sony's PlayStation VR, Facebook's Oculus Rift and Valve's HTC Vive require gaming consoles or computers.
According to Consumer Reports, 13 million VR headsets are expected to be purchased this year so if you become one of these early adopters, you won't be swimming with the virtual sharks alone.
Here's our run down of your holiday VR options:
Google Cardboard ($20)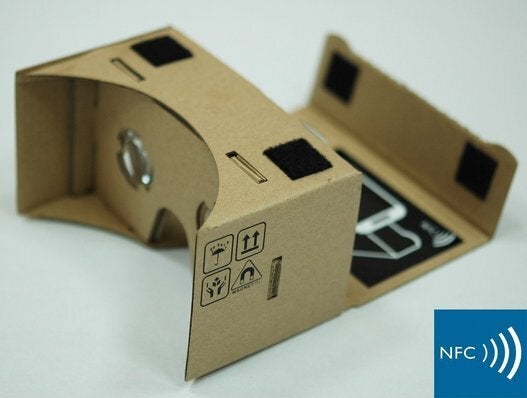 View-Master Virtual Reality Starter Pack ($29.99)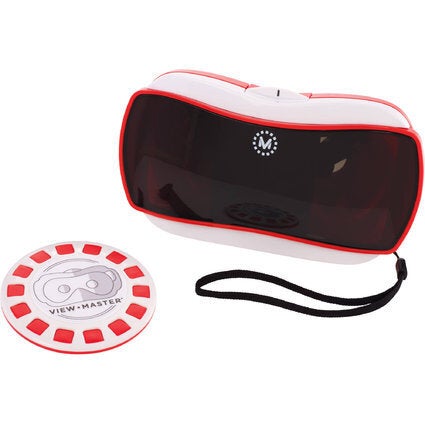 Merge VR ($69.99)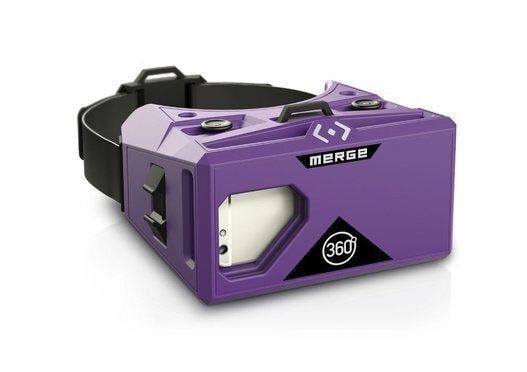 Samsung Gear VR ($139.99)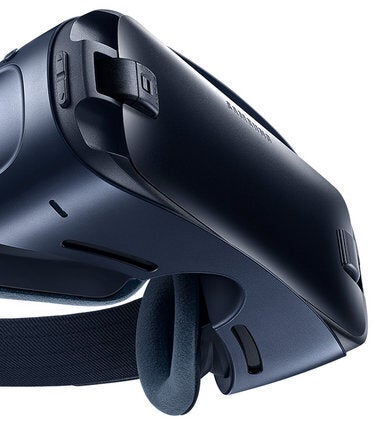 PlayStation VR ($549.99)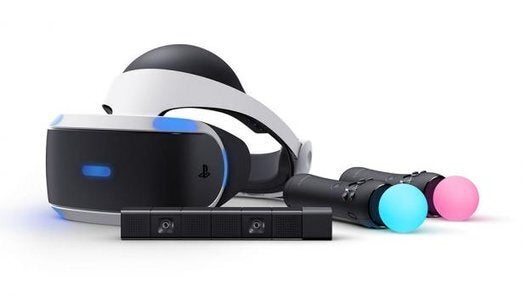 Oculus Rift ($849.99 + $279 for Touch Controllers)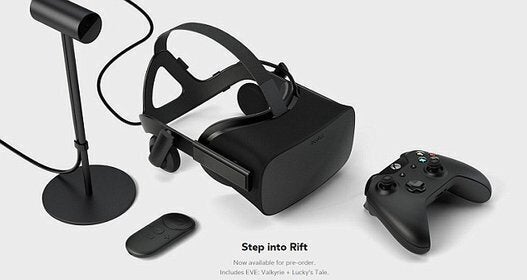 HTC Vive ($1,149.00)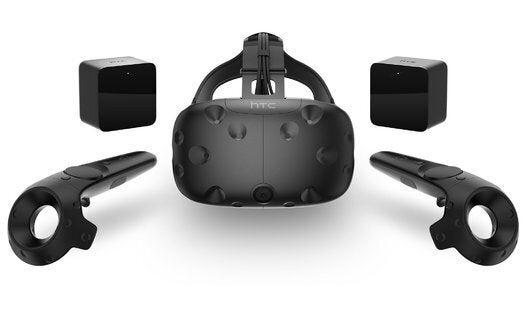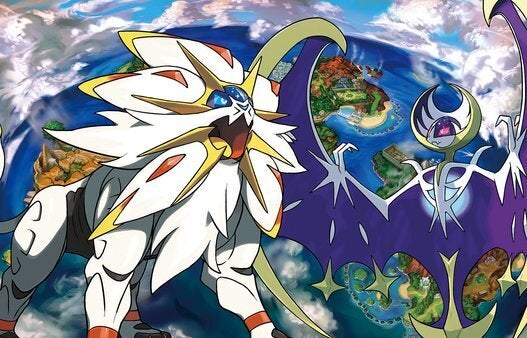 Video Game Gift Guide For Grown-Ups