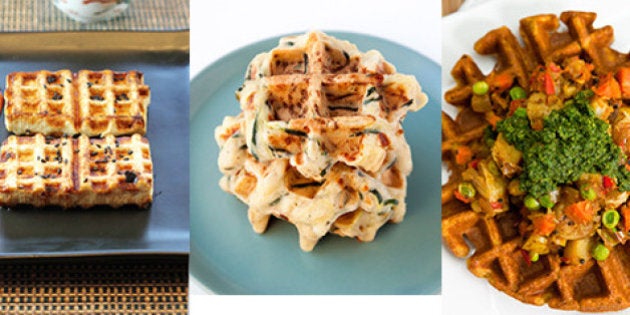 There's nothing like the smell of freshly made waffles and syrup in the morning, but if you're only using a waffle iron for breakfast, you're missing out on a ton of tasty opportunities.
Using a waffle iron to make non-waffle items can be pretty simple — just make sure you oil or butter your waffle iron plates to avoid food from sticking. As we've discovered this week, you can make everything from hashbrowns to sandwiches to fluffy cookies. Yes, fluffy cookies.
Below, check out 20 of our favourite sweet and savoury recipes using a simple waffle iron. Have a recipe to share? Leave it in the comments below.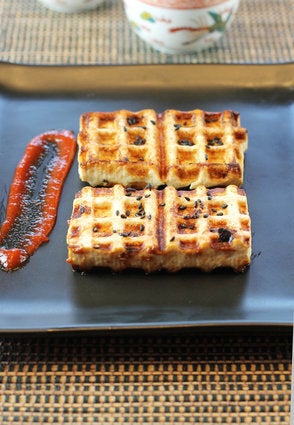 Recipes To Make In A Waffle Maker