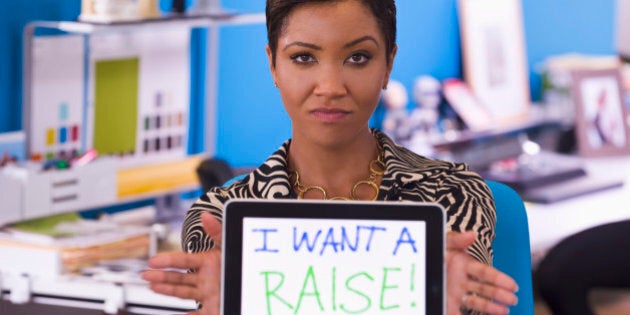 There's a different kind of income inequality growing in Canada, and where you rank on the ladder depends on where you live.
On one side are Alberta, Saskatchewan and, yes, Newfoundland, where resource extraction industries are fuelling wage gains. On the other side is the rest of the country, which is seeing its wages fall further behind the oil-producing regions.
That factor "has contributed to pushing more than 11,000 migrants out of the region in the past year — a major headache for housing markets, government finances, etc.," Kavcic wrote.
"Even B.C. is seeing the wage gap approach $4 per hour versus Alberta, and not coincidentally is also seeing a decade-high net outflow of workers."
StatsCan's latest payroll survey shows the average wage in Alberta hit $1,117.58 per week in August. In second place is Saskatchewan, where workers earn about $2 less per hour than Alberta workers. And in third place is Newfoundland, a beneficiary of offshore oil drilling.
At the other end of the spectrum is Prince Edward Island, with a weekly average wage of $761.29 — some $8 per hour less than Alberta.
The overall average for Canada was $918 per week, StatsCan reported. Check out the average weekly earnings for Canada's provinces as of August, 2013: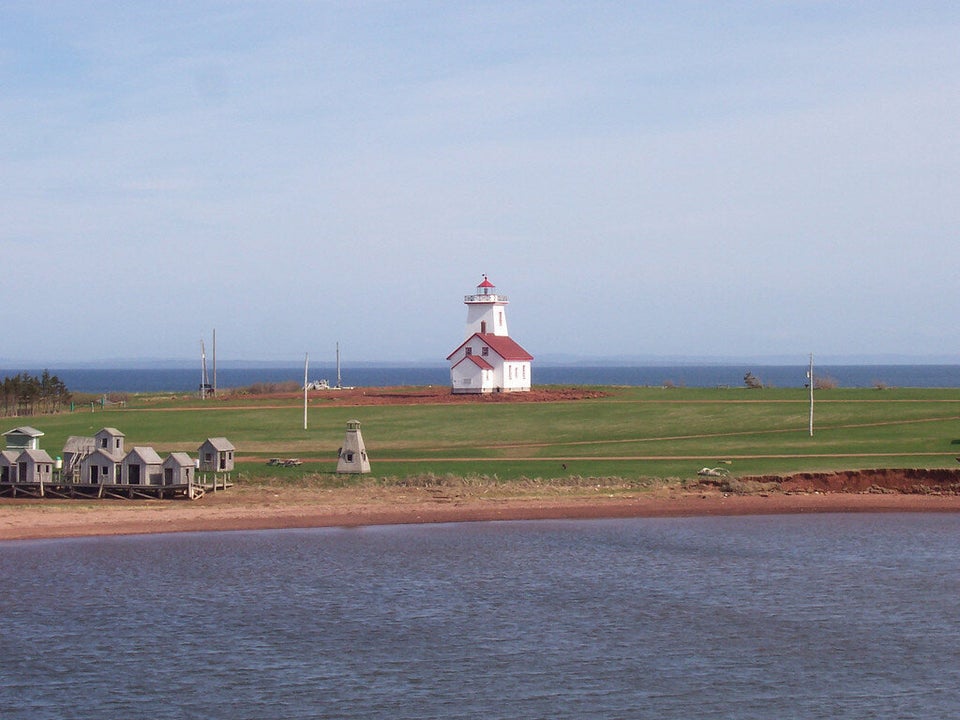 Average Weekly Earnings By Province