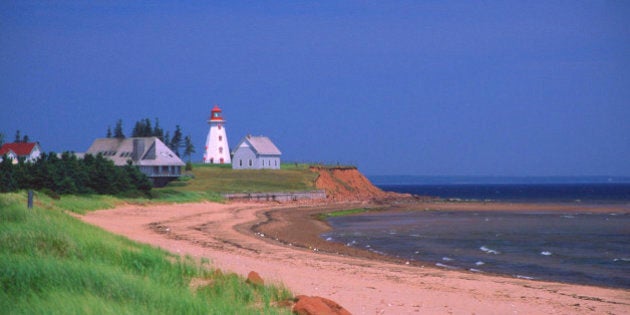 What a difference an oil-price crash makes.
Remember the days when it was a given Alberta had the strongest labour market in the country? Well those are a distant memory now.
And if wage growth is anything to go by (and it usually is), the new winner is … Prince Edward Island. Yes, the island province, population 140,000, has led the country in wage growth over the past year, with wages jumping 3.2 per cent in a year, according to Statistics Canada data.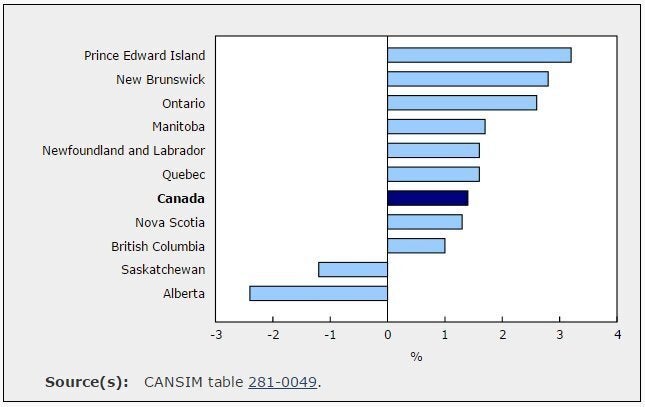 To be fair, P.E.I.'s wage growth is made easier by the fact it's starting low. At $805 a week, the province's average earnings are about 15 per cent below the national average ($950 a week).
But Maritime provinces pretty much come out on top on this measure, with western Canada sitting at the bottom of the wage-growth pile. Alberta and Saskatchewan are the only provinces to have seen wages fall over the past year.
The oil price collapse is altering Canada's economy in fundamental ways. Even as Alberta heads into its second consecutive year of recession, non-oil producing provinces are getting a boost from lower energy costs and a lower loonie that's making exports more competitive. Advantage P.E.I., apparently.
And in fact the data show P.E.I. grew its employment rolls by 1.2 per cent over the last year — pretty good for a province that basically has no population growth.
But before you start packing for Charlottetown, remember that P.E.I. is a small place. That 1.2 per cent new jobs amounts to just 700 actual new positions.
Fortunately, there's Ontario. It's also benefitting from low oil and a low loonie, and the province grew its employment rolls by an impressive 2.3 per cent over the past year, while wages grew by 2.6 per cent.
Ontario added 135,000 net new jobs in the past year, far and away the most of any province. Here are the provinces that are hiring, and the ones that aren't.
Ontario: 135,000 new jobs (up 2.3%)

British Columbia: 54,000 new jobs (up 2.6%)

Manitoba: 8,700 new jobs (up 1.5%)
New Brunswick: 4,700 new jobs (up 1.6%)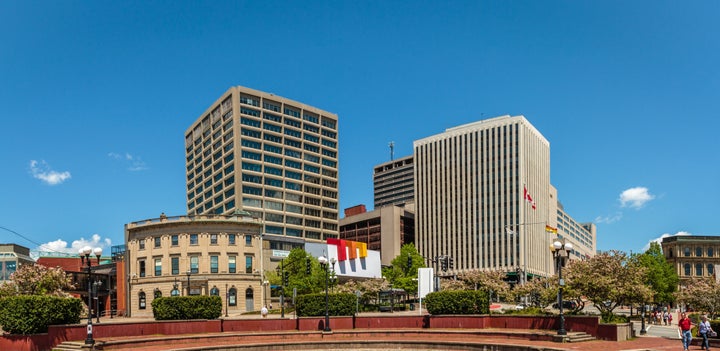 Nova Scotia: 2,100 new jobs (up 0.5%)

Newfoundland: 1,200 new jobs (up 0.6%)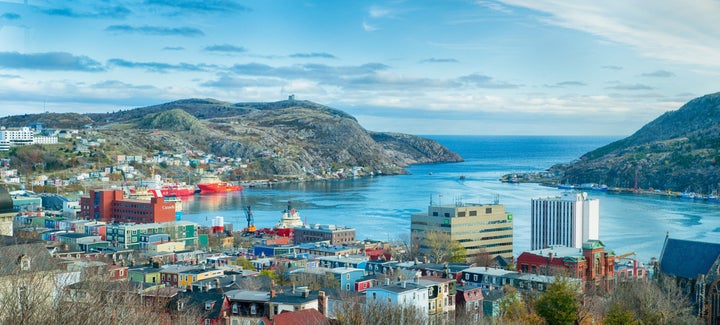 Prince Edward Island: 700 new jobs (up 1.2%)

Quebec: 1,600 jobs lost (no statistical change)

Saskatchewan: 3,000 jobs lost (down 0.6%)

Alberta: 65,000 jobs lost (down 3.1%)