In case you aren't aware, many of your young teens are using their smartphones to not only send nudes, but to keep nudes to be used as revenge material in the future against their peers.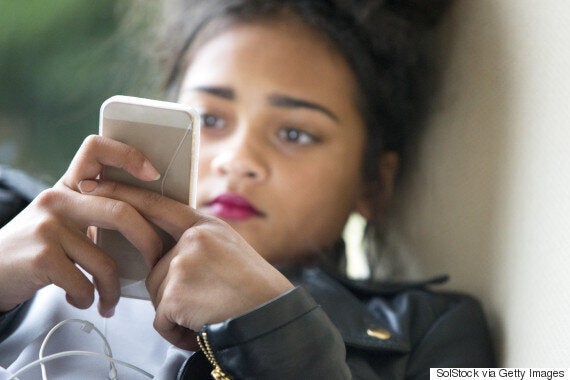 Can you say child porn? Yep.
I get it... life is crazy busy, but how can we be so clueless as to what's happening?
Once, my 13-year-old daughter enlightened me to the fact that at least 50 per cent of her peers were involved in sending nude images and videos, and 80 per cent were involved in saving and further distributing them. I felt a rant coming on and the urgent need to let more parents know what the hell is happening.
So, I flipped my camera around as I was waiting for a soccer game to start and went live on Facebook. At the time of this post, that video has amassed hundreds of shares and 20,000+ views, with hundreds of comments and private messages saying this message needs to get out there more, with many parents sharing their personal stories.
From a boy in Grade 8 sending an ejaculation video to his horrified "girlfriend," to elementary-aged kids watching porn at recess, to boys asking for nudes and racking them up under a points system... the stories tragically go on and on and on.
This is a massive issue whether you live in a small town or a large city. We need to really start paying attention, have this conversation amongst ourselves and with our children. Stat.
Right before I posted this here, my daughter sent me a text saying "omg mom your video is going viral here... one of my friends was getting her nails done and the lady told her about some 'crazy mom' going off about teens sending nudes, and it was the best thing she's seen all day."
Sorry, dear daughter, that crazy mom is yours.
Thank you for having the courage to speak out and communicate with me, so we can let other parents in on what's happening and hopefully save some kids from potential horrific repercussions.
Parents, it's time we clue in.
Talk to your kids. And never stop.
Follow HuffPost Canada Blogs on Facebook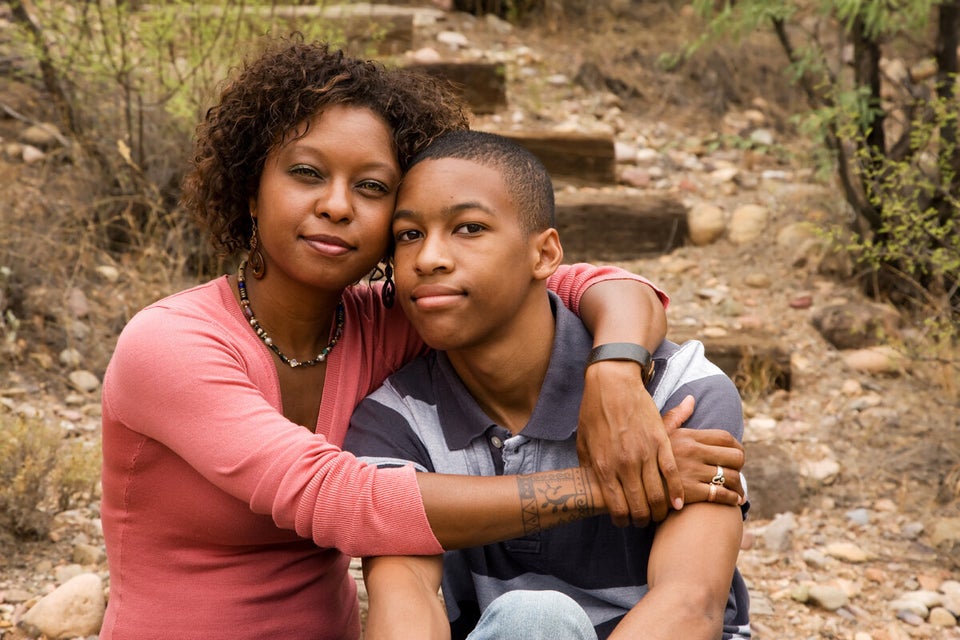 How To Talk About Bullying