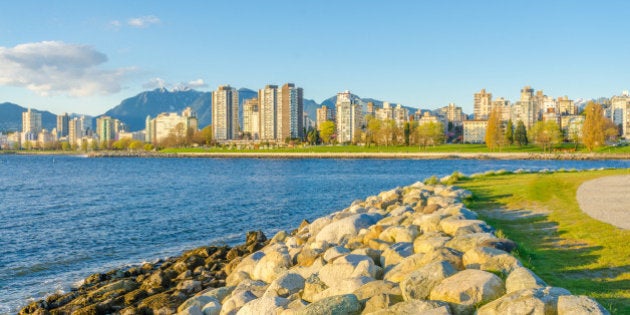 You've done it again, Vancouver.
The city's top neighbourhoods, according to the site, are downtown, the West End, and Strathcona. Toronto came in as the country's second most walkable city, with Montreal rounded out the top three.
"Walkability tends to be based on two things," Matt Lerner, co-founder of Walk Score, previously told The Huffington Post Canada. "Whether most of the development happened before everyone owned a car, and whether the area has natural barriers like water that inhibit sprawl to make cities more dense and walkable."
According to its website, Walk Score rates over 10,000 neighbourhoods in over 3,000 cities in the U.S., Canada, and Australia.
Vancouver's 78.0 score makes it the fourth most walkable city in North America, behind New York, San Francisco, and Boston.
Like this article? Follow our Facebook page

Or follow us on Twitter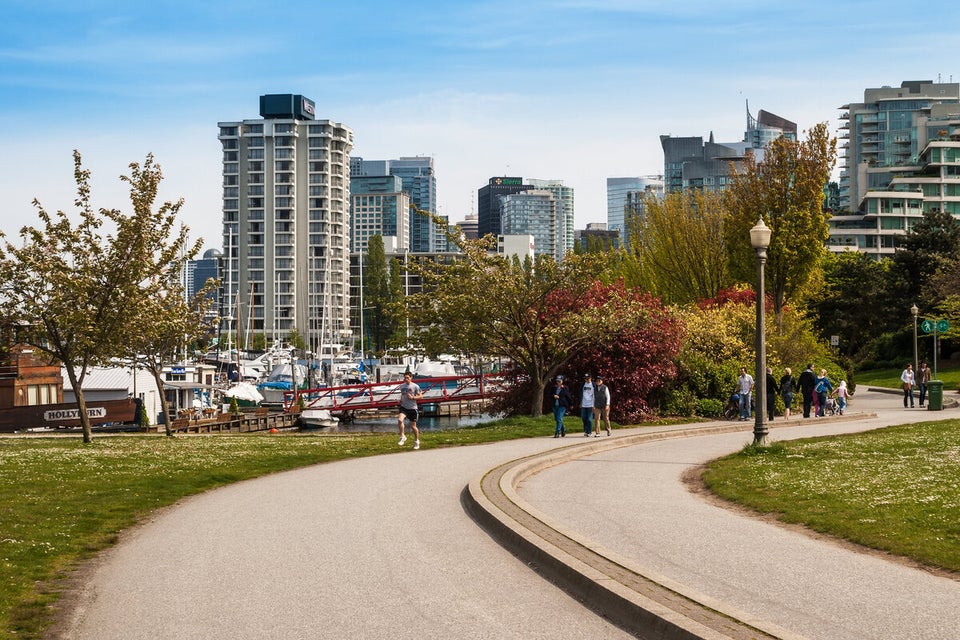 Most Walkable Cities In Canada
Popular in the Community