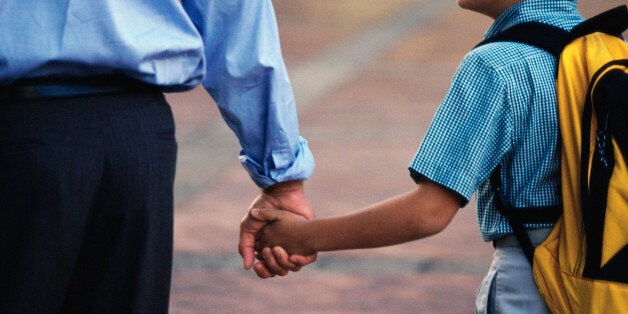 My oldest son is starting grade 3 this fall. We live about four blocks from school, and towards the end of last year, he started asking about walking to school by himself or with a neighbourhood buddy.
I can't let it happen. I won't let it happen. And it's all your fault.
He's old enough, frankly. I'm not worried about child predators taking him. I'm worried about other parents.
The reason I won't let my kid walk to school, a mere four blocks, is because of the absolute terrifying behaviour of other parents in the school pick-up line. I'm not the only one that notices it.
We got the email from the school this week. The one with the reminder about how traffic in the parking lot is supposed to flow. The one with the details on the thousands of dollars they spent on new sidewalks and traffic pattern changes to make things safer. The one where they remind people to be respectful of each other, watch for kids, and obey all traffic laws.
It was the kind of talking to that we give our children reminding them to wash their hands, brush their teeth, and not throw rocks. The kind of obvious, common sense reminder that is frustrating the third time you say it, let alone the thirty-third time.
Parents are stupid when picking up their kids. Absolutely stupid. I see it every day. Because we live four blocks from the school, I walk to pick the boys up and drop them off. I walk with them, and won't let them do it on their own, because I see parents rushing, breaking rules, staring at phones, speeding, stressing, and just a general basket of not paying attention.
It's the same reason I won't let me sons play in the cul-de-sac across from our house without me on the sidewalk watching. My boys are fully capable of playing safely and responsibly in our neighbourhood, the people blasting through our community streets are not.
The reason I bubble wrap my kids is because of other parents and my neighbours, not because of malicious predators. I'm more worried about accidents than premeditated violent crime.
So my son can't walk to school, and I sure as heck won't let him ride his bike across the two busy streets he needs to get past to get to class. And it's a shame.
He's eight. He's in grade 3. The last weekend of summer vacation we put him on a plane by himself to fly to see his grandparents. It was easy. But walking to school school terrifies us.
Buzz Bishop is a Calgary dad, broadcaster, and writer. You can find his parenting blog at DadCAMP, you can follow him on Twitter, and on Facebook.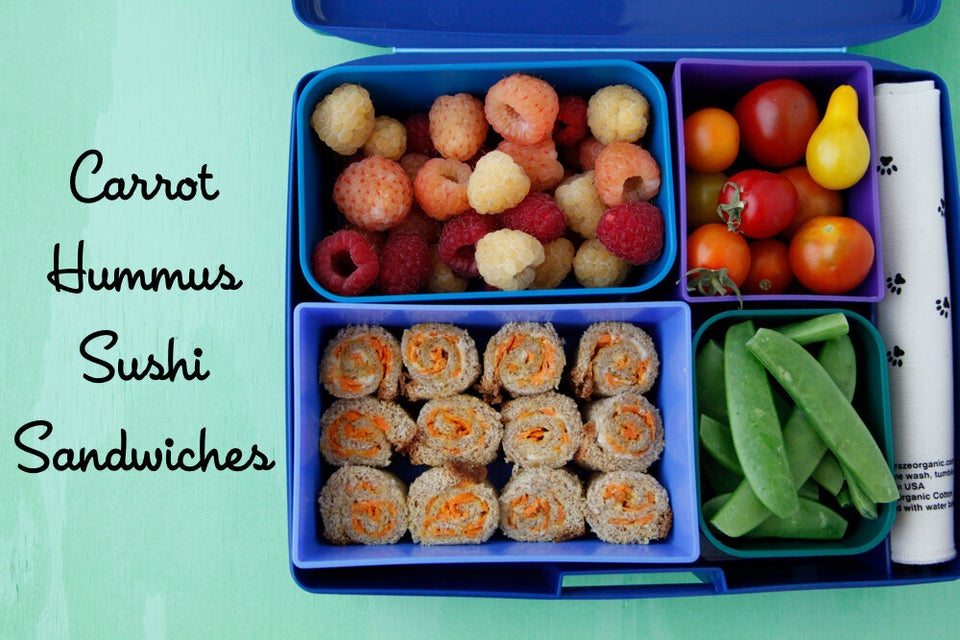 School Lunch Ideas Kids Will Actually Eat