A Phoenix Walmart is apologizing after a customer said her husband was bitten by bed bugs after sitting in one of the store's electronic chairs.
Lupita Cruz said her husband Jose Avalos de Leon used one of the chairs to take weight off an injured toe. But his back started to itch as he went around the store, she said.
"We stop by the restrooms and he gets up to check the chair, the chair was full of bed bugs and his whole back was bit," she wrote in a Sunday Facebook post describing the "disgusting" incident.
Cruz said they filed a incident report with management.
Walmart told The Huffington Post Canada the issue has been dealt with at the Phoenix store.
"We pulled the affected carts from service and are sorry for any inconvenience this has caused our customers. We've had the store inspected and found no ongoing issues," the company said in an email statement.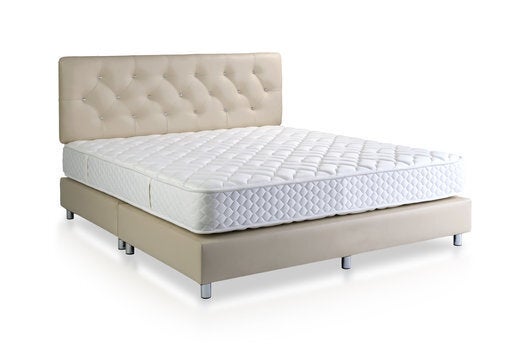 All The Places You Might Find Bed Bugs