Starting next month, Canadians won't be able to shop with their Visa cards at Walmart.
The phase-out will begin July 18 at three stores in Thunder Bay.
"After Thunder Bay, it'll be a phased approach across the country. It's limited to Canada," a Wal-Mart spokeswoman told The Wall Street Journal.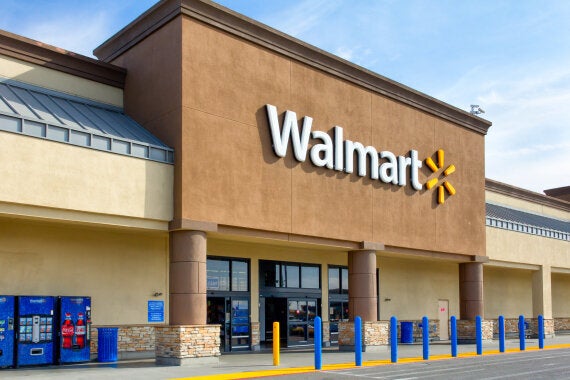 Walmart Canada will no longer accept Visa cards starting next month. (Photo: Shutterstock)
"We sincerely regret the impact this will have on our customers that use Visa and remain fully committed to reaching an agreement with Visa," Alex Roberton said.
Visa and Walmart have been feuding for years. (Photo: Getty Images)
"We are disappointed that Wal-Mart chose to put their own financial interests ahead of their own consumers' choice," the company said.
Visa says it offered Walmart one of the lowest fees available to any merchant in the country, according to CP24.
Walmart stores in Canada will still accept debit, Mastercard, Discover Card, American Express, and good old-fashioned cash.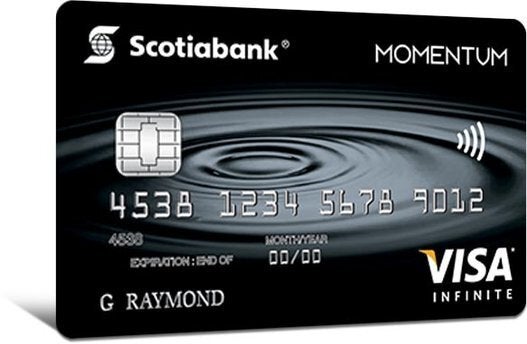 The Best Credit Cards In Canada 2015