Walt Disney World Resort gives us thrills all year long, but its four theme parks heat up even more this summer with a slew of new attractions and entertainment. Whether it's shaking your tail feathers at a dance party with Donald Duck in Disney's Animal Kingdom, zooming across Disney's Hollywood Studios on Slinky Dog Dash family-friendly coaster, or running into Mr. and Mrs. Incredible over in the Magic Kingdom, these are just a few of the reasons why Walt Disney World Resort is more, well, incredible than ever.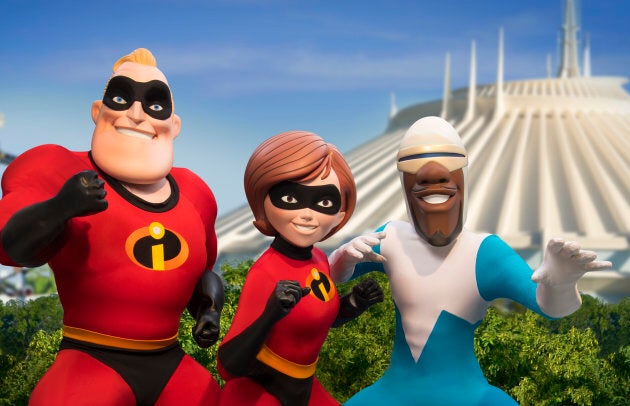 Once you step through the iconic gateway of Cinderella Castle into the Magic Kingdom, you can make all your fantasies a reality. There are, of course, plenty of classic attractions to experience, like the Mad Hatter's spin-dizzy Mad Tea Party, the swashbuckling mayhem of Pirates of the Caribbean, and the silly-but-spooky Haunted Mansion. Starting May 25, you can also pal around with Supers like Mr. and Mrs. Incredible at the revamped Incredible Tomorrowland Expo, where you can relive the powered-up plots of The Incredibles and the forthcoming The Incredibles 2.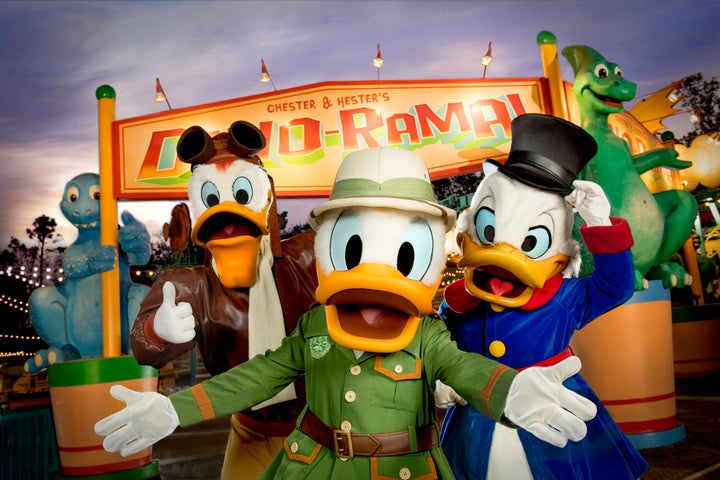 2018 marks Disney's Animal Kingdom Park's 20th anniversary, but starting May 25, Donald Duck and his friends will celebrate at Donald's Dino Bash! Donald Duck recently found out that his ancestors were actually dinosaurs and he's transforming DinoLand into a celebration for all ages. The guest list includes Goofy, Pluto... and you!
You can also discover more about modern day bird species during the new UP! A Great Bird Adventure live show. Join explorers Russell and Dug as they go on a flap-happy birding adventure, discovering wildlife from across the globe along the way.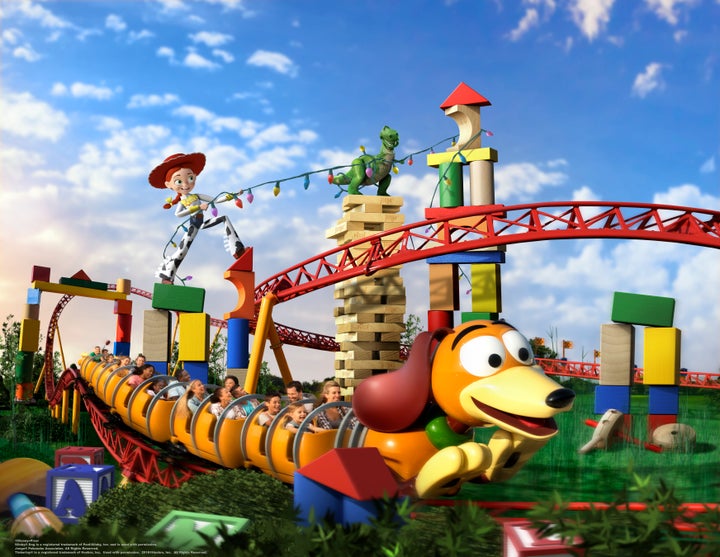 Disney's Hollywood Studios is an interactive theme park that lets you and your family take center stage in the worlds of movies, television, music and theater. The toy-riffic Toy Story Land, which opens June 30, will take you to infinity and beyond via the wildly whirling Alien Swirling Saucers. Or take a thrill ride around the Land aboard the Slinky Dog Dash roller coaster.
Jedis in training will also love Disney's Hollywood Studios' round of Star Wars-themed experiences, like the updated Star Tours – The Adventures Continue 3D space simulator, where C-3PO will guide you through the waters of Naboo and take you through a terrifying tunnel run of the dreaded Death Star.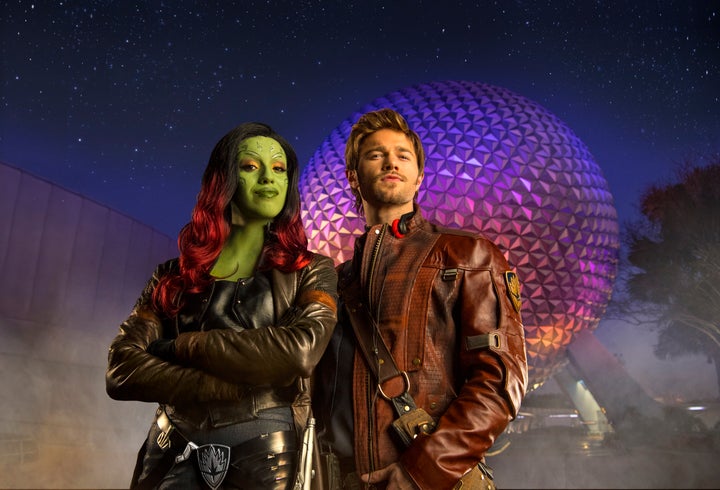 Experience Out of This World Action at Epcot
Epcot at Walt Disney World Resort lets you travel around the globe, under the sea, into outer space... and beyond. Starting this summer, you can take a musical journey across the cosmos during the Guardians of the Galaxy - Awesome Mix Live! concert series. Inspired by the soundtrack Star-Lord's been blasting for Rocket and Gamora in Guardians of the Galaxy, the rock and roll stage show runs five times a day, June 9-August 19.
With four incredible parks to explore, Walt Disney World is the perfect adventure for your summer 2018 family vacation.