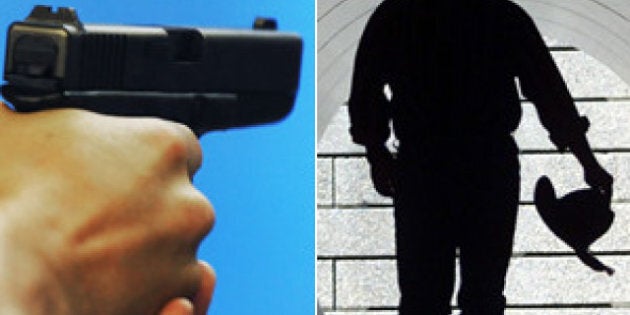 In a message to the Calgary Herald, Wawra, of Kalamazoo, Mich., describes what he felt was a dangerous confrontation with two men in Calgary's Nose Hill Park — for which he wished he had had his firearm.
Walking with his wife, the men approached Wawra and asked if the couple had been to the Stampede. After receiving no response, they asked Wawra again. He told them "Gentle-men, I have no need to talk with you, goodbye." The men looked "bewildered," he writes in the letter and likely had bad intentions indicated by their "aggressive, disrespectful and menacing manner."
While small talk is still legal in Canada, tourists aren't allowed to bring guns across the border.
Plenty of Canadians would argue that's because you don't need one and many readers found the story hard to believe, writing in to ask if it was a hoax. It's not.
Undoubtedly, Wawra's letter will become a part of that discussion.
Popular in the Community