Only the bravest among us would even contemplate climbing Mount Everest. Even dedicated climbers look at that feat as the ultimate achievement, so don't feel bad if you shiver to your core just thinking about it.
This is the first ultra HD footage of the Himalayas shot from above 20,000 feet with the GSS C520 system, the most advanced gyro-stabilized camera system in the world.
Filmed from a helicopter with a crew flying from Kathmandu at 4,600 ft. up to 24,000 ft. on supplemental oxygen, these are some of the most stable, crisp, clear aerial shots of Mts. Everest, Ama Dablam, and Lhotse ever released.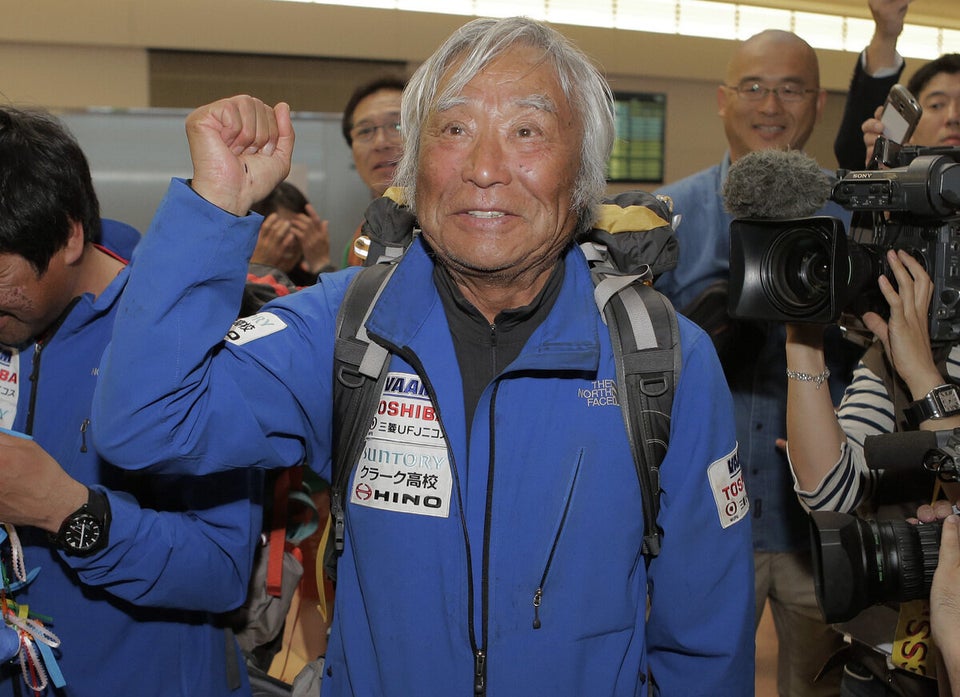 Everest 60th Anniversary