"Go back to where you came from."
It's one of the more absurd comments flung by racists — and especially absurd if where you came from is Canada.
In their short film, "Where Are Your Feathers?," filmmakers Mélanie Lumsden and Widia Larivière interview indigenous women about the craziest comments they've heard about their heritage.
The film is being showcased this week by Wapikoni Mobile, along with six other films by indigenous women, in celebration of International Women's Day.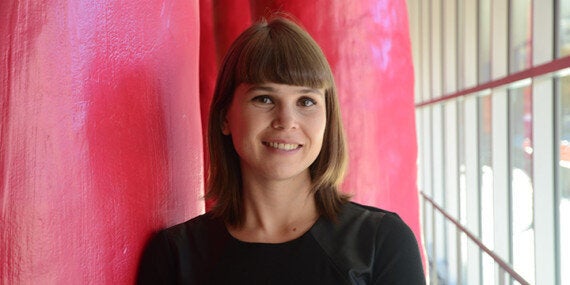 Wapikoni Mobile is a travelling audio-visual studio that teaches filmmaking, music and sound recording, and video editing to young people on First Nations. Every day this week, Wapikoni will stream a short film made by an indigenous woman for free on its website.
In her film, Lumsden wanted "to point out how ridiculous and absurd racism is," without making it "miserable or heavy," she told The Huffington Post Canada in an interview. "It's already heavy."
Lumsden is a member of the Inuvialuit Nation and grew up in Gatineau, Que. She's directed three documentaries with Wapikoni about self-determination, racism and discrimination.
"I think indigenous voices are often underrepresented and this is a way … to make subjects that we care about more known and shared," Lumsden said. "For a long time, indigenous stories and our common history of colonialism … were not really well taught or talked about in schools.
"There is more than a million indigenous people in Canada. It's more than time to hear what we have to say."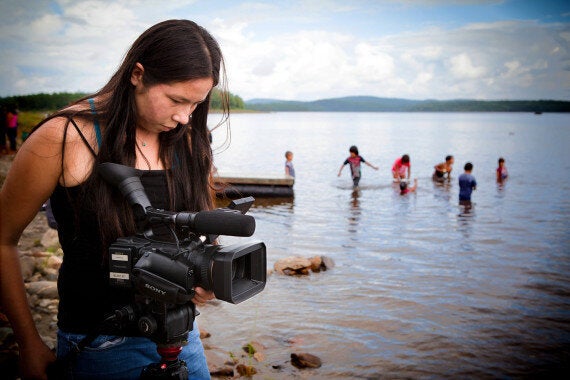 Lumsden added that while Wapikoni is a very "empowering" environment for indigenous women to work, that's not always the case in the film industry.
"There's a lack of credibility and visibility and knowledge about our realities that create spaces where we are taken less seriously," she said. "It's important for organizations to question themselves and broaden their views and approaches and be open to different perspectives.
"It's time for things to change. And it's changing today."
"I hope 10 years from now indigenous women leaders will have the space they need to have and deserve to have in society."
"It's time for things to change. And it's changing today."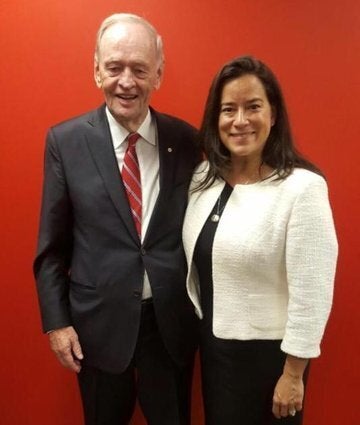 Meet Canada's Indigenous MPs
Popular in the Community