In his handwritten letters home, Cantlie referred to his daughter as "wee Celia" and added, "Much love and lots of kisses from Daddy," CTV News reports.
Cantlie's daughter and granddaughter, Elspeth Angus, preserved the dried blossoms he sent, and now, a century later, 10 of the artifacts are on display in the Canadian War Museum's War Flowers exhibit.
Filmmaker Viveka Melki curated the moving multi-sensory display to highlight 10 personal wartime stories that give insight into human nature. Each of Cantlie's flowers represent one story, such as daisies, which are used to symbolize the lost innocence of Quebec armed force officer Jean Brillant, who died in battle, but was awarded the Victoria Cross for his contributions to the 1918 Battle of Amiens.
In addition to being visually appealing, War Flowers also includes an olfactory component where certain smells are released at the push of a button to trigger memories.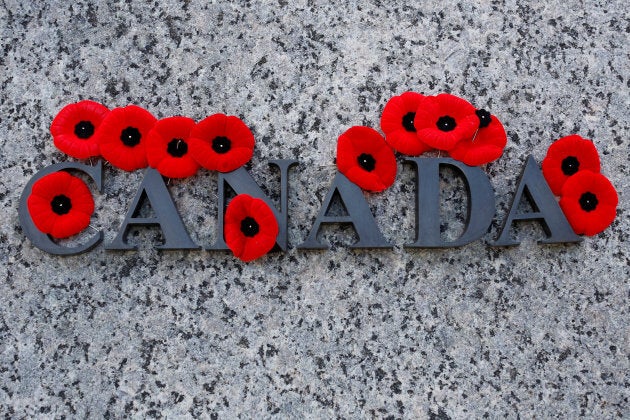 War Flowers is on display in Ottawa until Jan. 7, 2018, but is slated to move to Toronto, followed by France next spring and Montreal in July, CBC reports.