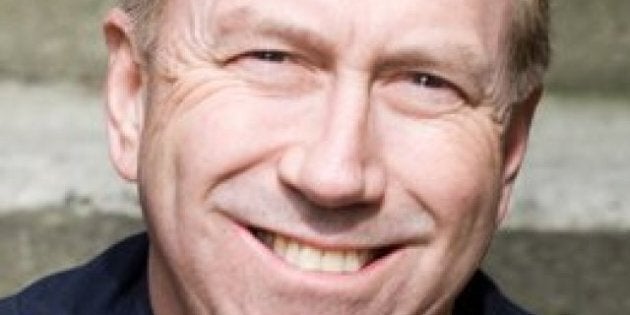 Thousands of kids in a B.C. suburb have fond memories of the RCMP thanks to an unusual program started by a now-retired Mountie.
In 2002, Richmond RCMP started handing out "positive tickets" to thank citizens for good behaviour.
Often given to confused-looking teens, the tickets were redeemable for ice cream, pizza or recreation centre pool passes. They were also an easy icebreaker for police to strike up non-threatening conversations with the public.
The idea came from Nanaimo-raised former RCMP Supt. Ward Clapham.
Clapham says there continues to be a need to re-think policing and why it's necessary to get creative with their approaches.
The inspiration for "positive tickets" came shortly after Clapham graduated from RCMP training in the early '80s. He was assigned to speak to schoolchildren in a rural First Nations community in northern Alberta. He didn't expect his world to be turned upside-down by some kids there.
"They would say, 'Cops are hunters,'" Clapham wrote in a Guardian op-ed published on Feb. 20. "I thought they meant game hunting, so I told them I didn't hunt animals. 'No,' they said. 'You hide in buses and jump out. You hunt people – you hunt kids. You take our mommies and daddies away to jail.'"
Clapham was shocked. Admittingly, he naively thought police were good. But this kid showed him otherwise.
He soon began to understand the context where police showed up: during arrests, road stops, robberies.
Years passed and Clapham's desire to help young people grew after witnessing endless waves of kids getting in trouble.
"I've had kids die in my arms of overdose," said Clapham in an interview with The Huffington Post B.C. He began pushing his "positive tickets" idea up the RCMP ladder.
Its primary goal was to build one-on-one relationships with young people, according to Clapham.
It was up to the officer to hand out the tickets for whatever model citizen behaviour they saw fit. Riding a bike with a helmet or obeying crosswalk signals could get you positive-ticketed.
One day, a child's mother approached Clapham and told him about how her stepson kept his "positive ticket" on his wall and vowed never redeem it. "It was a reminder that he's a good kid," Clapham said. Richmond RCMP then modified the tickets to include two tearaway parts: the prize and the keepsake.
Soon, kids began to swarm patrol cars whenever they rolled up, asking to be ticketed. Clapham's officers began to complain that they couldn't get some of their work done because they were so popular.
"Doing the same thing harder and faster is not going to solve the problems we face today," Clapham commented on crime prevention plans utilized by many police departments today.
Clapham retired from the RCMP in 2008 and has since written books about rethinking traditional management structures to emphasize positive reinforcement. His program has been adopted around the world and interest seems to be growing.
He's been busy travelling around India, Australia, the United Kingdom and Turkey, building programs that just may change the way we think about police.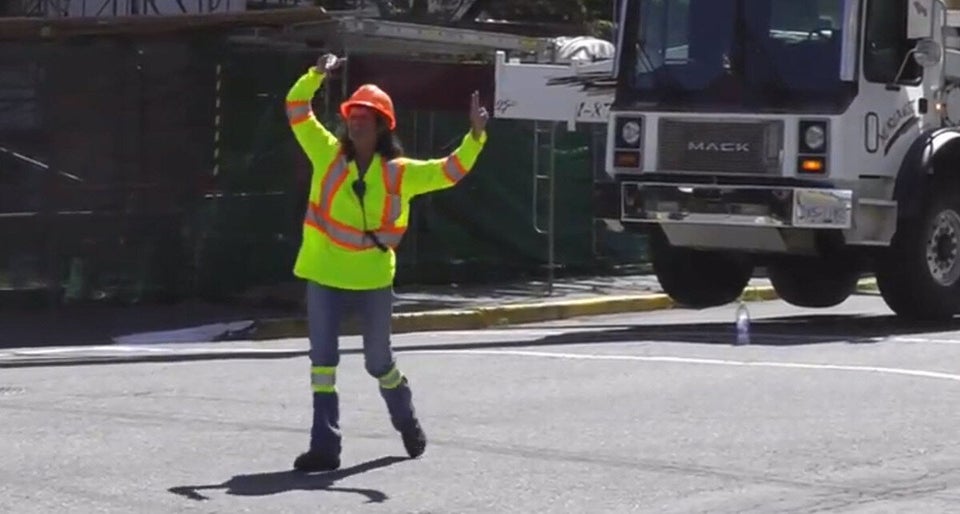 Best Good News BC Stories Of 2012
Popular in the Community