It's cold outside, and winter doesn't look like it's going away any time soon. So, we're going to bundle up and meet it head on. We just might need a little help though.
We've been drinking hot chocolate since we were kids, but it's always fun to put a little spin on this classic drink to keep things interesting. So, we've come up with new ways to enjoy your favourite beverage. Whether you like it sweet and salty, spicy or with an adult twist, we can promise you you'll find a new favourite in this list. Prepare to cozy up fireside and enjoy!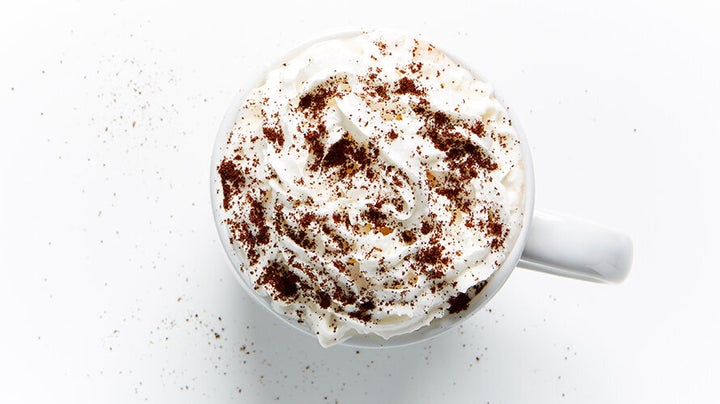 Offering up the best of both worlds (chocolate and coffee, sweet and spicy,) this hot chocolate is our favourite pick me up!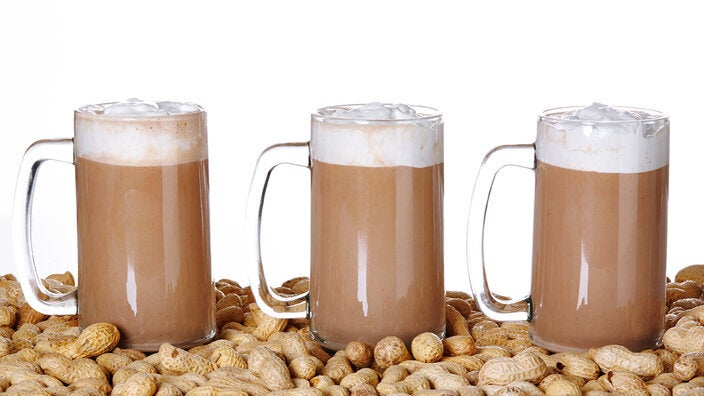 Is there a more delicious pairing than peanut butter and chocolate? No, we didn't think so, and that's why we're devouring mug after mug of this sweet, smooth and utterly sensational Peanut Butter Hot Chocolate.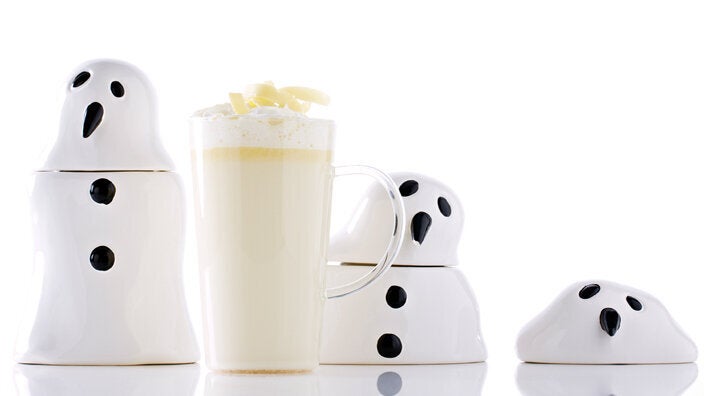 What could be better than eating white chocolate? Drinking it. Try this easy recipe for White Hot Chocolate and get ready for some creamy, dreamy decadence.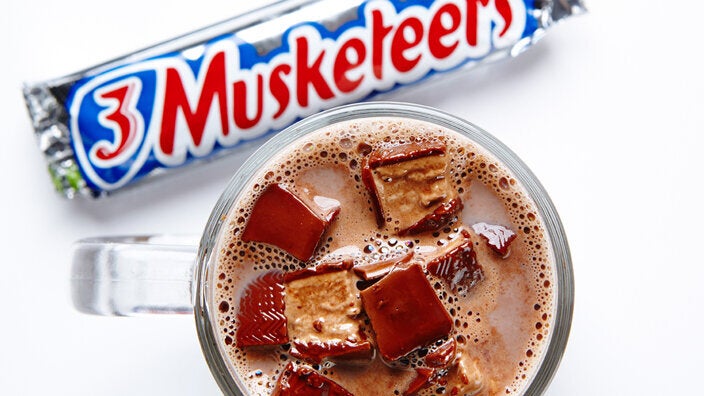 We have much to be grateful for when it comes to 3 Musketeers. Not only did this fluffy nougat chocolate bar of greatness power us through writing our two cookbooks, but it also fuels us when we hit our 3 o'clock slump. Now, with this 3 Musketeers Hot Chocolate, we can have our chocolate and drink it too.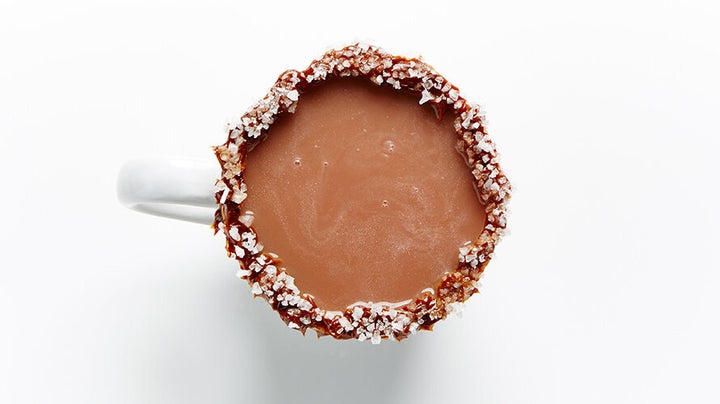 Hold on to your hat because this Salted Caramel Hot Chocolate, the perfect mix of sweet and salty, is going to blow you away!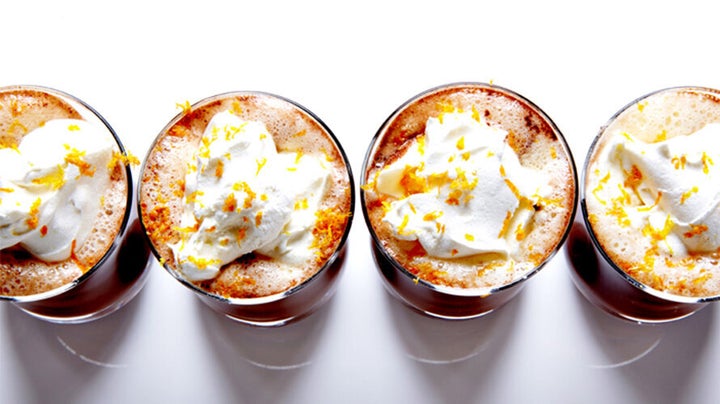 We love chocolate, so it should come as no surprise that we've brought our childhood favorite (creamy, dreamy hot chocolate) into adulthood with these whiskey and liqueur-spiked Hot Chocolate Shots.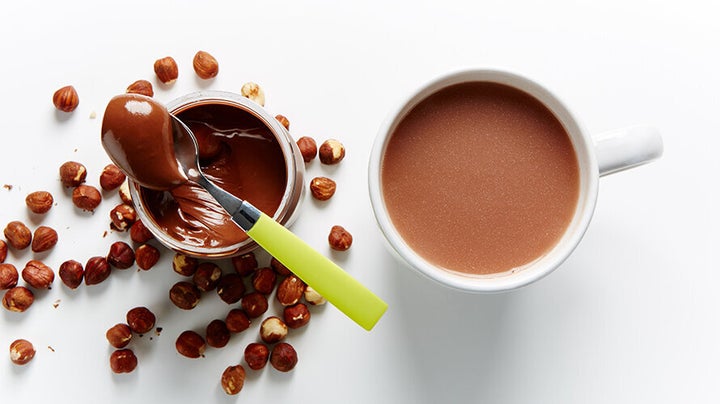 We've been quoted saying that we love Nutella so much, we could drink it. Now, thanks to this hot chocolate, we can.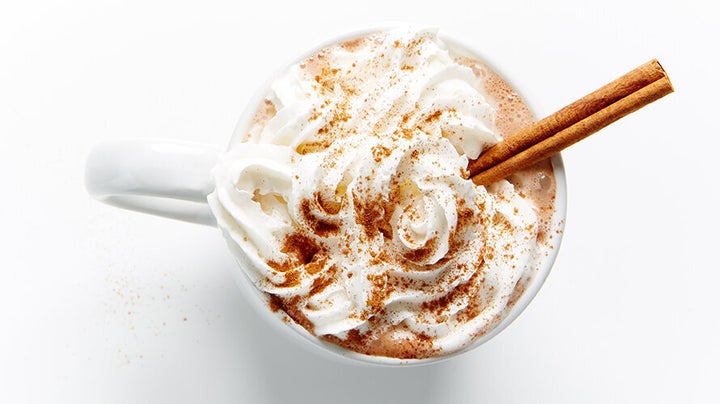 Looking to beat the cold? Warm up with a mug of this sweet, cinnamon-spiced hot chocolate; a creamy blend of cocoa, cinnamon and vanilla.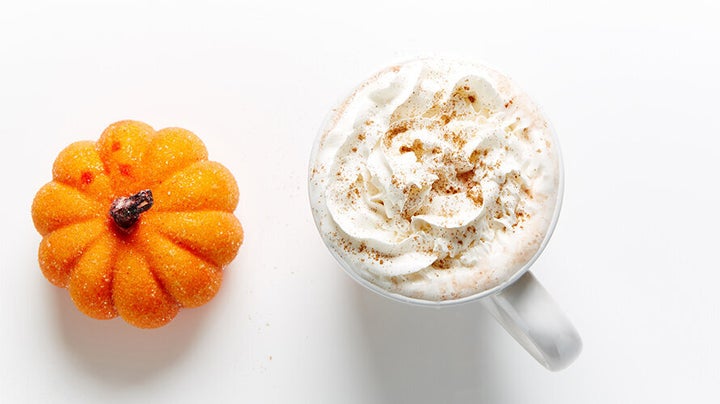 What do you get when pumpkins and chocolate merge? The most comforting hot chocolate this side of the pumpkin patch!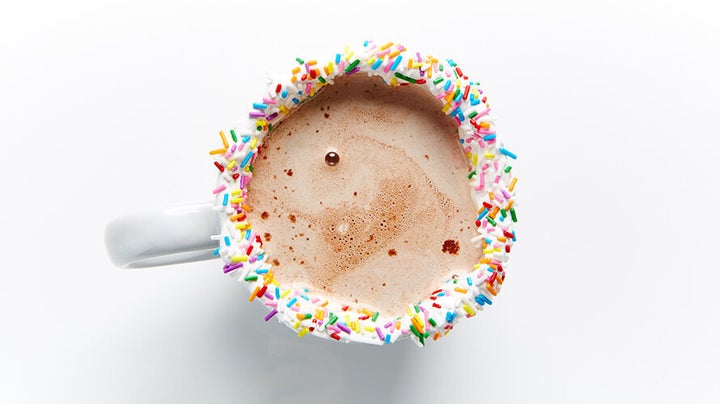 Every day can be your birthday with this makes-wishes-come-true Birthday Cake Hot Chocolate.