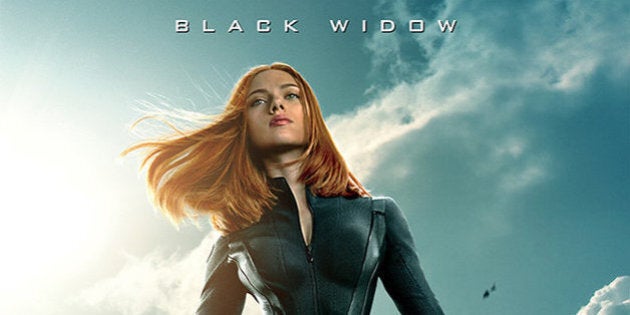 She's one of the most beautiful women in the world but even Scarlett Johansson's gorgeous figure apparently wasn't good enough for the makers of her new movie.
In the poster, the 29-year-old is seen sporting her character's famous black bodysuit that hugs her every curve, and while she looks gorgeous, it does look like as if the "Her" star's waist was slimmed down a lot, allowing for her belt to hang off her petite frame.
Backlash against the poster began almost immediately online as soon as it was released on Thursday along with other posters of Samuel L. Jackson as Nick Fury and Chris Evans as Steve Rogers (ScarJo plays the Black Widow/Natasha Romanova in the "Captain America" franchise and "The Avengers").
Here is a sampling of what folks are saying about it on Twitter: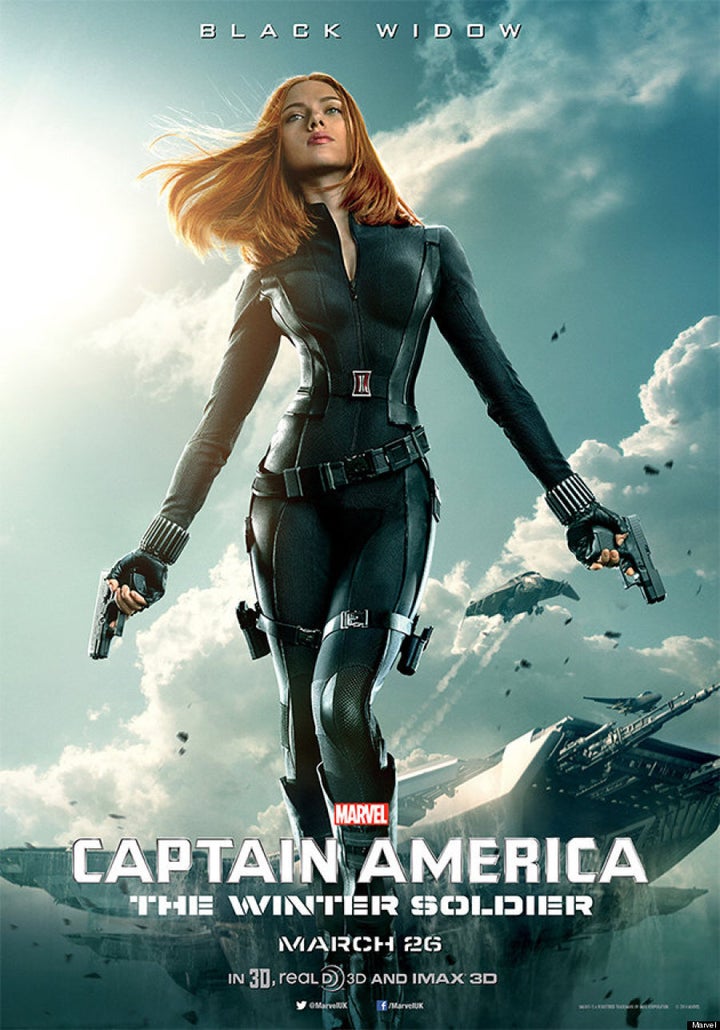 Scarlett on Nov. 10, 2013: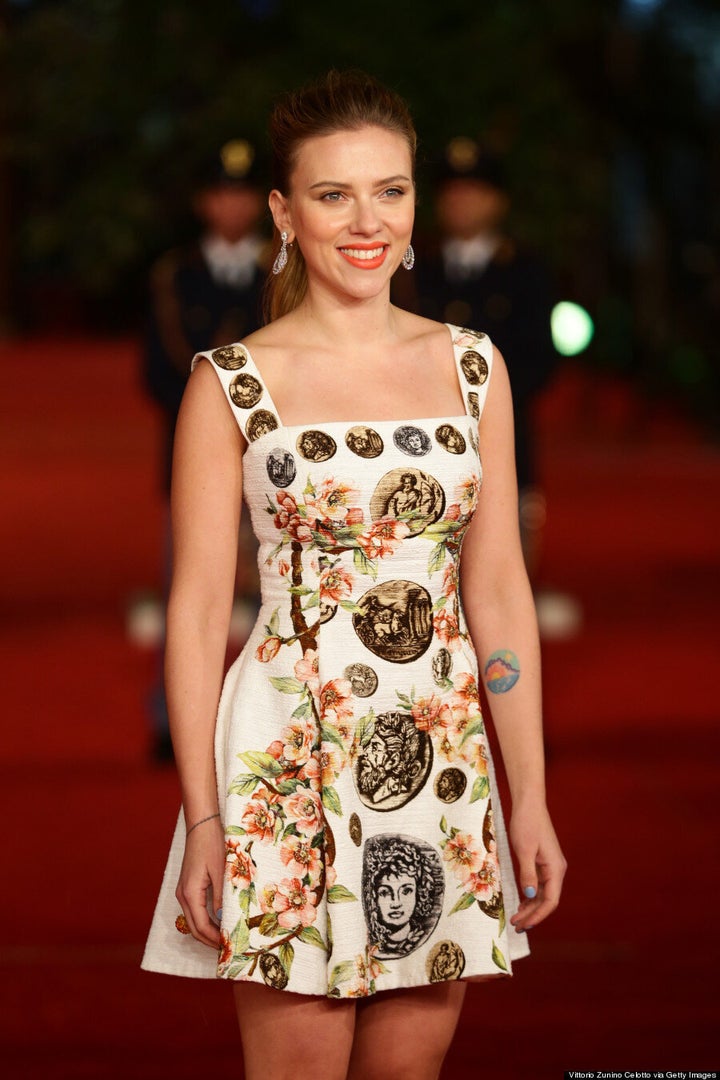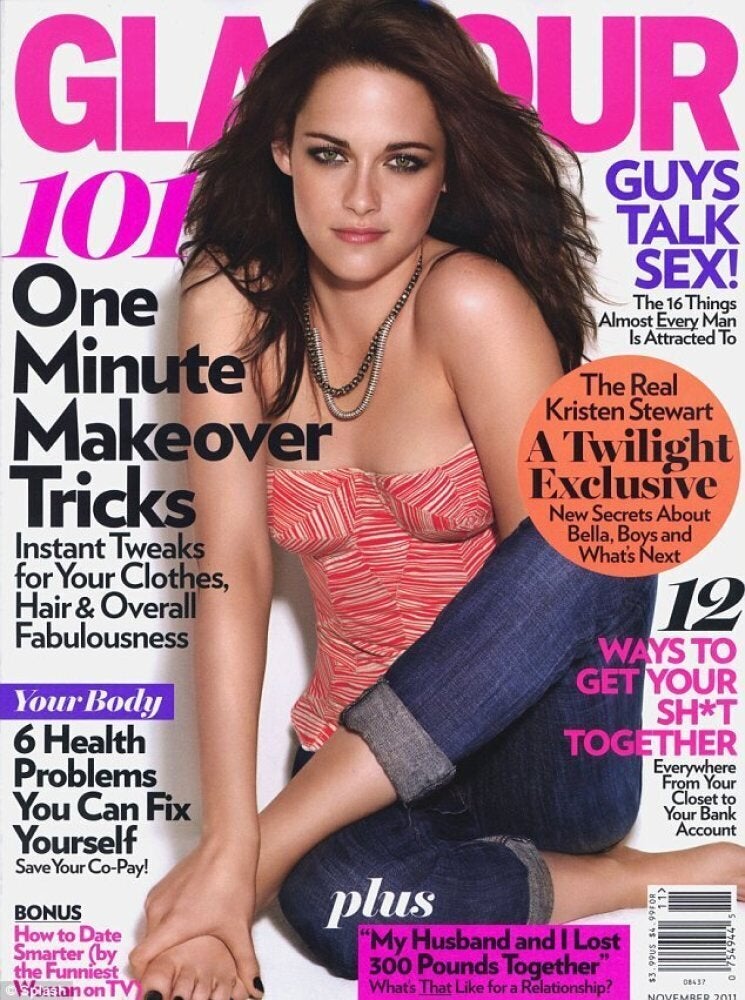 When Photoshop Goes Wrong...