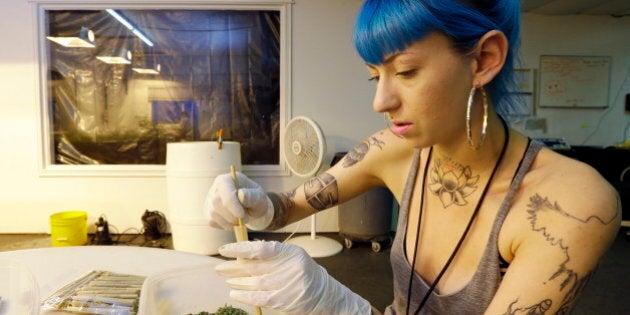 You can now buy legal recreational pot in Vancouver.
Vancouver, Wash., that is.
This means it's not that far of a drive for British Columbians to purchase legal weed. But how easy is it for you to hop across the border and buy from these shops?
Here are five things you should know:
Will I have any trouble crossing the border into the U.S.?
"I'm trying to warn Canadians that if you come to the border and answer honestly that you're coming down to purchase marijuana or smoke marijuana, you will be denied entry — so almost no answer is better than the truth," Saunders told the newspaper.
"Now, is every officer going to ask you that? Of course not. But if the question comes up ... you do not have to answer it."
How old do I have to be to purchase the weed?
Washington, as well as Colorado, voted to legalize marijuana for adults over 21, and to create state-licensed systems for growing, selling, and taxing weed, back in November 2012. Legal sales of recreational pot began in Colorado on Jan. 1.
Where can I use the pot I bought at a legal shop?
You can use marijuana on your own property, even in plain view of the public, The Bellingham Herald reports. You cannot, however, smoke in the retail store where you bought your weed, nor can you smoke in public spaces. (Uh, don't ask us where you're supposed to smoke it.)
How much weed can I legally have on me?
You can buy up to an ounce of dried marijuana. State law also allows 16 ounces of pot-infused solids, or 72 ounces of pot-infused liquids or 7 grams of concentrated marijuana, like hashish.
Can I take the pot I purchased back into Canada?
Carrying pot over the border is still illegal, says The Canada Border Services Agency. If you're caught you could be arrested and face charges, reports Global News. In fact, the marijuana cannot even cross state lines; it must remain in Washington.
With files from The Canadian Press and The Associated Press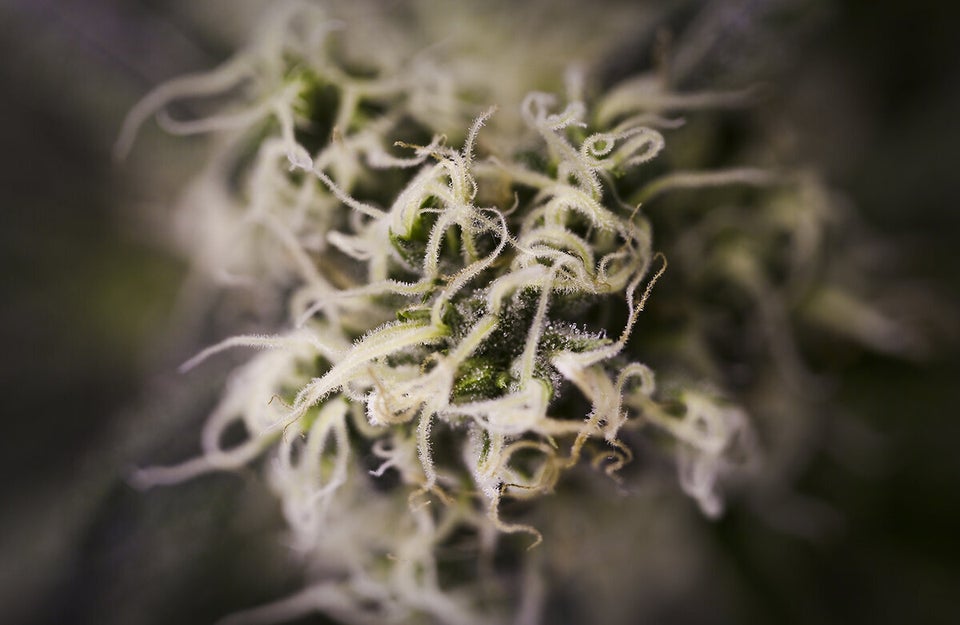 Marijuana Porn
Popular in the Community