We've seen some great women's fashion videos from Mode Media, now let's bring on the men!
The media company has released yet another of its "100 Years of Beauty" videos, and this time it's taking on how fashion trends for men have evolved over the course of a century.
Let's illustrate the changes with a few screengrabs.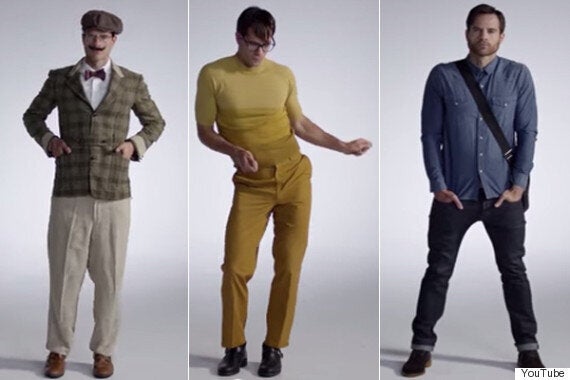 The man on the left is from 1915. With a jacket, bow tie and cap, he cuts the figure of a dapper, hardworking gentleman. His look screams, "humility" and "professionalism."
The man in the middle is from 1965. His outfit screams, "shagadelic, baby."
The man on the right is from this year. He has a utilitarian look, with rolled-up jean cuffs and a denim-coloured shirt. He probably works at a tech startup in a gentrified former industrial area. His outfit doesn't scream much, but it looks good.
Mode's video tells us one thing: that the more men's fashion changes, the more it definitely does not stay the same.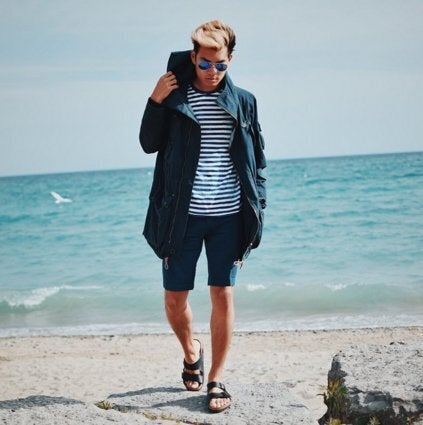 A Man's Guide On How to Wear Shorts
Popular in the Community