They say coconut oil cures all: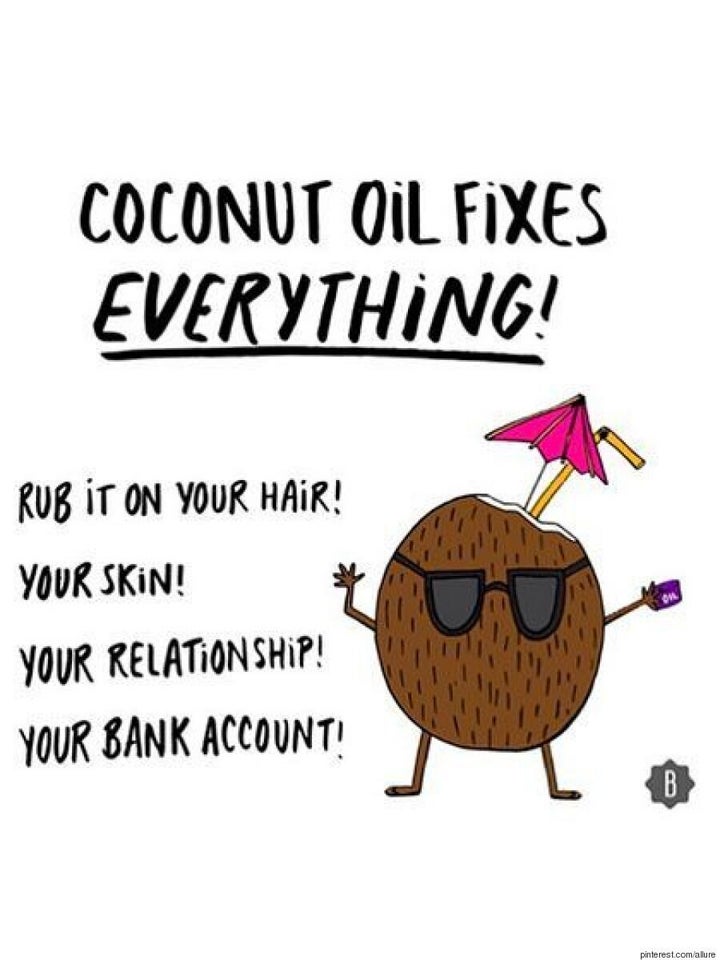 Simply, it's a miracle worker.
And by now, you should know this trendy oil has incredible beauty and health benefits, which you need to incorporate into your life ASAP.
Sure, we've been told coconut oil makes for a great hair mask (we can confirm it) and makeup remover (we can confirm that, too) in thanks to its fatty acids that have the ability to moisturize, cleanse and repair. But did you also know coconut oil is a godsend when it comes banishing eczema and defeating chest colds? Yup, it's true.
In the video above, Health.com shows you how coconut oil is used in eight different ways to help you look and feel good, and how you, at home, can create coconut oil-based remedies that hydrate lips, smooth skin, and relieve pain from muscles.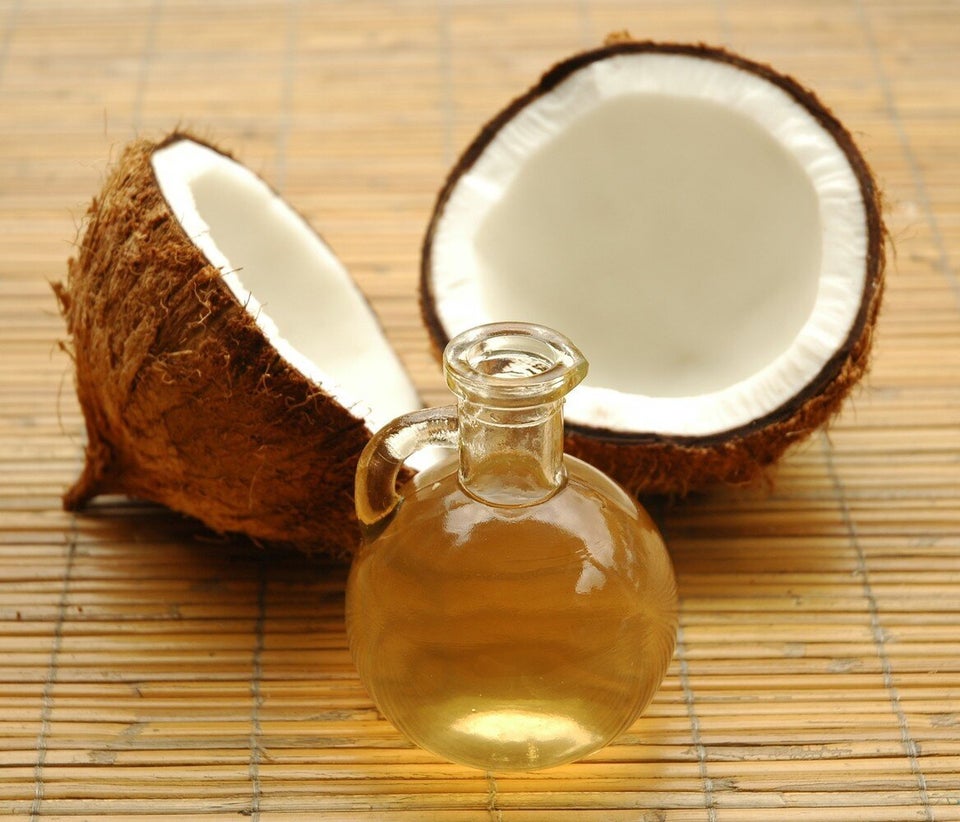 11 Things You Should Know About Coconut Oil