Three of Canada's federal leaders are in Calgary Thursday for The Globe and Mail's economic debate.
Conservative Party Leader Stephen Harper, NDP Leader Thomas Mulcair, and Liberal Leader Justin Trudeau will defend their economic platforms and be faced with a broad range of topics including sliding oil prices, taxes, and housing.
Hosted by the newspaper's editor-in-chief David Walmsley, the event is the second leaders' debate in six weeks. The two-hour showdown begins at 8 p.m. ET.
Follow along by watching livestream in the video above.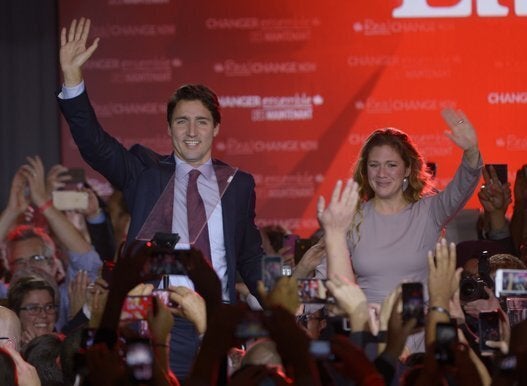 In Photos: Canada Election 2015