You might not be able to cuddle them, but it turns out you can teach your fish how to fetch.
In the video above by Youtuber sillyrabbit1983, we watch a smart midas cichlid fish interact with a man before fetching a toy.
Don't believe it's possible? Check out the short video above to see the adorably big-headed fish in action.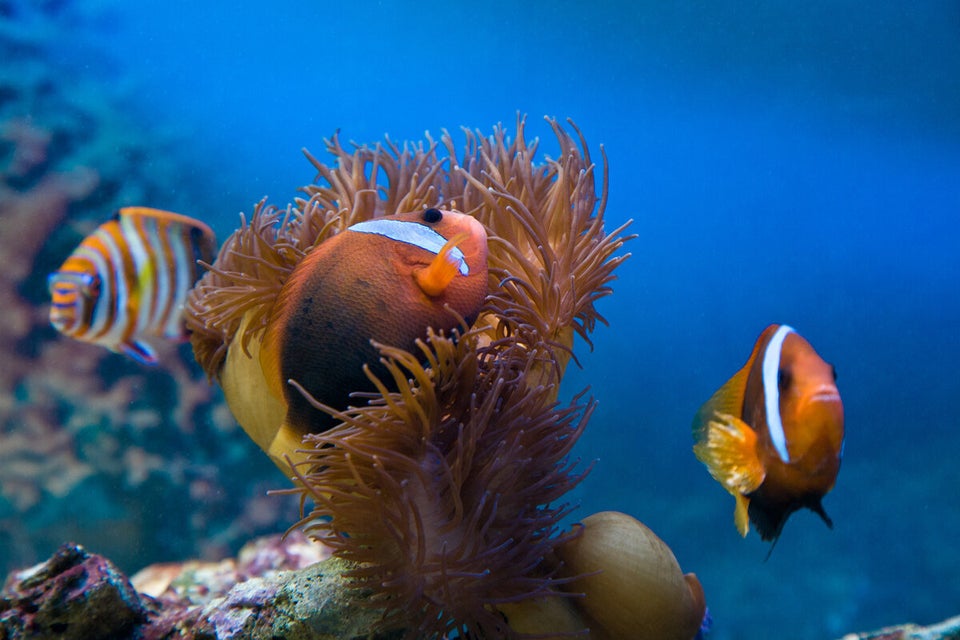 19 Tranquil Photos Of Fish
Popular in the Community